We cannot deny that crowdfunding is becoming one of the most popular ways of fundraising in recent years. Why is it so? It is because crowdfunding allows nonprofits to raise donations without requiring more people into the development team from a larger audience. Does that mean that traditional fundraising is no more? Continue reading the blog to learn more about crowdfunding vs traditional fundraising. 
Crowdfunding and Traditional Fundraising: An Overview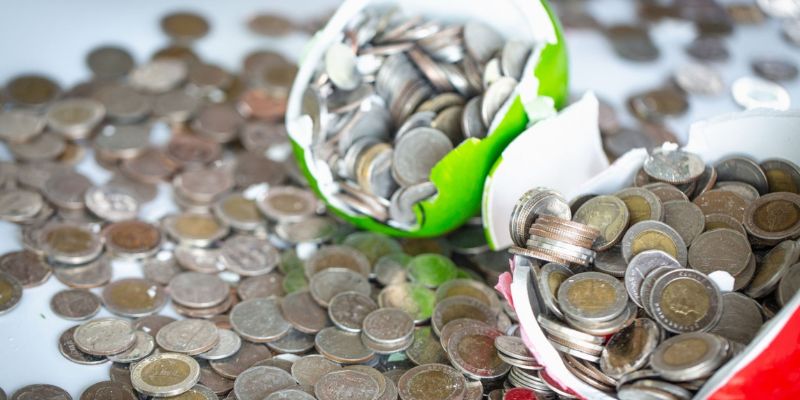 Crowdfunding is a process of accumulating money from various individuals for funding your project or charity purpose. It is a relatively new way to raise money, and it has gained popularity in recent years due to the high usage of the internet and social media. Crowdfunding platforms like 'Crowdwave' allow individuals and nonprofit organisations to raise money by reaching out to large numbers of people through social media channels. 
Traditional fundraising includes in-person interactions, door-to-door canvassing, charity auctions, bake sales, and other physical charity events. It has been the standard fundraising method for charitable causes for many years. In traditional fundraising, building a great rapport with the donors is prioritised through physical interactions. It also involves direct mail campaigns, telemarketing, print advertisements, etc. 
Crowdfunding Vs Traditional Fundraising: A Comparison Chart
Aspect

Crowdfunding

Traditional Fundraising

Method

A large number of people contribute small amounts of money to an online crowdfunding platform.

A small number of individuals or institutions make large donations through in-person interaction.

Purpose

Crowdfunding is primarily used for start-up businesses, creative projects, and personal, medical, and social causes.

Traditional fundraising is used for long-term projects, primarily by NGOs, universities, communities, etc. 

Reach

Crowdfunding has the potential to reach a global audience.

Traditional fundraising is limited to the network and connection.

Fees

The crowdfunding platforms usually charge a percentage of the total amount raised. But at

Crowdwave

, it is done for free.

The traditional fundraising method has no donation fees, but administrative costs can be associated with the campaign. 

Risk

Low risk is involved in crowdfunding for donors since they only contribute small amounts.

High risk is involved for donors in traditional fundraising since they contribute a large sum of money.

Timeframe

Often crowdfunding platforms have a fundraising period ranging from 30 to 90 days. 

There is no timeframe. It can take several months or years to secure funding.

Donors

It is easy to find donors since the campaign reaches globally.

Finding potential donors is difficult because there won't be significant reach with traditional fundraising.
Pros and Cons of Crowdfunding
Crowdfunding can seem complicated and intimidating- but it is a great way to raise funds for yourself or any social cause as a charity. You can crowdfund for any reason and amount without pressure and human resources. We'll walk you through the pros and cons of crowdfunding for a better understanding.
Advantages
Setting Up Crowdfunding is Easy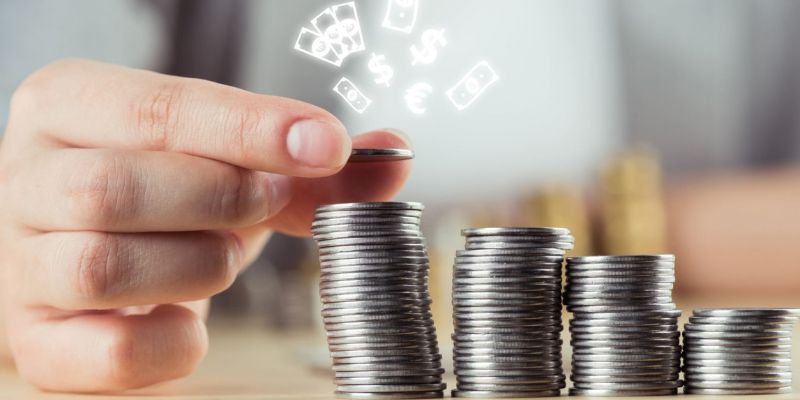 The main advantage of crowdfunding is its minimal requirement to set up the crowdfunding process. All you have to do is, choose wisely a crowdfunding platform, take a cause and set a realistic goal to raise funds by creating a campaign and receiving the money via donations.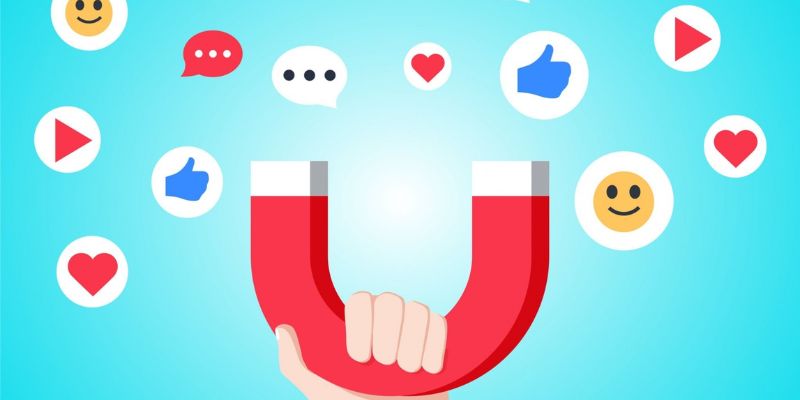 Once you have created a campaign, you can share your crowdfunding and spread the word to the public via the internet and social media. You can share it on your social media handles, forward it to your friends and family and reach out to potential donors through networking. By using appealing videos and photos, you can get attention to your cause from a wider audience.
You Need Not Focus on Large Donations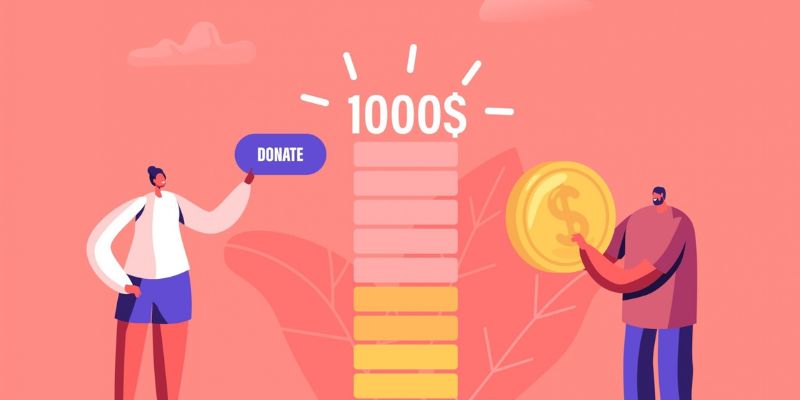 The most valuable part about crowdfunding is not to focus entirely on one more immense contribution. You can witness the power of the crowd when you start to receive small offerings from a larger mass. As long as you continue to promote your campaign, you can see the funds flowing in. 
You Can Crowdfund for Any Cause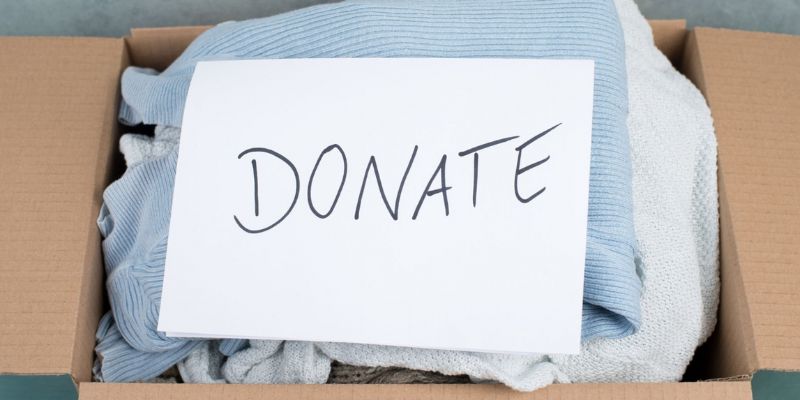 Irrespective of the category of your need or reason, you can start fundraising from the public. It could be for meeting medical expenses, education costs, charity, or starting your business. You can also fundraise individually or on behalf of any organisation's social cause, like building a public playground, library, etc.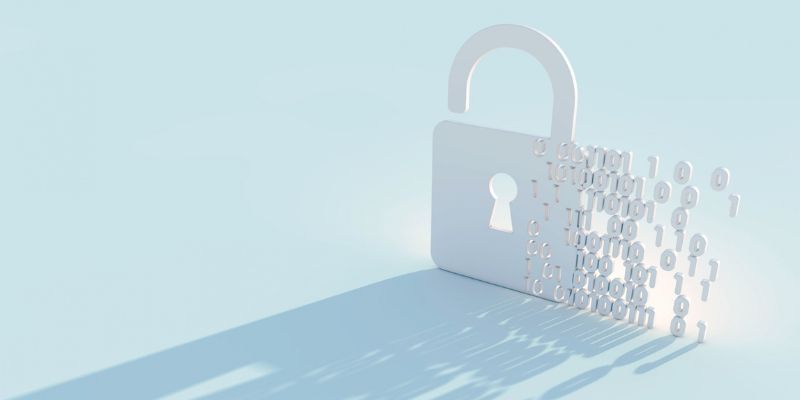 Since everything deals online, the funds collected will remain safe and secure in the account it got deposited, and the fundraising platforms like Crowdwave take numerous safety and security measures to ensure their donors and fundraisers are facing no issues. 
Disadvantages
Though crowdfunding is an effective way to raise money for various causes, there are some potential cons too. 
You Might Not Achieve Your Targeted Amount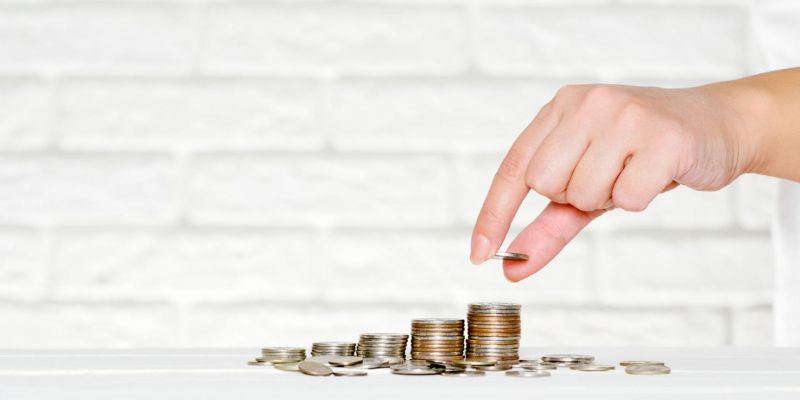 There is no guarantee that you would raise the complete fund in crowdfunding because of the presence of so many charities and causes vying for attention on crowdfunding platforms. To achieve your targeted amount through crowdfunding understand how crowdfunding platforms work in India before starting the marketing for your campaign. 
You Might Need More Control Over Your Crowdfunding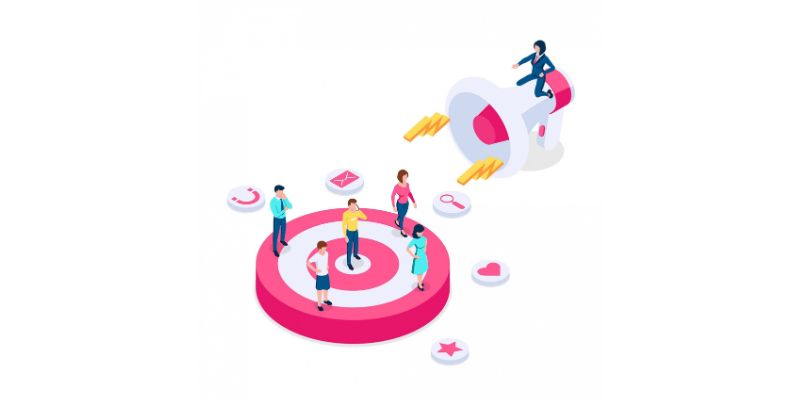 Since you are fundraising through a crowdfunding platform, you have less control over the marketing of your campaign and cannot manage it on your terms. The hosting platform might have restrictions on how you promote your cause. By knowing how to promote your crowdfunding campaign on social media, you can gain control over the marketing. 
Timeframe Might Be Limited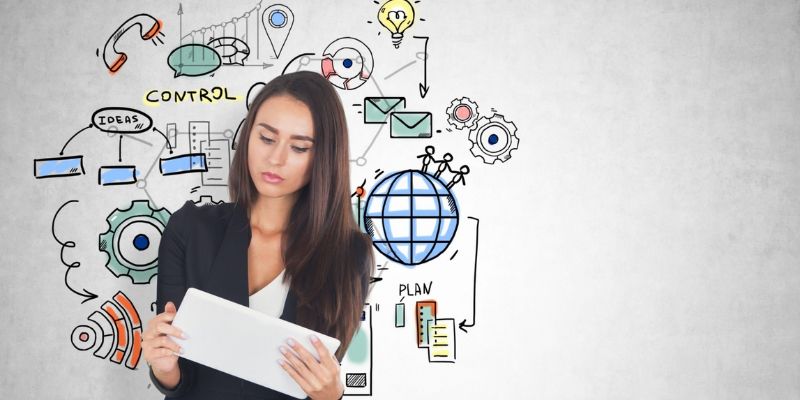 Crowdfunding platforms have a time limit for campaigns to run and for you to raise funds. It can be brutal and too short to increase the targeted fund within the specified time. It is always better to perceive what things you should know before starting crowdfunding in India to drive better results within the stipulated timeline. 
Pros and Cons of Traditional Fundraising
Traditional fundraising can be effective in building connections and community involvement. It primarily relies on the support of volunteers willing to donate their time to raise funds and awareness for the charity or any social cause. 
Even though there are many proven records of success, traditional fundraising is still being determined by modern fundraising methods, like crowdfunding and social media campaigning. Do you know why? We'll walk you through the pros and cons for a better understanding. 
Advantages
Building Personal Connections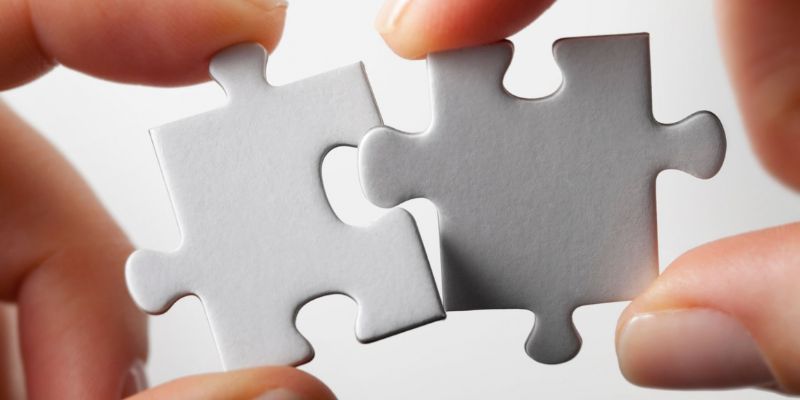 Since traditional fundraising involves in-person interactions, it creates a note of trust, reliability and credibility between the fundraisers and donors. It also paves the way for them to get attached to your cause and are more likely to donate in the future. 
Community Involvement is The Key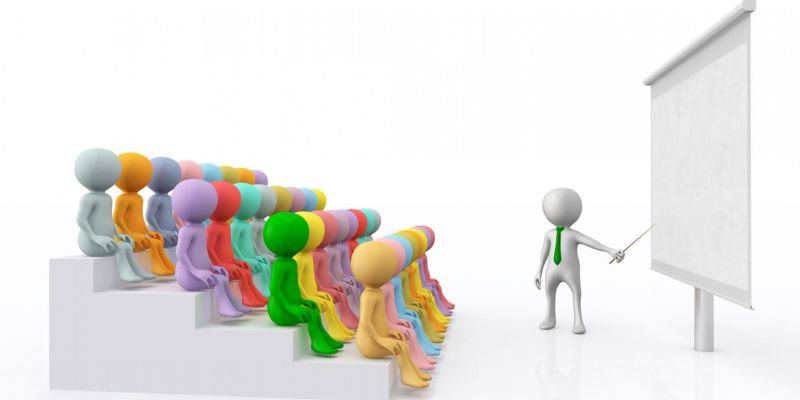 Unlike crowdfunding, in traditional fundraising, you can see a whole community working together for the welfare of a nonprofit group or any social cause. Volunteers and local communities get involved in building awareness of the drive and raising funds. 
Old Yet Established and Successful Method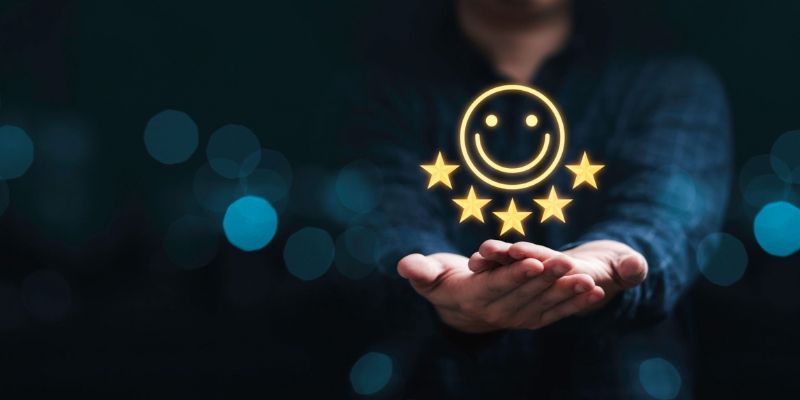 Traditional fundraising has a proven record of success in most cases and has been relied upon for a long time. More individual donors contribute a lot of money to the cause, and there will be no doubt whether you will meet your goal of raising funds. 
Disadvantages
You Might Not Reach a Larger Audience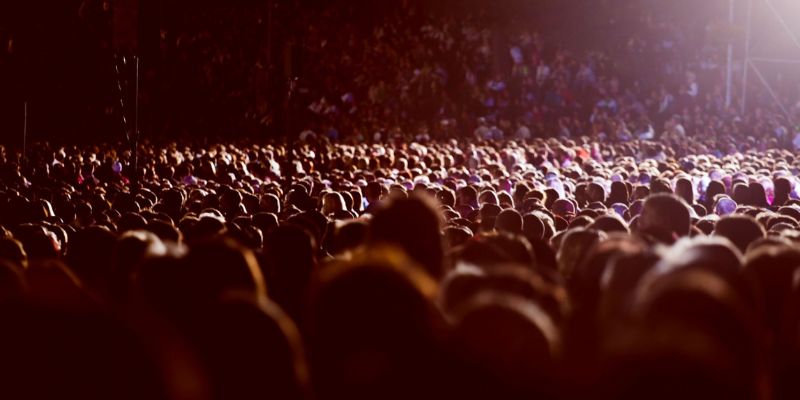 Since traditional fundraising involves in-person interactions and physical communication, you might not be able to get a wider audience, thus lowering the chance of meeting your targeted amount. Also, restrictions within specific communities limit the involvement of potential donors outside the community.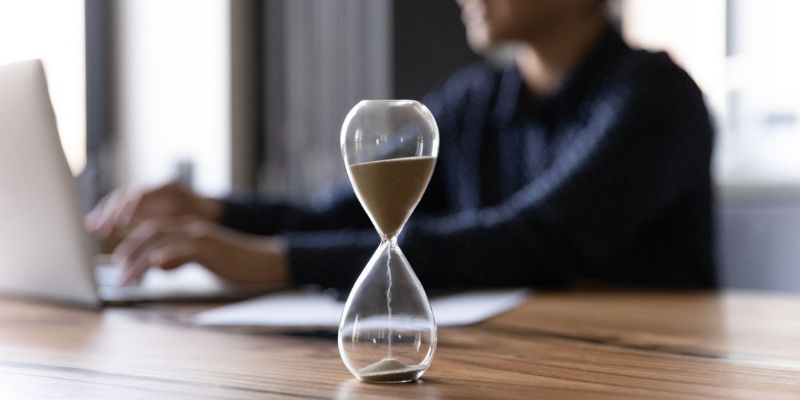 Traditional fundraising can be time-consuming and labour-intensive since they frequently involve volunteers and require planning and organisation. Also, since it includes physical meetings and interaction, meeting your fund goal within a specific time can be difficult. 
Difficulty Tracking and Measuring The Impact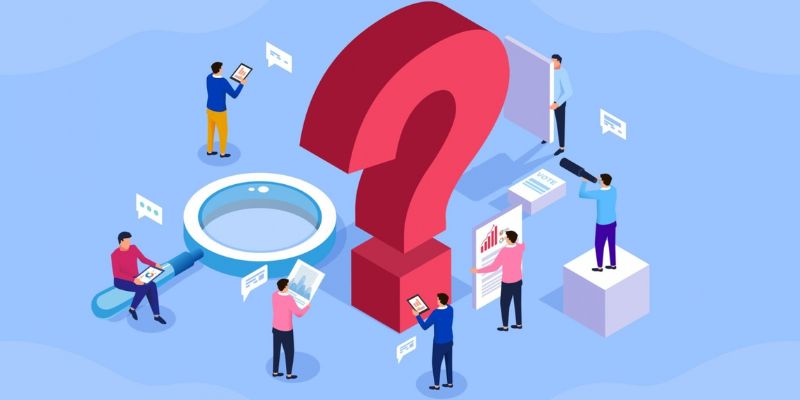 Unlike modern Online methods, where you can use impressions to check how effective your campaign has run and impacted people, in traditional fundraising methods, it is highly impossible. You will never know how much of an audience it has reached when you use print advertisements or conduct charity gala events.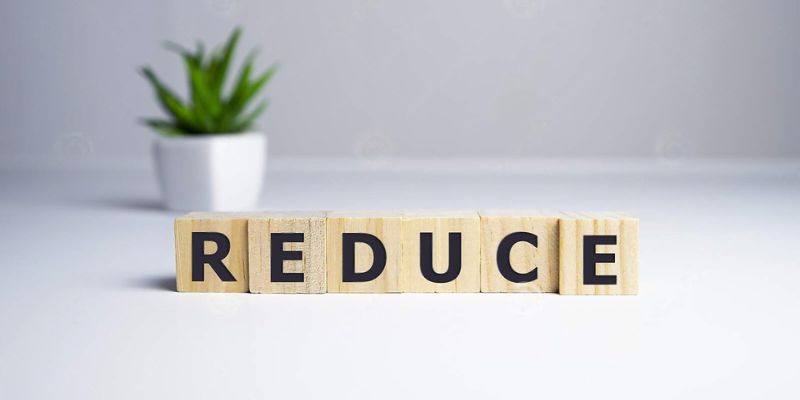 With people's transition from offline to everything online and digital, traditional fundraising methods have become more ineffective. Engagement with people in person has become difficult; moreover, donors expect and prefer online forms.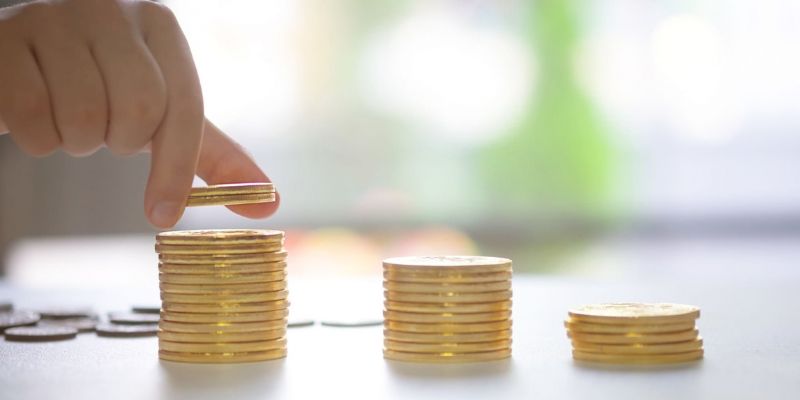 Traditional fundraising involving meetings, gatherings, and hosting events could be more cost-effective and eat your pocket when finding potential donors.
Start Your Fundraising With Crowdwave
Raising funds has never been easier before! With Crowdwave Trust's crowdfunding platform, you can start your campaign for several social causes and raise funds. It strives to spread awareness for various causes and has potential donors extending their hands for the same. 
You can start a fundraiser for diverse causes like Covid-19 relief, disaster relief, women empowerment, health, education, animals, environment, marine, community welfare, etc. The payments made are 100% safe and secure and are exempted from taxes. 
Factors To Consider When Choosing Between Crowdfunding and Traditional Fundraising
Knowing the factors will help you choose the best crowdfunding method for your cause. Here're the parameters to consider when selecting crowdfunding and traditional fundraising methods for charity and social causes. 
Reach:

With the rise in internet and social media usage, crowdfunding has the potential to reach a wider audience all over the world. With traditional fundraising methods, you can reach a few but significant donors through events, emails, and personal interactions. 

Cost:

Crowdfunding is cost-effective since it doesn't require many human resources or any physical events. While traditional fundraising includes community involvement, volunteering, etc., and requires upfront costs. 

Control:

The crowdfunding platform you have chosen can have specific terms and conditions which might curb your freedom in raising funds. While in traditional fundraising methods, there might be an intermediary or sponsor who controls the collection of funds.

Accountability:

You can track your campaign's progress and how the money is being used effortlessly through crowdfunding platforms since it provides transparency. Tracking traditional fundraising can be time-consuming. 

Engagement:

In crowdfunding, you can reach larger audiences by posting videos, photos and stories on social media. These digital interactions can contribute to the campaign's success. In traditional fundraising methods, you shall reach a smaller audience but build and foster long-term relationships with donors through personal interaction. 
Hybrid Models and Best Practices for Raising Funds
Now that you understand the fundraising methods, you should know about the hybrid model. It is nothing but the combination of both crowdfunding and traditional fundraising to maximise the success of your campaign. Here're some best practices for hybrid fundraising campaigns for charity and social causes. 
Setting Clear Goals:

You should set a clear goal for your fundraising campaign and communicate it to your donors so they have the clarity and accountability to contribute. 

Social Media Usage:

People undertaking traditional fundraising processes can also use social media for better reach, engagement and awareness. 

Leverage Personal Connections:

Even if you use crowdfunding to raise funds, you can develop personal contact with your donors and ask your supporters to promote your campaign, encouraging others to contribute to the cause. 

Offer Incentives:

Providing merchandise or recognition on your website can motivate and encourage donors to contribute more to the cause. 

Transparency:

Building trust and credibility with your donors is crucial to make them contribute more to your campaign. To do so, being transparent about how your funds get used and giving regular updates on the campaign's progress make them feel content that they are doing the right thing. 
Combining the pros of crowdfunding and traditional fundraising methods allows you to create effective fundraising campaigns and raise more money. 
Conclusion
Comparing crowdfunding vs traditional fundraising, both have pros and cons when raising funds for social and charitable causes. You should choose any one of the methods based on the goals and circumstances of your charity or campaign.
In conclusion, crowdfunding or traditional fundraising will be successful only if you create a compelling message that resonates with donors and effectively communicate their impact towards contribution to the cause. 
FAQs
1. What are the types of crowdfunding?
The four types of crowdfunding are donation-based, reward-based, debt-based, and equity-based. 
2. What are the advantages of crowdfunding?
Crowdfunding is more efficient than traditional fundraising, and it is the fastest way to raise funds with no upfront fees. 
3. What are the crowdfunding mistakes to avoid?
One should avoid choosing the wrong crowdfunding platform, having unrealistic goals and targets, failing to promote and market the campaign, not engaging with the public, etc.
4. What is the purpose of crowdfunding?
The primary purpose of crowdfunding is to raise money for any social causes, charity, or finance projects and businesses. 
5. Which type of crowdfunding is famous?
The most popular types of crowdfunding are donation-based and reward-based crowdfunding.