Are you thinking about ways to start crowdfunding in India? Then, there are certain things that you need to know to get an idea of the state of affairs. Go through this blog to know more about it. 
Crowdfunding is one of the best ways to pool funds from a wide range of people. Crowdfunding is legally practiced in India and is readily sought after by many people. From traditional means of raising funds to online means, the crowdfunding sector has evolved a lot. When you intend on starting a crowdfunding campaign in India, there are certain things to know before starting crowdfunding in India. Go through this blog to know about certain things to keep in mind before starting crowdfunding in India. 
10 Things You Should Know Before You Start Crowdfunding In India
10. Know The Basics Of Crowdfunding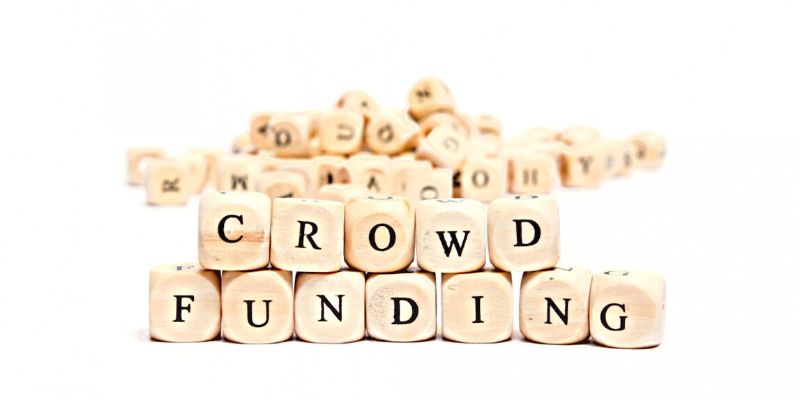 Crowdfunding activities in India are actively carried out by many. Knowing the basics of crowdfunding thoroughly is one of the important things to keep in mind before starting crowdfunding in India. 
So what exactly is crowdfunding? Crowdfunding is garnering a small number of funds from a wide range of people so that it amounts to a bigger sum. Later the funds can be made use of by the receiver/ recipient. Online crowdfunding is one of the most popular and preferred methods of crowdfunding in today's times. Online crowdfunding helps raise funds globally and from any part of the world. 
9. Types Of Crowdfunding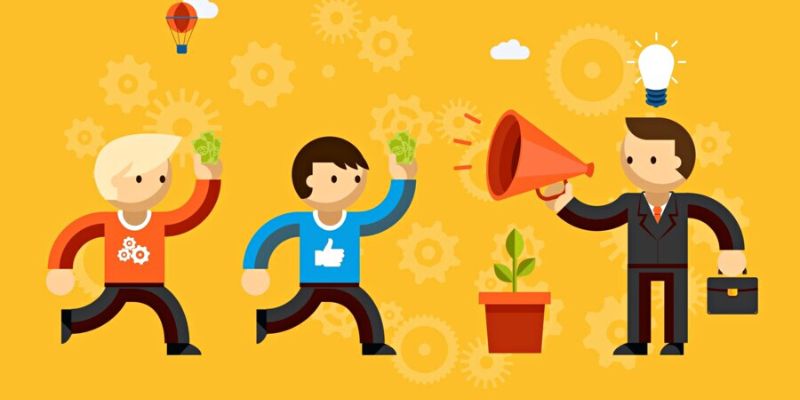 When you intend on starting a crowdfunding campaign, it is essential to know which type of crowdfunding would work for your cause and what are the vital things to keep in mind before starting crowdfunding in India. Below are a few types of crowdfunding that are legal and are carried out in India. 
There are numerous types of crowdfunding
Donation-based crowdfunding, where crowdfunding activities are carried out to receive funds for social causes

Reward-based crowdfunding where in return for funds, the recipient has to give back products or services 

Debt-based crowdfunding is where the funds are returned back to the lender. 
8. Picking The Right Crowdfunding Platform Is Pivotal
When you are planning to carry out online crowdfunding, it is necessary to pick a platform that provides a space to carry out your crowdfunding campaign effectively. Go through numerous crowdfunding platforms and analyse them. Pick whichever platform suits your crowdfunding cause and activities. It is always safe to pick a platform that is reputed and highly transparent. 
Crowdwave Trust is one of the trustable crowdfunding platforms for crowdfunding in India. It is a holistic platform that provides a transparent and secure crowdfunding experience. It also has no hidden cost. 
7. Design An Attractive Campaign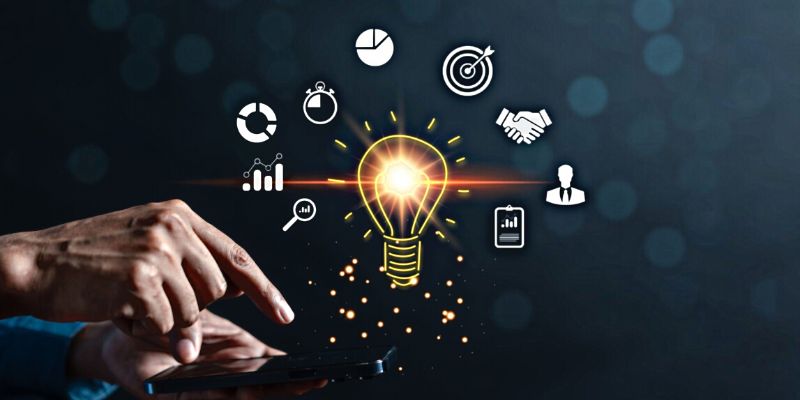 How the crowdfunding campaign is designed determines the kind of funds that the crowdfunding campaign will receive. Design a crowdfunding campaign with all the details of your cause. Make use of storytelling in different mediums to convey what the cause is about.
You can also make use of media content like pictures and videos to give more insights about the cause. And it goes without saying that it is necessary to add the bank details of the recipient to receive the funds. 
6. Know Your Target Audience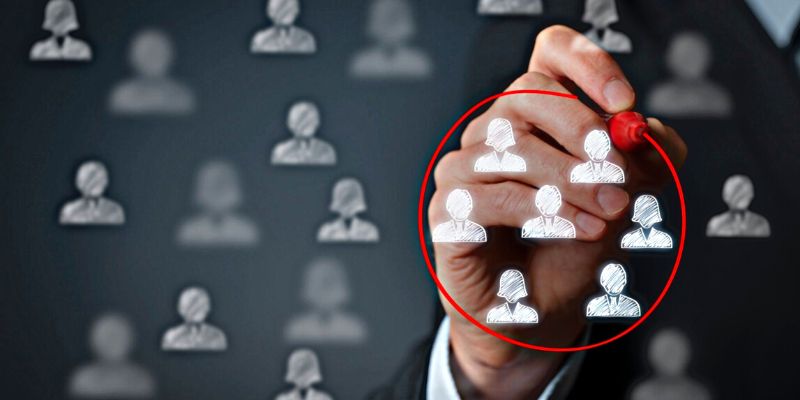 Knowing your audience is pivotal to ensuring good funds for your campaign. If you are planning to carry out a donation-based campaign, then your target audience is people who are involved in philanthropic work. 
If you plan on carrying out a reward-based crowdfunding campaign, your audience might be people who need services. Likewise, sort out the cause and market your campaign accordingly. 
5. Effectively Communicate The Cause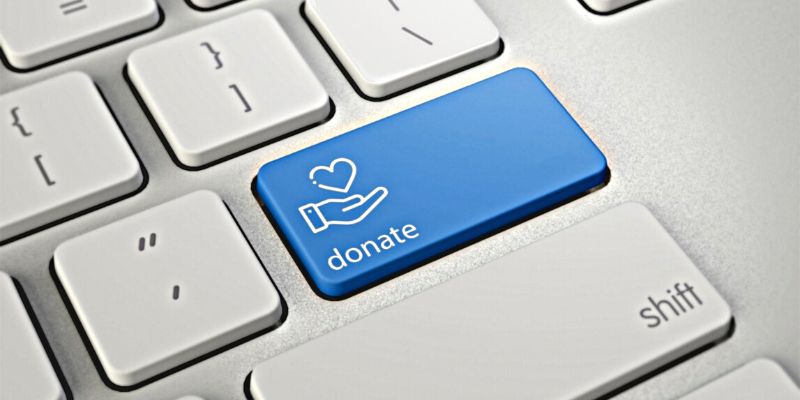 Be it a social NGO cause or crowdfunding to start a new venture or anything, you need to effectively communicate the cause of your crowdfunding campaign. This is one of the most important things to keep in mind before starting crowdfunding in India. This will attract a better audience and generate good funds.
In online crowdfunding, one of the greatest benefits is that you will have recurring donations, and you can save up the donor details easily as well. To keep up the streamlined flow of funds pouring in, make use of the campaign and deliver the agenda of your cause rightly. 
4. Make Use Of Social Media Marketing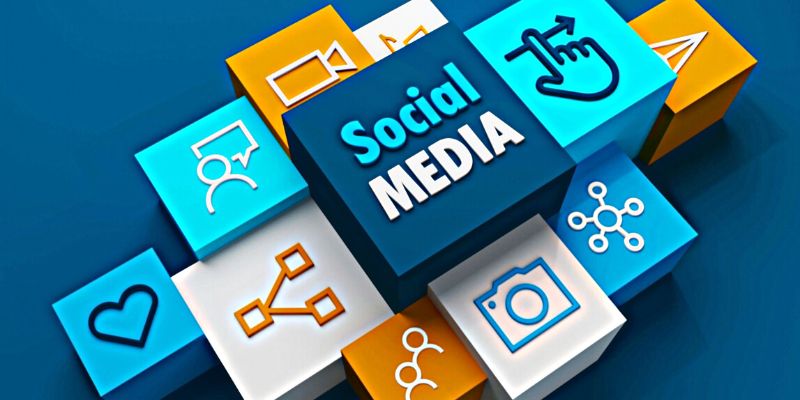 Social media is the key to online success. Be it marketing for brands or even raising funds for your crowdfunding campaign, social media is pivotal. You can make the best use of social media marketing to promote your crowdfunding campaign online and generate funds. Try out the various features of social media to gain better engagement and traction for the campaign. A crowdfunding campaign that makes use of social media derives greater funds and this is one of the important things to keep in mind before starting crowdfunding in India. 
3. Youtube Marketing And Influencer Marketing Helps A Great Deal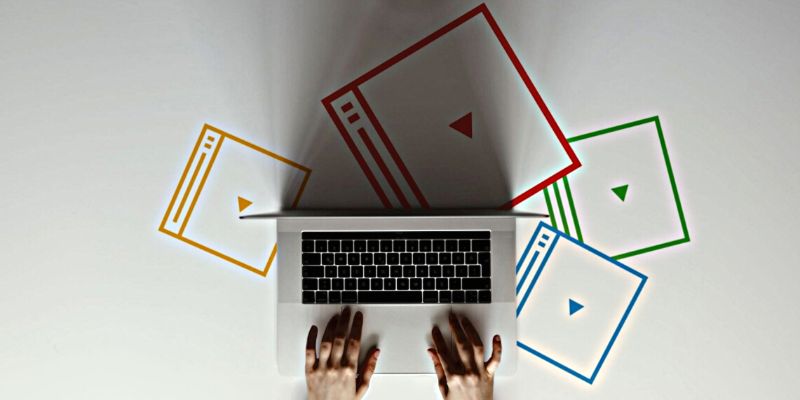 Two of the biggest component that could help when it comes to digital marketing for crowdfunding are youtube marketing and influencer marketing. Video visuals have a greater ability to convince and persuade people into making a donation or contributing funds to your crowdfunding campaign.
Influencer marketing is the major focus when it comes to social media marketing as it will provide great authenticity and will persuade people to make donations. It is wise to integrate these two into your crowdfunding campaign, and they are things to know before starting crowdfunding in India. 
2. Keep The Global Reach In Mind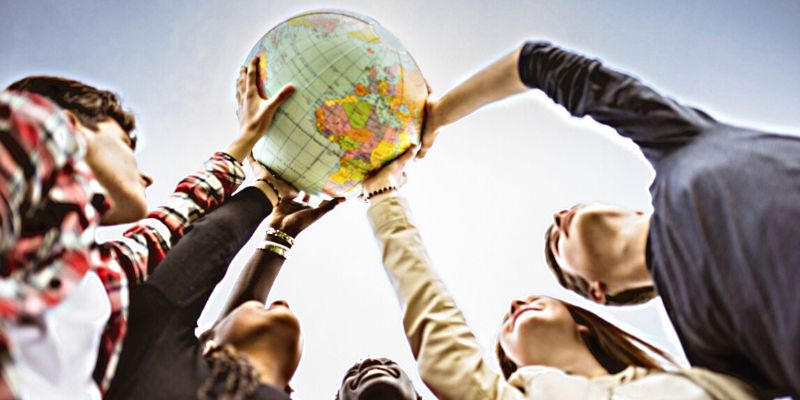 One of the necessary things to keep in mind before starting crowdfunding in India is although you are raising funds in India, you need to focus on receiving funds from all over the world. One of the greatest perks of using an online medium for raising funds is that you get a global reach, thereby generating better funds. 
So, it is necessary that you target the audience and carry out marketing activities in such a way that it reaches a wide range of people all across the globe. The better the reach for your crowdfunding campaign, the better the funds and donations. 
1. Government Regulatory Authority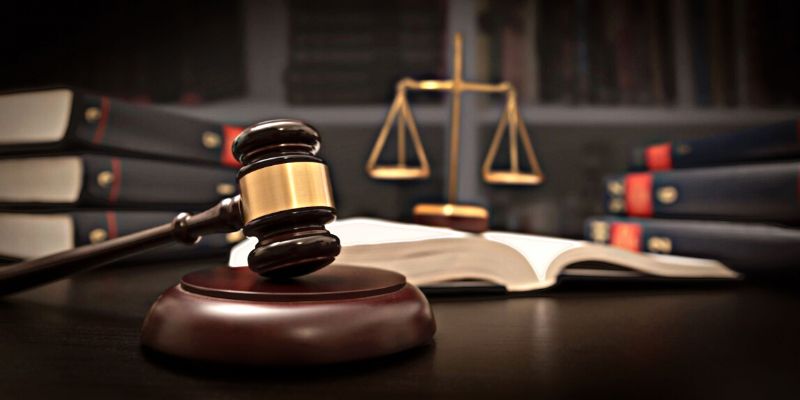 It is to be noted that all crowdfunding activities will be regulated by the government. Debt crowdfunding and P2P are regulated by the Reserve Bank of India and come under its ownership of it. 
Reward-based crowdfunding and donations-based crowdfunding are subject to laws like income tax and foreign contribution acts. Likewise, there are different types of crowdfunding regulated by different bodies as per the cause and interest. 
The above blog would have given you an idea of the primary and important things to know before starting crowdfunding in India. Make use of Crowdwave Trust and have a secure and holistic crowdfunding experience. If you have any suggestions or queries, let us know in the comments below.
FAQs
1. What are the benefits of crowdfunding?
Crowdfunding opens doors for individuals and organisations to raise capital without relying on banks, and it serves as a marketing tool, creating buzz and raising awareness about a project. Anyone with internet access can support the project or causes they are passionate about.
2. What are the steps involved in crowdfunding?
Once you have decided on your goal, you should approach a crowdfunding platform, create a campaign, promote and market your campaign and raise funds. With platforms like Crowdwave, crowdfunding is simpler.
3. What are some tips for successful crowdfunding?
You should build a compelling campaign, set realistic goals, use your network extensively for promoting your campaign, and most importantly, maintain transparency and communication with your followers and donors.
4. What are some common mistakes to avoid in crowdfunding?
Do not have unrealistic goals regarding the fund amount; ensure you do not lack a well-planned marketing strategy; never fail to update regularly about the progress with your backers since it might make them lose trust in you and your campaign.