This blog provides essential information on how to raise funds for NGOs in India. It covers topics such as identifying potential donors, creating a strong fundraising strategy, and utilizing social media and digital platforms to reach a wider audience. For detailed information, keep reading this blog.
Introduction
Non-Governmental Organizations (NGOs) in India play an essential role in addressing social and economic issues. NGOs are non-profit organizations that rely on donations and funding to carry out their programs and projects. However, raising funds for NGOs in India can be challenging, especially for those who are starting.
In this article, we will discuss essential things to know when raising funds for NGOs in India.
Essential Things To Know on How to Raise Funds For NGOs in India:
6. Leverage Digital Platforms: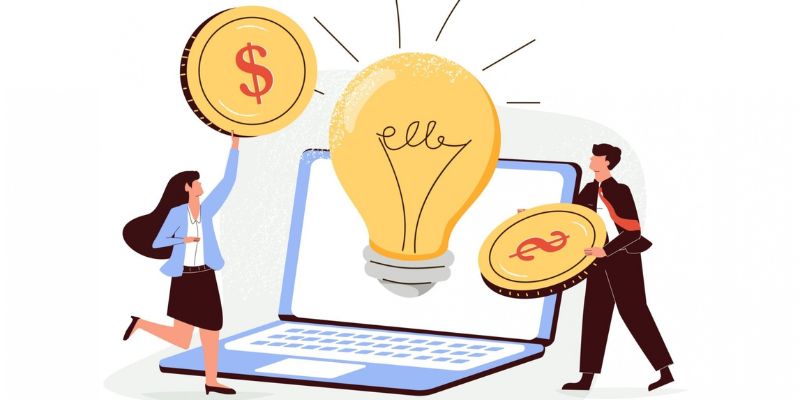 Digital platforms such as social media, email marketing, and crowdfunding websites are powerful tools for NGOs to raise funds. These platforms allow organizations to reach a broad audience quickly and efficiently. Use social media to share your organization's mission, impact, and stories. Use email marketing to keep your donors informed about your organization's progress and upcoming events. Finally, use crowdfunding websites like crowdwave which are reliable, to raise funds from a global audience.
5. Identify Your Target Audience: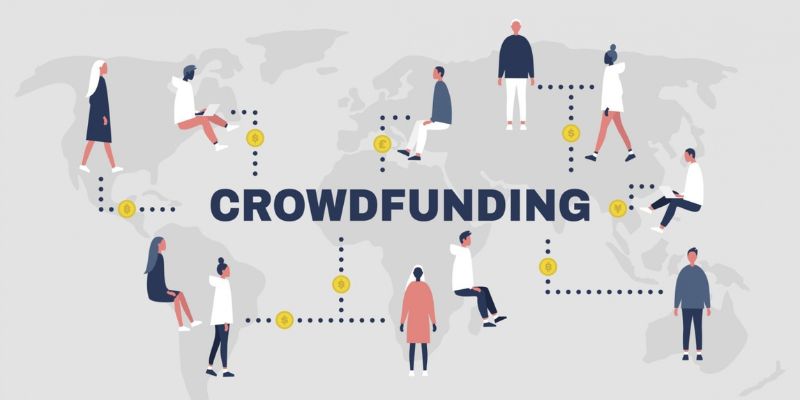 Before you start fundraising, it's essential to identify your target audience. This includes individuals, corporations, and government agencies that may be interested in supporting your organization's cause. You can identify your target audience by researching potential donors and their giving patterns, as well as by networking and building relationships with them.
4. Develop a Fundraising Plan: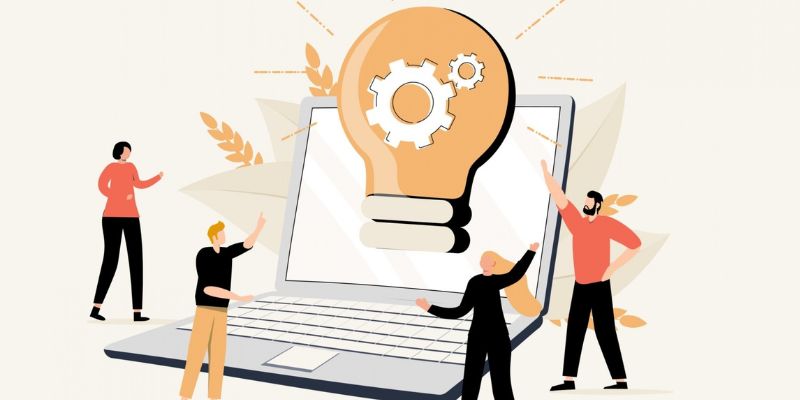 A fundraising plan is essential for every NGO, no matter how small or big. It's a blueprint that outlines your organization's goals, strategies, and tactics for raising funds. A fundraising plan should include the following elements:
i) Goals: Identify how much you need to raise and what the funds will be used for.
ii) Target Audience: Identify the specific donors you plan to approach and how you will reach out to them.
iii) Fundraising Strategy: Determine which fundraising methods you will use, such as events, direct mail, or online fundraising.
IV) Timeline: Establish a timeline for your fundraising efforts, including specific dates for fundraising events and donation drives.
3. Plan Fundraising Events: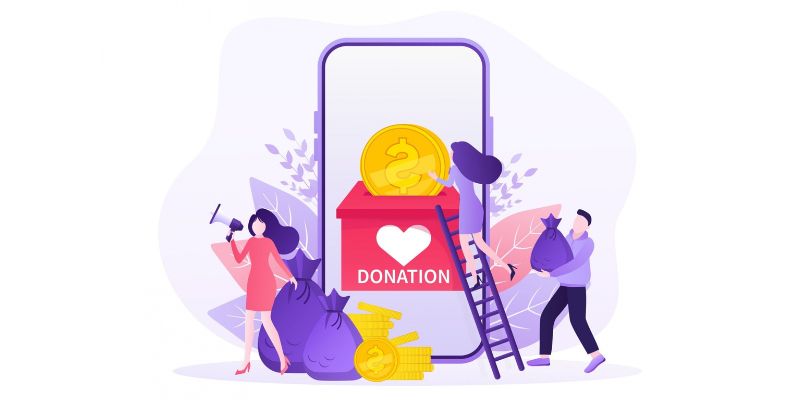 Organizing fundraising events is an excellent way to raise funds and awareness for your NGO. You can plan events such as charity runs, auctions, concerts, or dinners. Ensure that your events align with your organization's mission and values and target your donors' interests.
2. Seek Government Grants: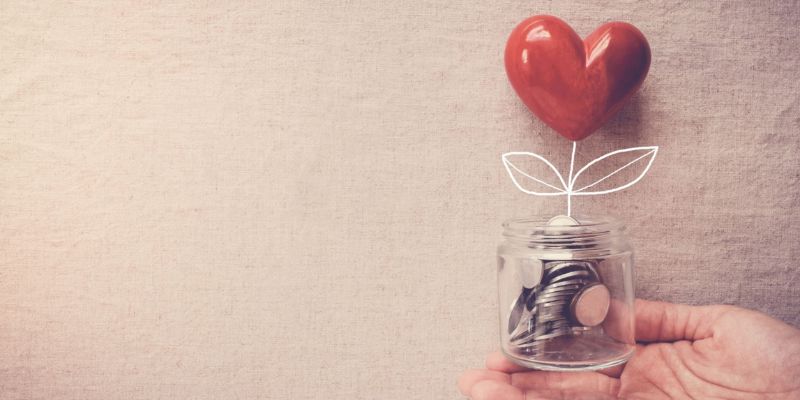 The Indian government offers various grants and funding opportunities for NGOs to carry out their programs and projects. You can visit the National Portal of India's Non-Governmental Organization page to learn about available grants and funding opportunities.
1. Build Relationships With Donors: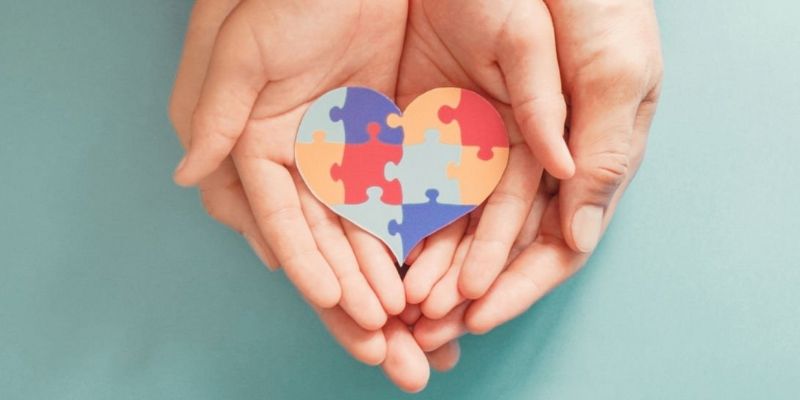 Building relationships with donors is crucial for long-term sustainability. Ensure that you communicate regularly with your donors and update them on your organization's progress. You can also acknowledge and appreciate their support through personalized thank-you notes or recognition programs.
Crowdwave Crowdfunding
Charitable donations have the power to change lives and communities, but finding the right cause and ensuring transparency can be challenging. Crowdwave brings donors and recipients together on one user-friendly platform to simplify the process.
Simply browse through the fundraisers, select a cause you're passionate about, and donate securely through their payment gateway. With Crowdwave, making a positive impact has never been easier.
Bottom Line
Raising funds for NGOs in India can be challenging, but with a well-planned strategy and consistent effort, it's possible to generate the necessary resources to support your organization's mission. Remember, fundraising is a continuous process, and it requires dedication, hard work, and creativity.
FAQs
1. What are the 4 types of fundraising?
The four types of fundraising are individual giving, major gifts, corporate giving, and grants. Individual giving involves soliciting donations from individuals, while major gifts involve targeting high-net-worth individuals. Corporate giving involves seeking donations from businesses, and grants involve applying for funds from foundations or government agencies.
2. Is crowdfunding risk-free?
No, crowdfunding is not risk-free. While it allows individuals and organizations to raise funds from a large pool of donors, there is no guarantee that the campaign will reach its funding goal or that the project will be successful. Moreover, there have been cases of fraudulent campaigns, so donors must exercise caution when contributing to a crowdfunding campaign.
3. Can I crowdfund for myself?
Yes, you can crowdfund for yourself. Crowdfunding can be used to raise funds for personal projects, medical expenses, education costs, and other personal needs. However, you will need to create a compelling campaign and promote it effectively to reach your fundraising goal.
4. What are some common ways for NGOs to raise funds in India?
Some common ways for NGOs to raise funds in India include individual donations, corporate social responsibility initiatives, grants from government and non-government organizations, crowdfunding, and fundraising events.
5. How can my NGO build a successful crowdfunding campaign?
To build a successful crowdfunding campaign, NGOs should focus on creating a compelling message, setting a realistic fundraising goal, offering attractive rewards, leveraging social media and email marketing, and providing regular updates on the campaign's progress. It's also important to research and chooses a reputable crowdfunding platform like Crowdwave.
6. How can I raise money for my NGO online in India?
To raise money for your NGO online in India, you can leverage social media platforms like Facebook and Instagram, create a donation page on your website, utilize crowdfunding platforms like Milaap, Ketto, and Crowdwave, and partner with online payment providers like Paytm and Razorpay.
7. How much money can I raise?
The amount of money an NGO can raise online in India depends on factors such as the scope of the fundraising campaign, the size of the NGO's network, the effectiveness of the campaign strategy, and the generosity of donors. There is no set limit to the amount that can be raised, but realistic and attainable fundraising goals should be set based on these factors.
8. Which is the best online crowdfunding platform in India?
There are several popular online crowdfunding platforms in India, including Crowdwave. The best platform for your NGO depends on factors such as the type of project or campaign, the fundraising goal, and the platform's fees and features. Researching and comparing different platforms is essential to making an informed decision.