Trending Fundraisers
Find one that supports the cause that you believe in
Ready To Start A Fundraiser?
Follow these simple steps to help your community today!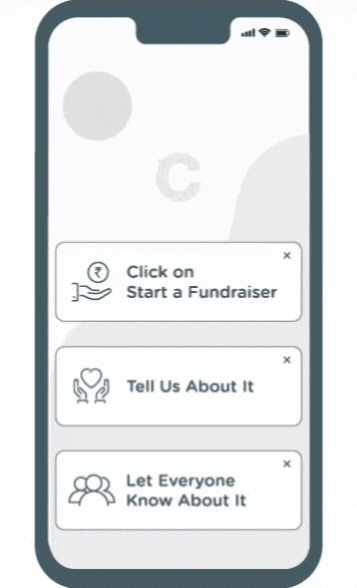 Causes you can raise funds for
About Crowdwave Trust
If you're looking for the best crowdfunding sites in India, you've landed on the right page. CrowdWave is one of the fundraising platforms in India that allows you to lend a helping hand to those who need it the most. We are home for anyone who needs financial assistance and looking for crowdfunding platforms in India.
We at CrowdWave have a solid drive to help people. We work tirelessly towards overcoming social problems, and we do so in a simple, transparent and effective way. Our online fundraising platforms in India allow people to narrate their stories and give them an opportunity to be heard and helped.
Our definition and approach to crowdfunding are unique and different from other crowdfunding platforms in India. We define crowdfunding as a campaign that is directed to those who love and support your cause and are willing to truly make a wave of change, enabling more and more donations by the minute.
Among all the fundraising websites in India, we are one of the crowdfunding sites in India that have helped the most number of people. We do so by uniting those who are willing to donate and those who are in need. Our events and campaigns are dedicated to driving the maximum funds, making us one of the best crowdfunding sites in India.
Another factor contributing to our title of the best fundraising sites in India is our pickup and delivery service. Through this, you can also donate in kind. We also support companies who wish to contribute to a cause through their CSR campaigns.
So, if you have been searching for fundraising websites in India, we hope your search stops here. We see that you believe in a cause and wish to make a difference as much as we do, and that's why you're our perfect donor, and we're your perfect online fundraising platforms in India. Let's together, help another!

Why Crowdwave
Fundraising Success Stories
Get inspired from other causes fundraising with Crowdwave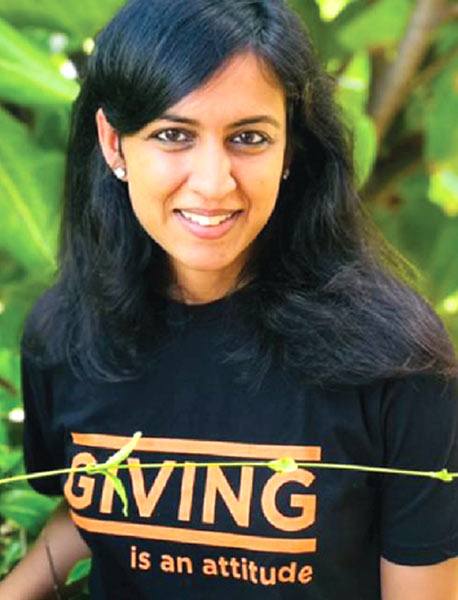 Note from our Founder
Crowdwave is an engaging, transparent and cost-effective crowdfunding platform that aims to spread awareness and raise funds for various social causes.
We provide prospective donors with a 100% secure payment gateway and all the information they need about each campaign we run, enabling them to make informed decisions on where they would like to donate.
With our social media and email promotion tools, we hope to reach out and inspire more people to #joinourwave and make the world a better place.
All donations made to the Trust (PAN: AACTT4804B) are exempt under Sec. 80G of the Income Tax Act vide Order of the DIT(E)No. ITBA/EXM/S/80G/2020-21/1028592142(1)Dt. 13/11/2020.
© 2017 - 2022 | All Rights Reserved