Crowdfunding for charity is one of the most needed forms of raising funds in today's times. If you are thinking about ideas on how to crowdfund for charity, then this blog helps how to promote crowdfunding campaign on social media for you. 
Introduction
Charities and non-profit organizations are the backbones of society that have facilitated the smooth functioning of numerous causes. When it comes to running an NGO or a non-profit organization, raising funds is one of the most important and hectic jobs. To aid the same, online fundraising comes into play. There are numerous charities and non-profit organizations which are benefitted from online fundraising. Go through this blog to know how to crowdfund for charity and make use of the same for your campaign. 
Did you know that online crowdfunding campaigns have raised more than $34 billion in a year globally?
Why is it Necessary To Carry Out Crowdfunding For Charity?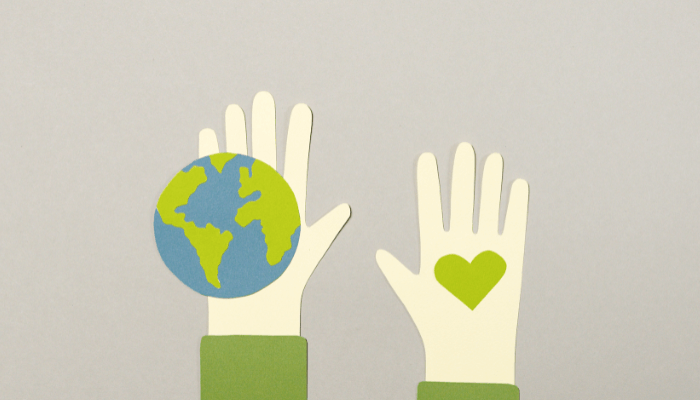 Online crowdfunding for charities helps generate funds easily through various sources globally.

It is a much easier and cost-effective way to raise funds for charities by making use of online crowdfunding than through traditional means of raising funds. 

The donators can donate funds safely anytime and from anywhere. 

Online crowdfunding is one of the best ways to increase awareness of your cause and campaign.

It is an easy way to track and keep a record of the overall donations and funds. 
Pick The Right Crowdfunding Platform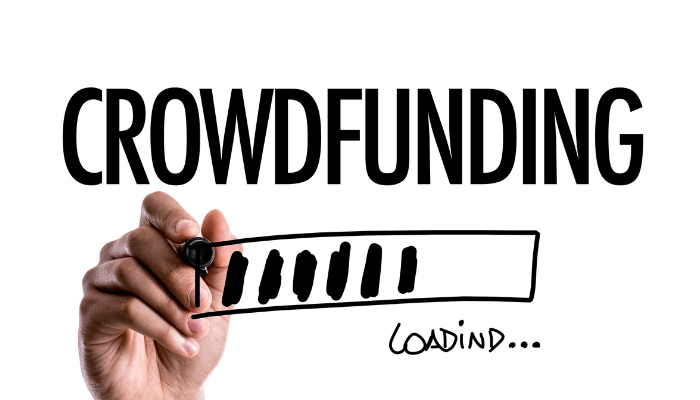 It is necessary to pick a safe platform that helps create and run a crowdfunding campaign. There are numerous crowdfunding platforms that are available for you. Go through them and pick the one which would suit you the best. The crowdfunding platform that you pick needs to be genuine and secure. 
Crowdwave is one such platform that is found to provide a holistic crowdfunding experience. There are 0 hidden costs, and it is a secure platform to make payments. If you are wondering how to crowdfund for charity, then Crowdwave can come in handy. 
Get To Know Your Donators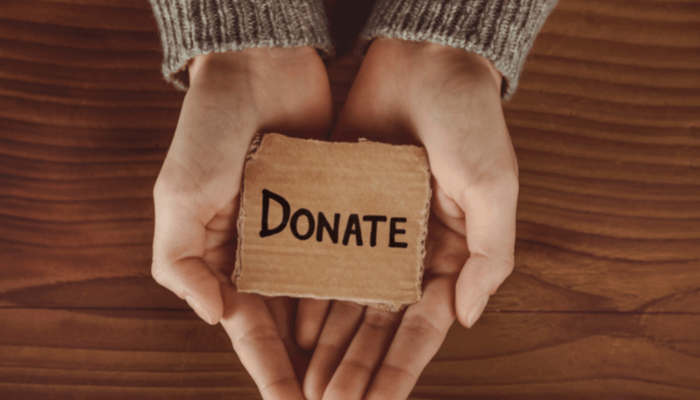 Knowing the target audience is very important when it comes to anything, and crowdfunding is no exception. The demographics of the target donators will give you insights as to how to create the crowdfunding campaign and how to promote the same. It is proposed in research that the age group between 25 to 40 are the key donators for crowdfunding charities online. Likewise, get to know the demographics of the key donators through various similar crowdfunding campaigns and more. 
Create a Strong Crowdfunding Campaign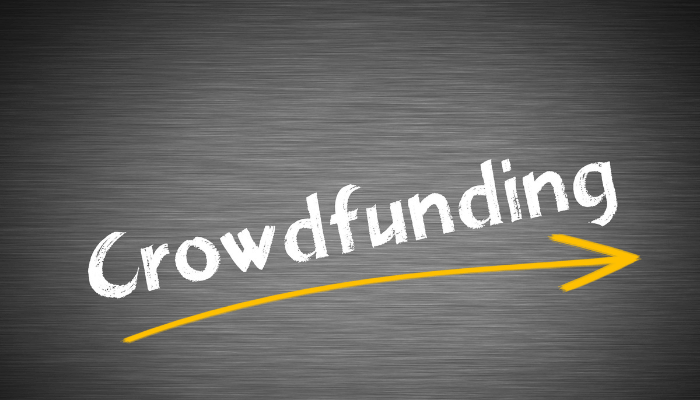 Create a crowdfunding campaign that speaks for your cause as a whole. Add all the details in the crowdfunding campaign like the nature of your non-profit organization, the cause of your charity, the target funds, the details of the recipient and more. In the crowdfunding campaign, it is of utmost importance that you create it in a way that looks credible and authentic. It is wise to add media content like pictures and videos. Make use of the art of storytelling and copywriting and nudge the target audience to make the donation. 
To make use of media content on the crowdfunding site, one needs copyrights, after which one can make use of the same. If you are thinking about how to crowdfund for charity, then creating a good crowdfunding campaign is a must. 
Promote Your Crowdfunding Campaign
When it comes to crowdfunding, promotion is everything. It just does not hold to share the crowdfunding campaign with your near and dear ones but is necessary to share it also beyond. There are numerous ways to promote and market a crowdfunding campaign. Below are a few. 
It is found that campaigns that were shared only less than 2 times have a 97% chance of not getting the required target funds.
Ways To Promote Your Crowdfunding Campaign
1. Storytelling is the Key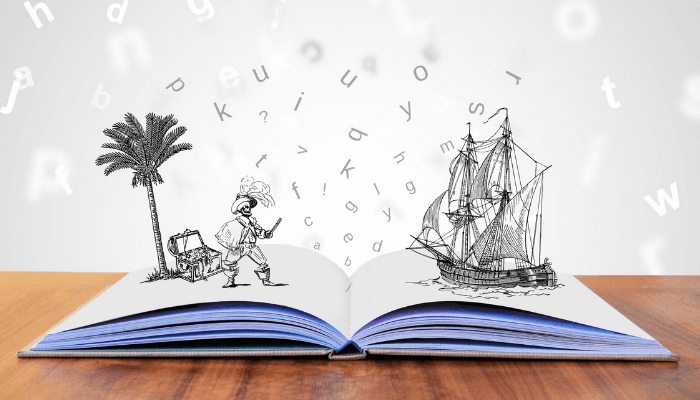 The art of storytelling is the primary and basic key to building a successful crowdfunding campaign. In your fundraiser campaign, clearly explain the cause and make use of persuasive writing to nudge the people to make donations. 
2. Make Use of Video Marketing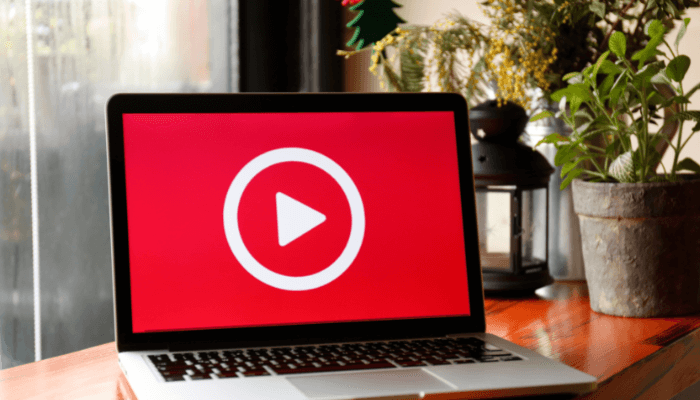 Video marketing in various ways like YouTube ads and Instagram reels can be made the best use of to generate content which will reach out to numerous people. Add an emotional touch to it, as this is one of the best ways for digital marketing to generate better funds. 
This is one of the most important ways of promoting your crowdfunding campaign. Social media is the best way to increase the visibility of your crowdfunding campaign. Sharing it across different platforms like Facebook, Instagram, YouTube, Reddit, and more can yield good donations and funds. Social media is a pivotal entity when wondering how to crowdfund for charity. 
4. Influencer Marketing Will Help Big Time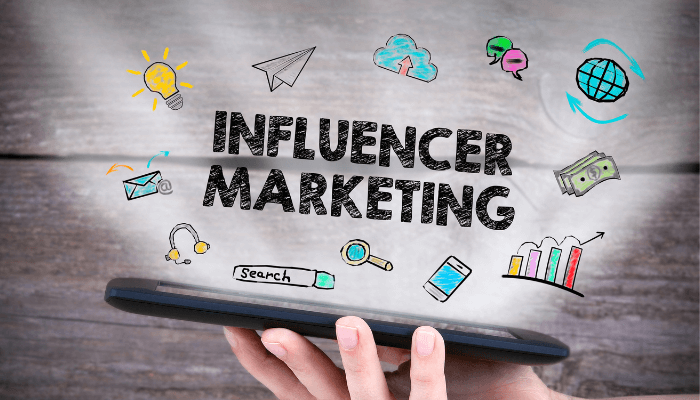 Influencer marketing is being trusted as a good way of reaching out to a mass target audience. Reach out to reputed and niche-based influencers and ask them to give a shoutout to your crowdfunding campaign for charity. 
5. Use Email Marketing and Be in Touch With Your Donors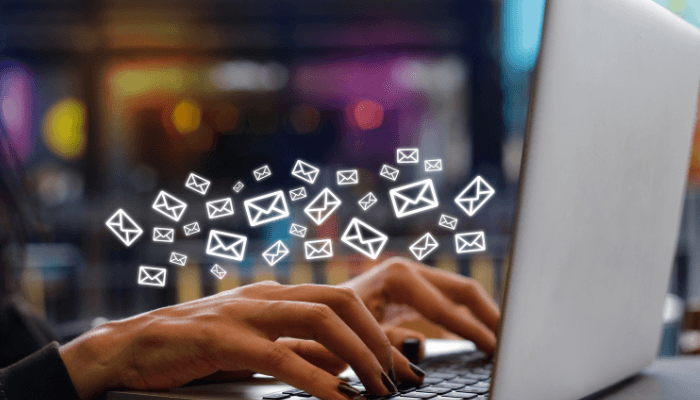 This is a simple yet effective way to generate recurrent funds. Thank your donors, and showcase them on social media if they are not willing to be anonymous. 
Did you know that nearly 28% of crowdfunding donators are recurrent donators? 
Also, make sure that you make use of email marketing as a means to stay in touch with your donors. Rolling out a newsletter once in a while about the affairs of your charity will hold good. The above would have given you clarity on how to crowdfund for charity. If you are looking for a safe platform to raise funds with the right guidance, then Crowdwave is the best place to start. If you have suggestions or queries, let us know in the comments below. 
FAQs
1. How do you promote a crowdfunding campaign?
Creating a page on an established crowdfunding platform is one of the most successful ways to announce the launch of a crowdfunding campaign. It will add credibility to your cause and encourage more people to donate. Make sure the page is functional and easy to navigate with the right information.
2. What is the best way to promote crowdfunding?
The best way to promote our crowdfunding campaign is through social media. Make sure you advertise your campaign to the right target audience on the right platforms.
3. How do I promote crowdfunding on Instagram?
There are a lot of ways in which you can promote your crowdfunding campaign on Instagram. You can share the link on your stories, create and share a hashtag, make a trending reel, or even collaborate with influencers on the platform and do live streams or other content.
4. How do you attract donors for crowdfunding?
Here are some points to consider when approaching donors: ask for donations early, ask the right questions to the right people, be clear about where their money is going, and finally, offer incentives.