Are you unable to decide among the crowdfunding platforms in India? If yes, then I have the perfect guide for you. In this blog, we'll share some tips on how to find the best crowdfunding platforms in India.
At some point in life, you may have been an active player in the crowdfunding process – if not as part of the campaigning process, then as a donor. Digitization has allowed us to bid goodbye to traditional forms of borrowing money and provided us with an alternate solution – crowdfunding. You can now leave behind the struggles of getting loans or approaching investors and leave it to common people to help you out of your difficult times or provide funding for your business.
Before discussing how to find the best crowdfunding platforms in India, let's first go over the basics.
What is Crowdfunding?
Crowdfunding is the method of obtaining money from a big group of people to fund a project, a business, or a cause. In some circumstances, the funders do so as a charitable donation. In contrast, they receive awards or equity in the company that collected the funds, etc.
The global crowdfunding sector is at an all-time high, with the market predicted to surpass $114 billion by 2021.
As you start dreaming of substituting your bucket of hope with money, remember that it is essential to choose the right crowdfunding platform. We have listed some of the criteria you should consider for this blog before choosing your ideal crowdfunding platform.
How To Find The Best Crowdfunding Platforms in India
1. Compare What You Need Vs. What They Offer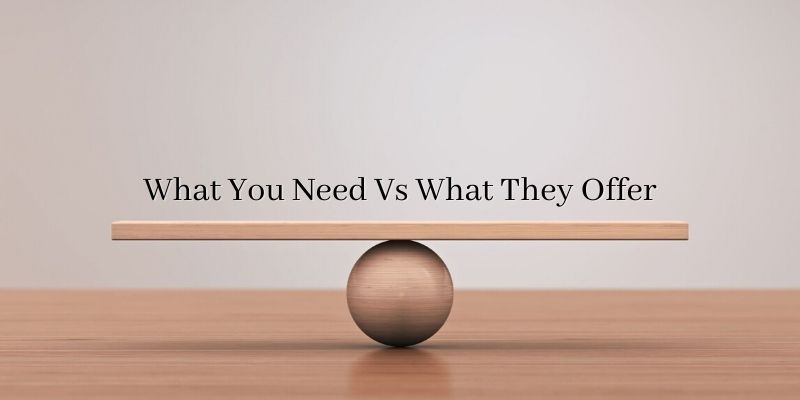 Before you kickstart your crowdfunding activities, you must compare many crowdfunding websites based on what outcome you expect. Some platforms provide personal crowdfunding, whereas some provide for business only.
For example, if you're looking for funds to drive social change, platforms like CrowdWave would be a better-suited option. Similarly, there are different options for entrepreneurs looking for funding for their startups.
Hence, before spending any money or formulating your plans, research all the top platforms and make an informed decision.
2. Fees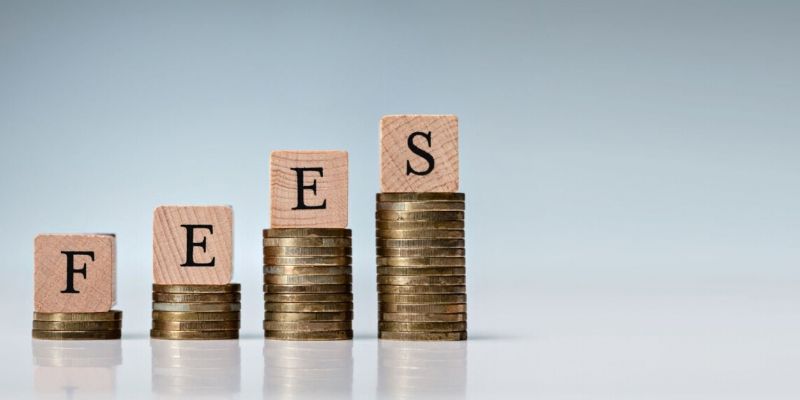 The second most crucial criteria while deciding how to find the best crowdfunding platforms in India involves assessing how much it'll cost you. Each platform has its way of gaining commission. Based on our research, here's how crowdfunding platforms generally charge their customers:
Some charge an amount upfront while you start your campaign.
Some claim a percentage of the funds earned by the campaigner,
Some provide free-of-cost service (however, this may include several terms and conditions and may not be entirely free).
CrowdWave does not claim any commission on the amount earned by the campaigner. Apart from the payment gateway charges deducted automatically, there are no other costs involved for the campaigner.
3. Payment Processing
Talking about the costs, you must also find out how long it'll take to process your payment and credit it to you. In this regard, your decision to find the best crowdfunding platforms in India should depend on how urgent you require the money.
If you have incurring and ongoing expenses while running the campaign, choose a platform that gives you access to the money as and when it occurs. On the other hand, if you require the entire amount and can wait, you can pick a platform that lets you do so. Some platforms also have a time limit within which your goal should be met, which can sometimes be stressful.
So, it is wise to find this information while deciding how to find the best crowdfunding platforms in India.
4. The Team Behind The Platform
A crowdfunding project requires 100% effort and planning in addition to your heart and soul. You must ensure that the crowdfunding platform you choose provides you with complete support in case of queries or troubles. For example, CroudWave helps you decide what kind of fundraiser you wish to set up and helps you throughout the process.
Your answer to how to find the best crowdfunding platforms in India lies in the platform's willingness to help you and assist you.
5. User-friendliness And Performance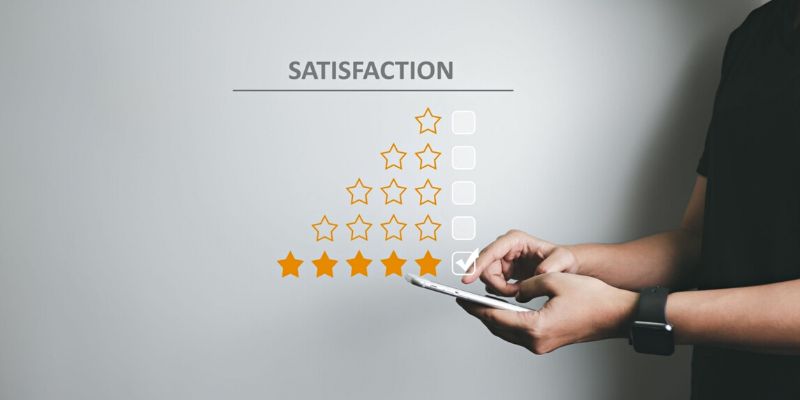 Most of us don't do great with complicated procedures and long wait times. When you decide how to find the best crowdfunding platforms in India, check if they have any tutorials on their website that help set up your campaign quickly.
In addition to that, follow many platforms for a while – see how their campaigns are performing, if they're meeting their goals, etc. There's no use setting up a campaign on a platform that has little to no engagement.
If nobody finds you, nobody will fund you – it's that simple
6. Customizations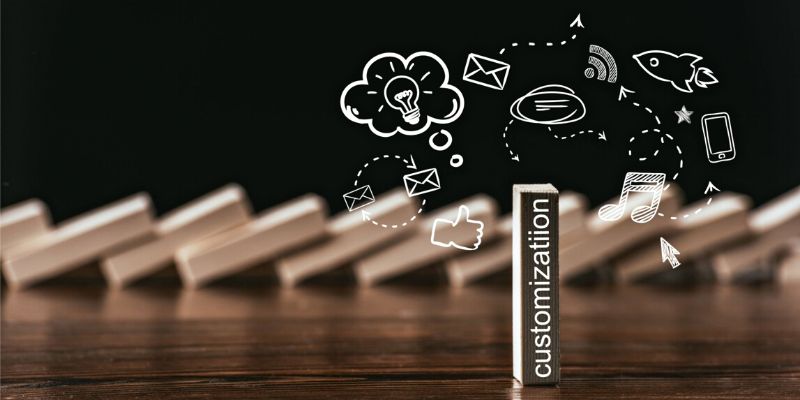 People will only stand for your cause if they're convinced that you truly need the money. So, it is essential to choose a platform that will allow you to provide your back story, tell people about your mission, and convince them to support you.
Here's a list of things the platform should allow you to do. Remember to keep these in mind while you decide how to find the best crowdfunding platforms in India:
Describe your campaign; add your goals, mission, why you need the donation, etc.
Your organization's logo (to increase credibility)
Pictures/videos supporting your statements
Allowing easy sharing options on social media
These customizations and visual aspects will help build a better connection with your audience and allow them truly understand your cause – which is the most critical aspect of crowdfunding.
Conclusion:
All crowdfunding sites are designed to let you use your social networks to reach as many people as possible and raise as much money as possible, but that's where the similarities end. Look for a platform that best meets your requirements and provides you with the most flexibility.
Are you looking to get crowdfunding for a social cause? Crowdwave is your answer! They have helped NGOs and charities attain funding for over INR 1 crore. Their easy and straightforward-to-use platform offers 100% secure payment options and has 0% hidden costs. Here's where the generous donors are – where are you?
To know more about them, you can visit Crowdwave
Did this blog help you find a crowdfunding platform? Let us know in the comments below!
FAQs
What are the key factors to consider when selecting a crowdfunding platform in India? 
When choosing a crowdfunding platform, consider factors such as platform fees, payment options, security measures, campaign reach, user interface, customer support, and the specific features and tools provided by each platform. 
How can I promote my crowdfunding campaign on these platforms to maximise its success? 
To promote your crowdfunding campaign effectively, leverage social media platforms, email marketing, personal networks, and influential individuals or organisations who may be interested in your project. Create compelling content, engage with your audience, provide regular updates, and offer attractive rewards to incentivise contributions.
What are the factors to consider when selecting a crowdfunding platform in India?
The factors include the platform's reputation, track record, user interface, ease of use, fees, available features, and user reviews.
What are the different types of crowdfunding platforms in India?
The two main types of crowdfunding platforms in India are donation-based and reward-based. Donation-based crowdfunding platforms allow people to donate money to a cause or project without receiving anything in return, and on the other hand, reward-based crowdfunding platforms allow people to donate money to a cause or project in exchange for rewards.