Crowdfunding is the process of raising small amounts of capital from various individuals or organizations to finance a new business venture. It is a promising alternative to get exciting product ideas and connect with companies to raise capital for new ventures. Crowdfunding gives organizations better perspectives and is an excellent source of financing for startups.
Crowdfunding has made its mark and has become an effective tool in the fundraising toolbox, letting you tap your networks or niche and raise money for your projects. To execute a successful fundraising campaign, one needs to find a fundraising host or platform.
It plays a crucial part in choosing the right fundraising platform. People decide to choose fundraising campaigns for a variety of reasons. The primary reason for choosing fundraising campaigns is that it is highly flexible and rewarding. It has become a way of raising public visibility for various organizations. More and more crowdfunding platforms offer user-friendly features and expert assistance for rewarding fundraising campaigns.
Let Us Explore the Various Benefits of Crowdfunding Platforms:
Creating a crowdfunding campaign can attract future investors, access capital, and find great ways to fund a business venture.
It can help you enhance your social media or PR marketing efforts.
The most significant benefit of starting a crowdfunding platform is that it is free, and it has various options for raising funds flexibly.
The platforms chosen for fundraising campaigns can play a significant role in formulating successful strategies and success. While crowdfunding platforms are rising in popularity, you need to run through various considerations which offer you the best crowdfunding features and enhance your fundraising experience. Here are a few important considerations before deciding on fundraising platforms:
Determine the appropriate fundraiser category
Determine your specific crowdfunding goals
 Specific benchmark to determine your progress or goal achievements.
Choosing the right crowdfunding platforms can be an overwhelming process, yet with these few recommendations, you can choose an appropriate fundraising platform for your next campaign.
1. Crowdfunding Platform Structure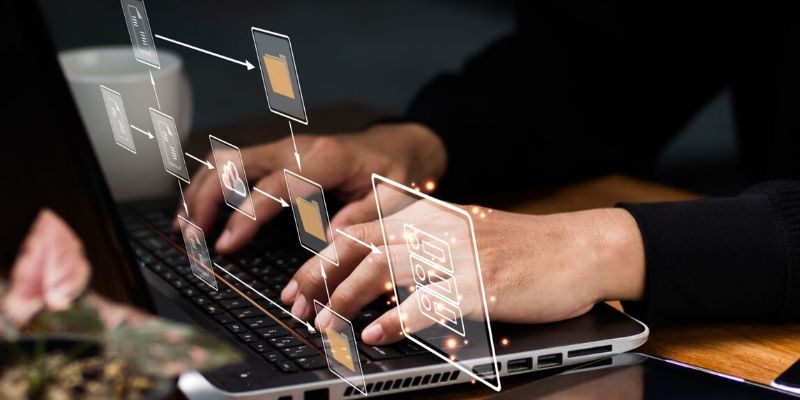 It is essential to consider the pricing and fee structure of the prospective platform as it is one of the core elements of your research process and has a direct impact on fundraising results. Consider the platforms which have platform fees, commission fees, and external payment fees. It is vital to examine the fee structures as crowdfunding platforms offer a variety.
A percentage fee is calculated and deducted from your raised total amount. Various platforms offer adjustable percentage fees depending upon the purpose of your campaign. You can explore various crowdfunding platforms to determine the pricing structures and how they vary from each other.
2. The Platform's Customization Options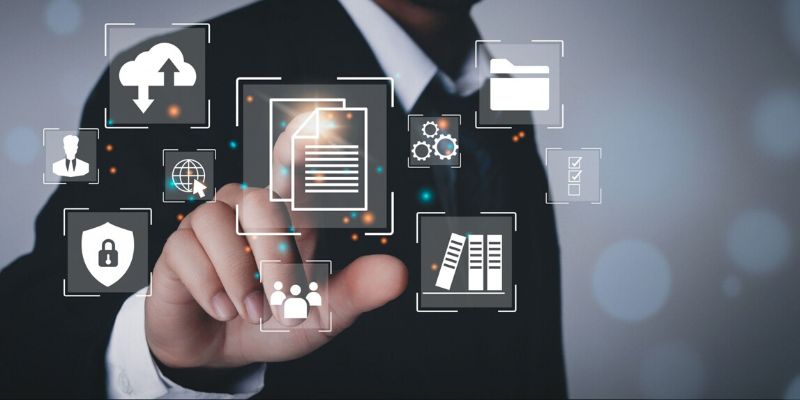 It would be best to consider the platform's customization options or tools as they directly impact your marketing strategies. Effective crowdfunding platforms will offer exclusive customization tools to design your brand logo and help you stand out from others. Find a platform that offers streamlined options, and states and promotes your campaign effectively.
Strong visuals can help you communicate and strike a responsive chord with the audience. Look for tools that help you integrate with offline fundraising events or programs. Choose tools that help you customize your campaign description that describe your missions and vision statements. Add relevant media, optimized photos, and videos that illustrate your campaign vision to enhance authenticity and reliability.
3. Restrictions of the Platform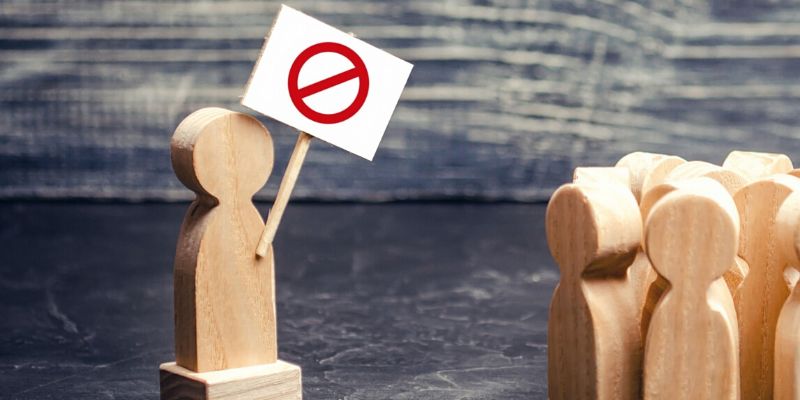 Create a shortlist of platforms and narrow your research after considering various customization options and payment structures. Choose platforms that don't limit campaign duration or restrict access to information about your donors or host. Evaluate your strategic and overall objectives and then choose an appropriate platform.
Choose platforms that help you boat your engagement and grow your email list. It has various other benefits other than raising money as well. There are restrictions on final payouts, i.e., not receiving the money without hitting the target goal. Look at the platform that leverages your efforts and gives you as much flexibility as possible. There may be restrictions on direct orders or unreasonable order minimums. So carefully weigh your options and choose the platforms.
4. Appropriate Payment Methods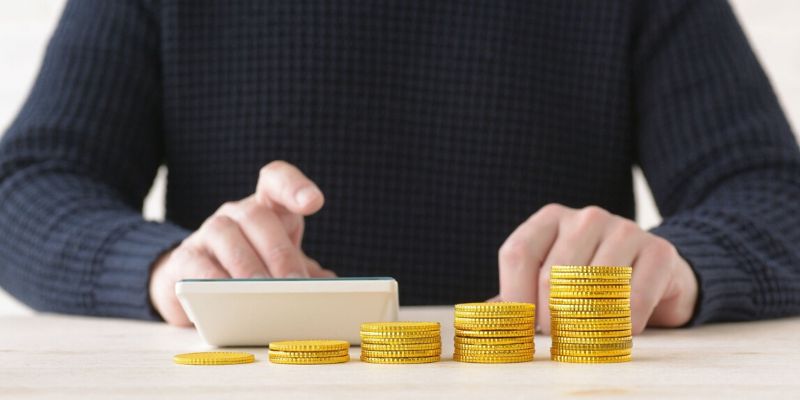 Choose a platform that offers flexible and easy payment gateways for donors. Payment flexibility options attract more donors, which makes the process easier. Choose platforms that offer multiple payment options like Credit cards, debit cards, net banking options, etc. IndieGoGo is a notable example of flexible payment options with a Credit card. Opt for mobile-friendly platforms which track real-time donation campaign updates.
5. Effective Professional Assistance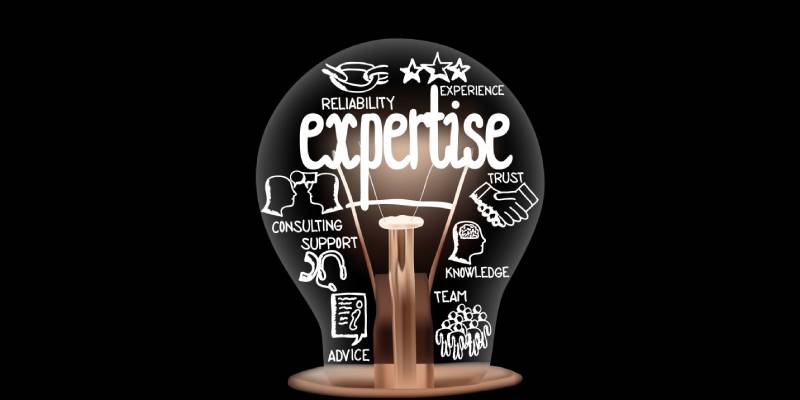 Opt for platforms that offer practical professional assistance. Crowdfunding is still an evolving concept, and gaining professional assistance helps to stand out among others. Some crowdfunding platforms offer integrated business tools and offer various support options which help to boost marketing efforts. Some platforms offer 24/7 support systems or options to help you achieve your marketing goals. Ensure to receive additional assistance to check if your site is responsive and easy to customize.
6. The Purpose of the Campaign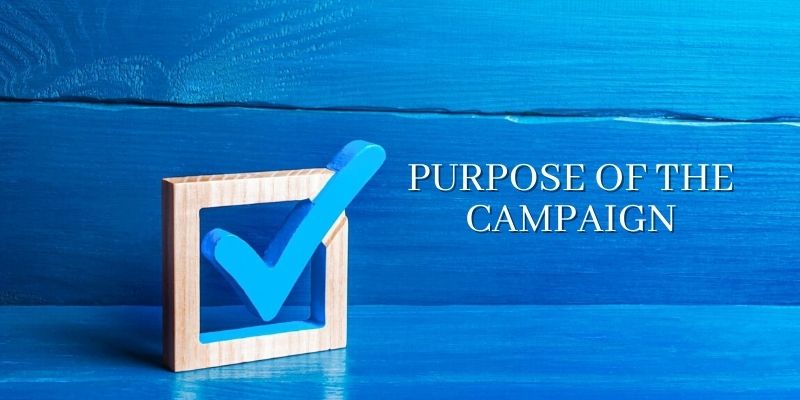 It is crucial to understand the missions and vision of your campaigns. The exact purpose of your campaign will determine the choice of the appropriate platform. Take sufficient time to lay down the comprehensive purpose of your campaign. Various crowdfunding platforms operate on various modes like donations, lending, or offering rewards in exchange for donations. View each platform's various pros and cons, and then choose the platform that enhances your efforts. Have a personalized fundraising platform that offers a hassle-free fundraising experience and tracks the process.
7. Research the Platforms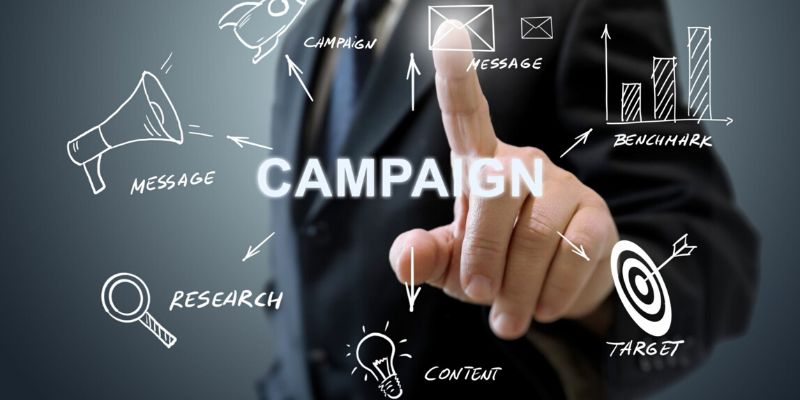 It is worth keeping track of various crowdfunding platforms and determining the growth of various live campaigns, the amount raised, and press coverage. It helps to determine a fair idea about the platforms and liquidity of each platform. Try to meet the platforms behind each platform to determine the exposure behind the business idea and prototype of the execution of the campaign. Consider various bog platforms that suit your activities if you plan to invest your whole time and effort into crowdfunding.
Overview
Opt for flexible crowdfunding platforms that offer various customization options.
Research the platforms and leverage the best professional assistance to enhance your marketing efforts.
Control your cashouts and choose effective payment gateways to attract investors.
We hope the above-listed strategies help you determine and choose effective crowdfunding platforms. The concept of fundraising is a game-changer to our society and can be an exciting opportunity or solution to face the utmost economic challenges and widen the network. Do you think we have missed out on any potential strategies? Do let us know in the following section.
Crowdwave Trust – The Best Crowdfunding Platform in India
Crowdwave Trust are the most trusted crowdfunding platform that has helped several NGOs and institutions to raise funds for
Education
Community
Health purposes
We make fundraising activities more straightforwardly and effortlessly for several purposes. Our mission is to bring the community together, spread awareness regarding fundraising activities and create a difference in people's lives.
Why Choose Crowdwave Trust
We are a cost-effective crowdfunding platform that helps spread awareness and raise funds for several purposes.
We offer 100% secured payment gateways and enable organizations to run effective fundraising campaigns to create a meaningful impact.
We aim to make the world a better place by fundraising activities and inspiring people to participate in such activities.
We offer an alternative and best finance option to raise funds that help achieve your fundraising goal for several purposes.