Fundraising is crucial for the survival and growth of non-profit organisations in India. There are many reasons behind stating this. To know the reasons why fundraising is important for NGOs in India, read till the end of the blog.
Introduction
NGOs in India have been playing a critical role in addressing the needs of society by providing essential services, raising awareness about social issues, and advocating for change. However, to carry out their noble mission effectively, NGOs need funding. This is where fundraising comes into play. 
Fundraising has become an indispensable way for NGOs to generate revenue. One of the best choices for NGOs looking to enhance their fundraising efforts is Crowdwave. In this blog, we'll explore 10 reasons why fundraising is so crucial for NGOs in India and how they can make the most out of it.
What is Fundraising?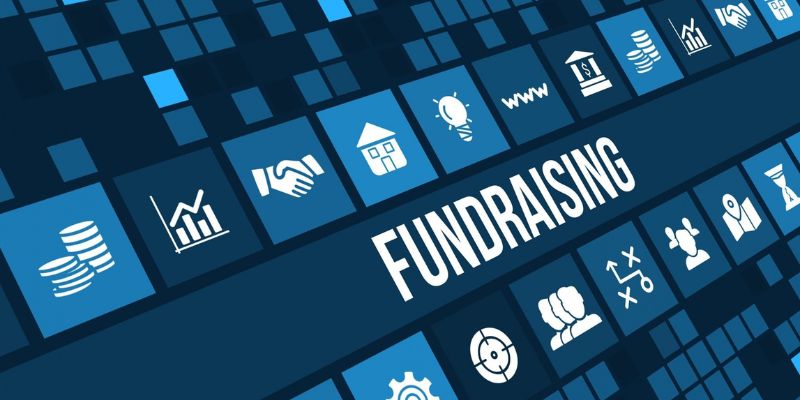 Fundraising is the act of gathering funds or financial resources for a specific cause, organisation, or project. It plays a crucial role in supporting and strengthening non-governmental organisations (NGOs) in India that work towards social welfare causes such as healthcare, education, poverty alleviation, and environmental conservation.
In simple terms, fundraising involves soliciting donations from individuals or businesses to support an NGO's activities. NGOs rely heavily on fundraising to sustain their operations and projects since they do not have regular sources of income like for-profit companies.
Successful fundraisers know how to appeal to potential donors by presenting their cause effectively using storytelling techniques that engage emotions while conveying the mission statement clearly with transparency and authenticity. This way, funders feel confident about where their money is going, thus building trust between donor-and-NGO relationships over time.
Fundraising helps NGOs achieve social impact goals enabling them to make a positive difference in people's lives, thereby creating better communities overall. 
Note: Also, check the various benefits of online fundraising for NGOs in India.
Why is Fundraising Important?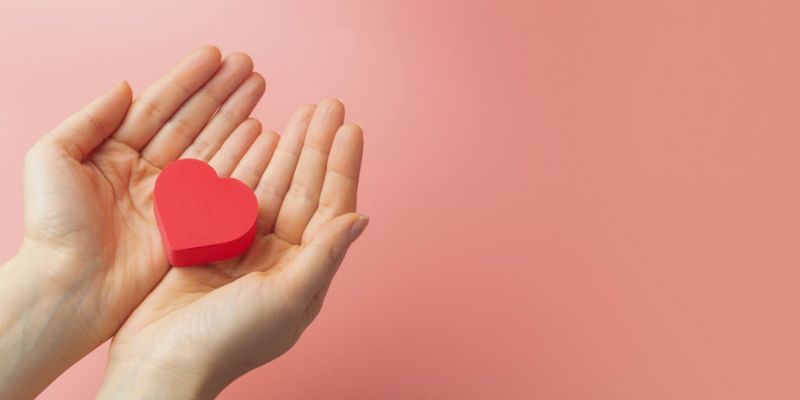 Fundraising is an essential aspect for NGOs in India as it helps them to achieve their goals and objectives. Without fundraising, these organisations may not be able to carry out the necessary activities that are important for achieving their mission. Here are some reasons why fundraising plays a vital role:
Fundraising provides financial aid, which is needed by NGOs to implement their programs and projects. Many of these organisations rely on donations from individuals or corporate sponsors, without which they would not be able to sustain themselves.

Through fundraising events or campaigns, NGOs can raise awareness about social issues that they work towards resolving. This gives them an opportunity to educate and engage with people who may otherwise have little knowledge of the cause.

Successful fundraising builds credibility for an NGO. When donors see that an organisation has been successful in raising funds for its programs and projects, it instills confidence in them that their contributions will be put to good use.

Fundraising creates a sense of community involvement where people come together in support of a common cause. This empowers individuals as well as strengthens communities by fostering volunteerism and collective action.

Fundraising is crucial for NGOs because it enables them financially while also creating opportunities for community building around social causes.
10 Reasons Why Fundraising is Important For NGOs in India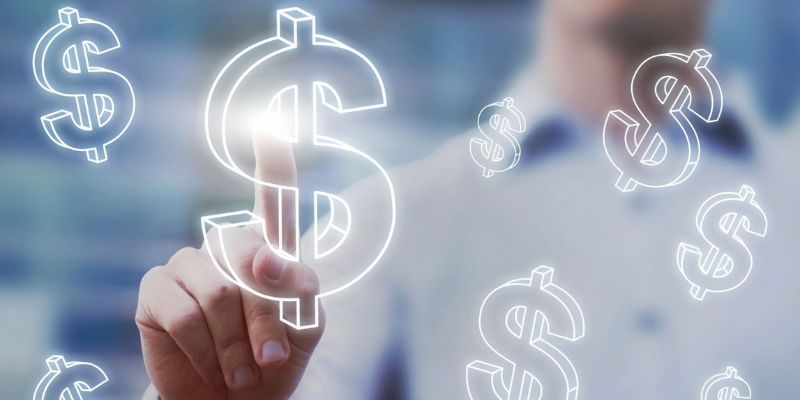 Fundraising is important for NGOs because it allows them to continue their work and support their causes.

Fundraising provides the necessary funds to maintain operations, expand programs, and hire staff.

Fundraising also allows NGOs to build relationships with potential donors and partners.

Fundraising is essential to ensuring the long-term sustainability of NGOs.

Without fundraising, many NGOs would be unable to continue their work or make a difference in their communities.

Additionally, fundraising helps NGOs to build awareness about their cause and attract more supporters.

Ultimately, fundraising is essential for the success of NGOs and their ability to make a positive impact in India.

Fundraising allows NGOs to reach new donors and expand their donor base.

Fundraising allows NGOs to connect with like-minded individuals and organisations.

Fundraising gives NGOs the opportunity to educate the public about their work.
What are Some Popular Fundraising Events in India?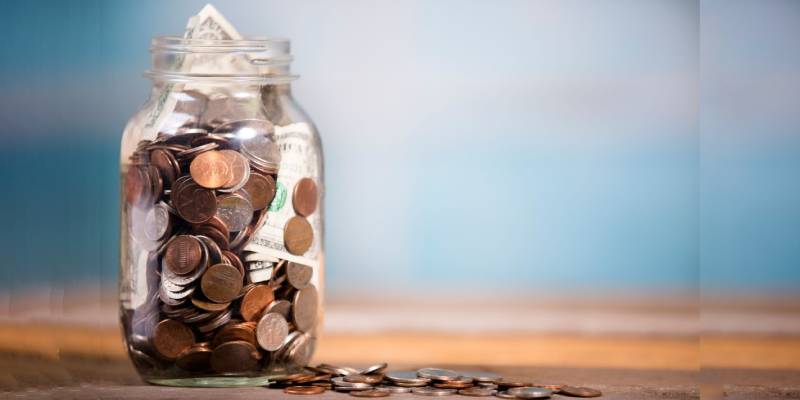 India is a land of diverse cultures and traditions, and this diversity is reflected in the types of fundraising events that take place across the country. From charity walks to musical evenings, there are various ways through which NGOs can raise funds for their causes.
One popular fundraising event in India is the marathon. Marathons have gained immense popularity in recent years, with people from all walks of life participating in them. These events are not only a great way to promote fitness but also serve as an excellent opportunity for NGOs to raise awareness about their cause and solicit donations.
Another popular fundraising event in India is the charity auction. During these auctions, individuals or organisations donate items, which are then sold off to raise money for a particular cause.
Musical concerts and cultural shows are also commonly used by NGOs as platforms to fundraise for their causes. Celebrities often participate in these events, attracting large crowds who contribute both financially and emotionally.
In addition to these traditional methods, online crowdfunding has become increasingly popular among NGOs looking to fundraise quickly and efficiently. Such crowdfunding platforms allow individuals from around the world to contribute towards specific campaigns launched by NGOs on their platforms. 
Note: It's important to know what is crowdfunding and how does it work?
There are numerous ways through which charities can organise successful fundraising events here in India; it just takes creativity.
How Can NGOs Make The Most Out of Fundraising?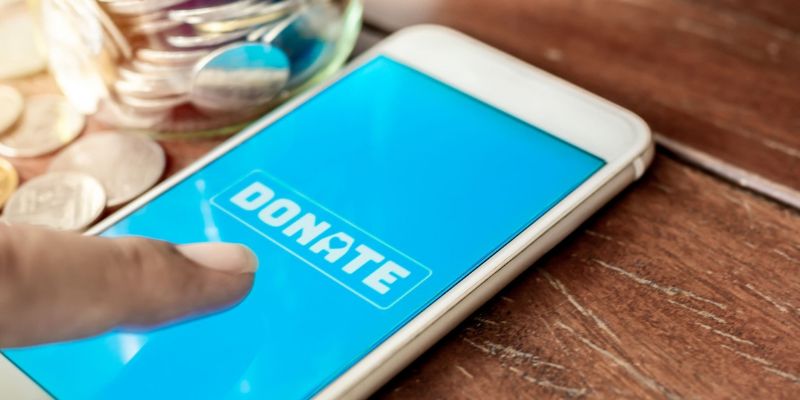 NGOs can make the most out of fundraising by being strategic and creative. 
They need to identify their target audience and tailor their fundraising efforts accordingly. For example, if the NGO is focused on children's education, targeting parents or educational institutions would be a good strategy.

NGOs should explore various types of fundraising events such as charity walks/runs, auctions, or online crowdfunding campaigns. They should also consider partnering with corporations for sponsorships or hosting gala dinners.

Leveraging social media platforms is essential in today's digital age. NGOs can create engaging content highlighting their cause and impact, which will attract potential donors to contribute towards their mission.
Building donor relationships through effective communication channels such as newsletters or personal thank-you notes will help retain donors and encourage them to spread the word about the NGO's work amongst family and friends.
With careful planning and execution of these strategies combined with a passion for a cause, NGOs can effectively leverage fundraising efforts resulting in maximum socio-economic impact in communities across India.
Crowdwave: The Most Effective Platform For NGOs To Fundraising
Crowdwave Trust is the ideal platform for achieving your goals as an NGO. We are a valuable resource providing a great way of making a positive change or securing much-needed funding. Our commitment to security and transparency is what makes us stand out from other crowdfunding platforms. We understand the trust that needs to be placed when making a donation, so we have created a secure payment system to guarantee 100% safety of each transaction. 
Conclusion
Fundraising is an essential aspect of NGOs in India. It helps them to achieve their goals and fund their projects towards social welfare and development. By raising funds, NGOs can provide better services to the community they serve. Fundraising not only provides financial support but also creates awareness about the NGO's mission and work. It allows people to contribute towards a good cause and be part of something positive.
Moreover, there are various types of fundraising that NGOs can use based on their resources and target audience. From online crowdfunding campaigns to hosting events like charity walks or auctions, there are many ways for NGOs to raise funds effectively.
To make the most out of fundraising efforts, it is crucial for NGOs to have a clear plan in place with defined goals and strategies and also know how to set a funding goal for their crowdfunding campaign. Additionally, building relationships with donors through regular communication is key as it helps establish trust and loyalty towards the NGO.
Fundraising plays a vital role in supporting the growth and sustainability of NGOs in India. With proper planning and execution, fundraisers can drive significant impact towards creating a positive change in society.
FAQs
1. What are the benefits of fundraising for NGOs?
Fundraising can help NGOs to raise funds that they need to carry out their activities and achieve their goals. It also helps them to build relationships with donors, create awareness about their cause, and gain recognition in the community.
2. Can small NGOs succeed in fundraising?
Yes, even small NGOs can succeed in raising funds through effective planning, communication strategies, and creative events.
3. Should an NGO rely solely on donations or diversify its funding sources?
It is always advisable for an NGO to diversify its funding sources, as relying solely on one source of income may not be sustainable in the long run.