NGOs or Non-Governmental Organizations in India have done a lot over the years across various categories. Be it education or healthcare; there have been many organizations and individuals donating to these NGOs and keeping them running for the greater good.
They play a vital role in the socioeconomic evolution of India. They are charitable institutions that receive funding through donations, grants and other forms of assistance. These organizations are volunteer-run and depend on donations to continue their work. NGOs are controlled only by their board of trustees, and their funds can be utilized any way they please.
India is a land of NGOs. Today, India has the highest number of NGOs in the world, with more than 30 lakh NGOs across various sectors. But why are NGOs needed?
NGOs help bridge the gap between local organizations that need support and where there are no resources available.
It can fill up the responsibilities in the areas where the government has failed.
They can be the linking factor between the locals and the government as an NGO has the ability to communicate with the local community.
In comparison to other companies that stick to their vision and mission, NGOs can be flexible and adapt themselves to the needs of the locals.
As NGOs are service driven rather than money or fame driven, they are often more effective in creating change.
Instead of seeing long-term projects and goals that the government undertakes, NGOs can undertake and solve short-term and priority issues.
There are thousands of NGOs across India doing various kinds of charitable work; let's take a look at some of the top ones.
Some of the Top NGOs in India
10. Smile Foundation: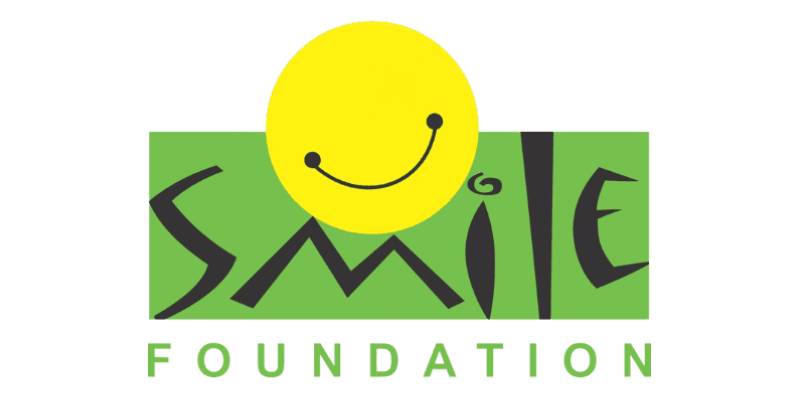 Smile foundation is a top NGO in India and was started in the year 2002. They have their projects in the education, healthcare, and women empowerment sector. Their main focus is education, and they are now present in 25 states of India.
So far, they have executed more than 400 projects and helped 2000+ villages and slums. Their main focus of welfare includes education of poor children, healthcare for poor families, livelihood for the youth, training people in required skills, and women empowerment. Their work has helped more than 1 million children and families.
Website: www.smilefoundationindia.org
9. Give India: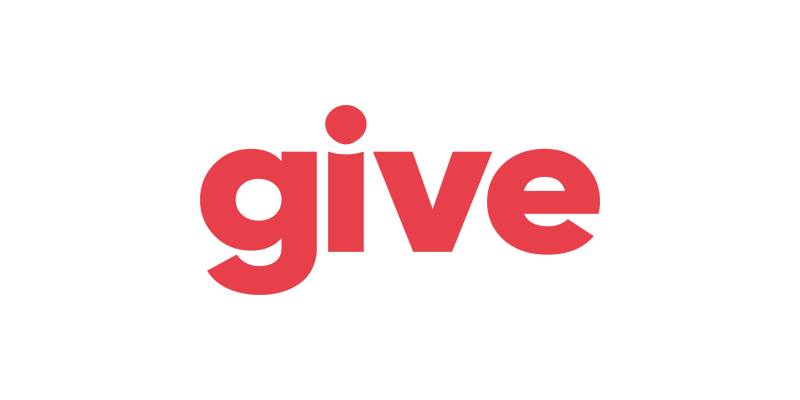 Speaking of the best NGO in India, Give India comes out as one of the most popular choices. It is a platform where people can raise fundraisers for any cause that they care about.
It is backed by many major brands and some of the biggest names all over the world. The platform has been in existence for more than 2 decades and has the reputation of the most trustworthy NGO in the market.
Website: www.giveindia.org
8. CRY: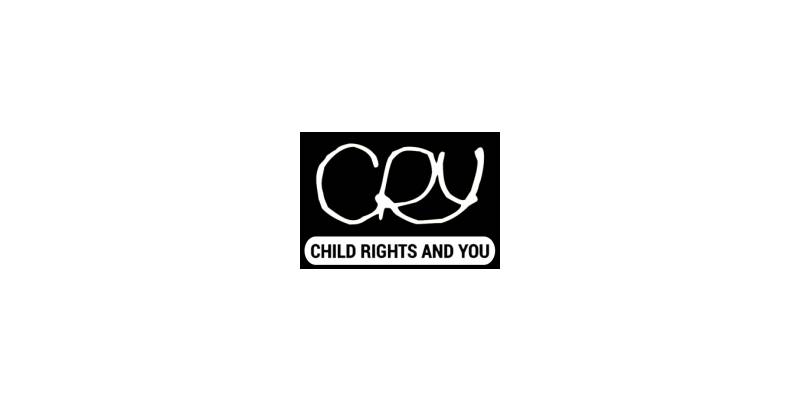 CRY is the acronym Child Rights and You and is the best NGO in India when it comes to ensuring the uplifting of underprivileged kids. CRY extends its help to everything that relates to the development of kids. This includes healthcare, education, nutrition, prevention of child marriage & child labour, and many other things.
They work closely with local teachers, parents, communities, and other small organizations and have been pivotal in helping children since 1979. So far, CRY has helped more than 6.6 lakh kids across 19 states in India.
Website: www.cry.org
7. Care India: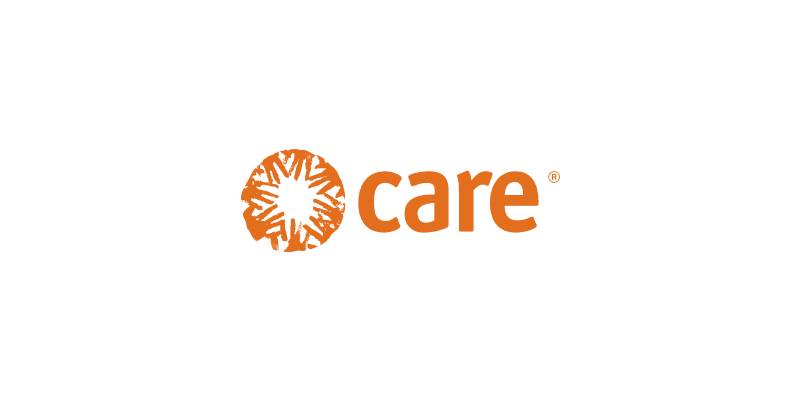 CARE India or Cooperative Assistance and Relief Everywhere are some of the oldest NGOs started in India. This is a part of the CARE foundation that began in 1940 to help World War 2 survivors. It was started in India in 1946 and had been providing care against poverty, social injustice, and women empowerment for more than 70 years.
CARE India has impacted over 3 crore lives and is on a mission to impact more than 100 million people by 2030.
Website: https://www.careindia.org/
6. Goonj: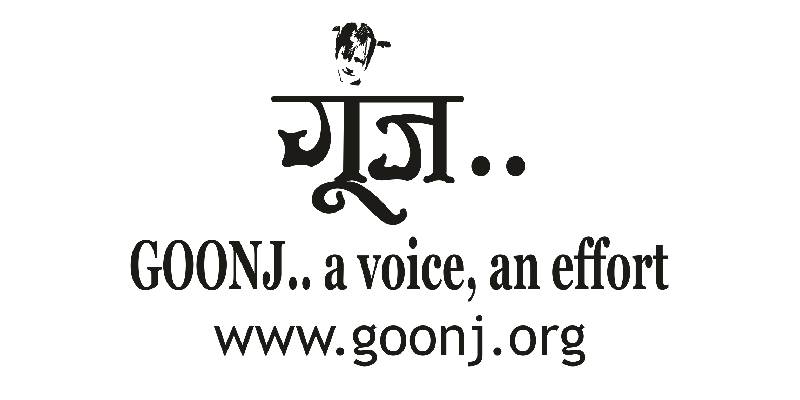 Goonj is an award-winning NGO that bagged the 'NGO of the year award' in 2007. The NGO aims to uplift the socio-economic situation of India through disaster relief, humanitarian aid, and community development.
Over the years, they have garnered a lot of support through various projects, and their major focus has been to provide infrastructural, water, environment, livelihood, and other development among underdeveloped regions in India.
Website: www.goonj.org
5. Nanhi Kali: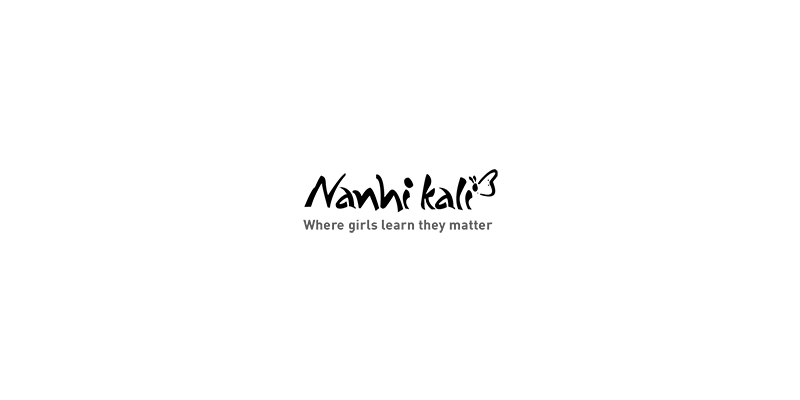 Nanhi Kali was started by the Indian business magnate, Anand Mahindra, in 1996 at the K.C. Mahindra Education Trust. Nanhi Kali, or the 'Little Bud', focuses on providing primary education for underprivileged girls in India.
Over 25 years of the NGO's existence, they have reached out to more than 4,50,000 girls across 14 states of India. Their aim and vision are simple, to give the girls 10 years of basic and formal education.
Website: https://www.nanhikali.org/
4. Pratham Education Fund: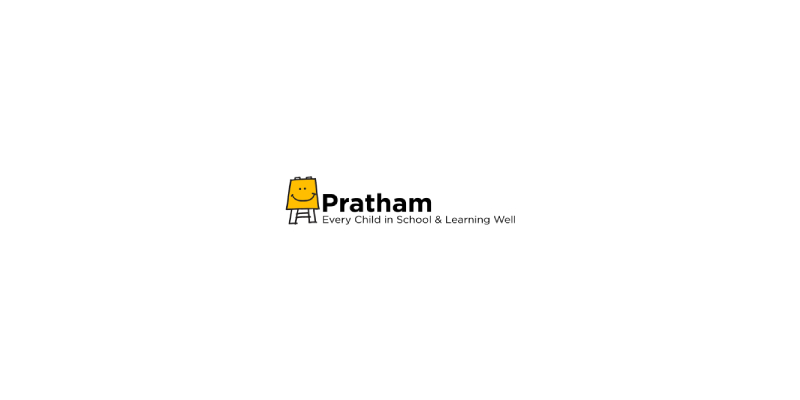 Pratham is an NGO that started to improve the quality of education among underprivileged kids in India. It was established in the year 1995 to provide education to children in the slums of Mumbai and has now grown across 22 states of India.
Since their inception, they have reached out to more than 37 lakh students through government partnerships and 45 lakh students overall.
Website: https://www.pratham.org/
3. The Akshaya Patra Foundation: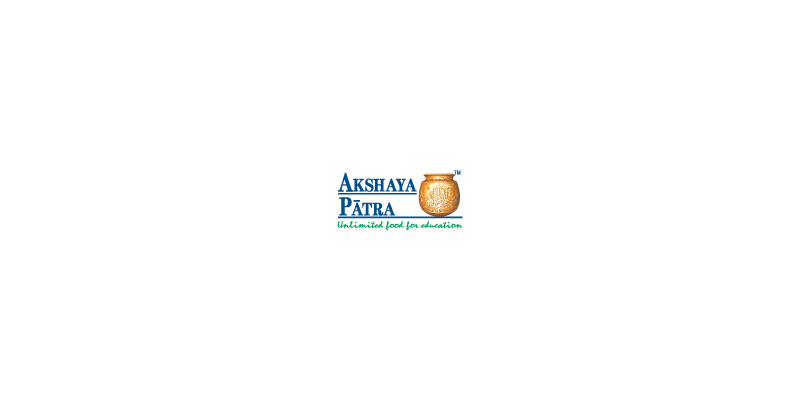 Akshaya Patra Foundation was started in the year 2000 in Bengaluru, Karnataka. Their vision is to prevent classroom hunger by providing mid-day meals in government schools and other government-aided schools. They have grown from serving just 1500 students to serving 18 lakh students in just 20 years.
Website: https://www.akshayapatra.org/
2. LEPRA India: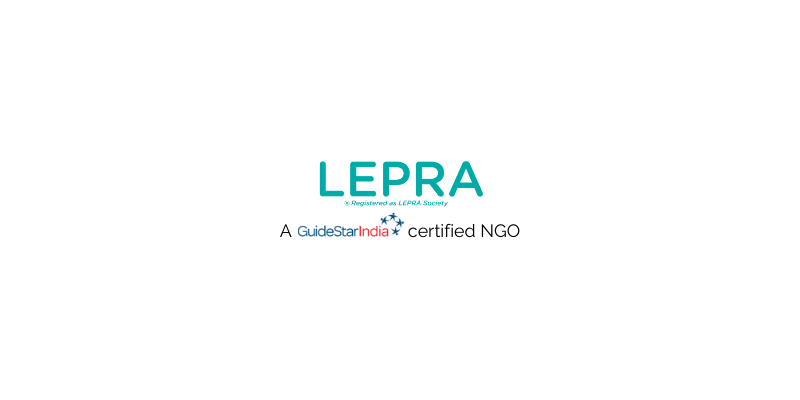 LEPRA India aims at providing quality healthcare to support men, women, and kids among slum dwellers and migrants. The organization has its history dates back to when BELRA started the leprosy prevention initiative in 1925. LEPRA India was started in 1989 in Hyderabad, India.
So far, they completed Leprosy treatment for more than 4,50,000 people, donated protective footwear to more than 2,47,000 people, and more than 95,000 people were treated for disability.
Website: https://leprasociety.in/
1. HelpAge India: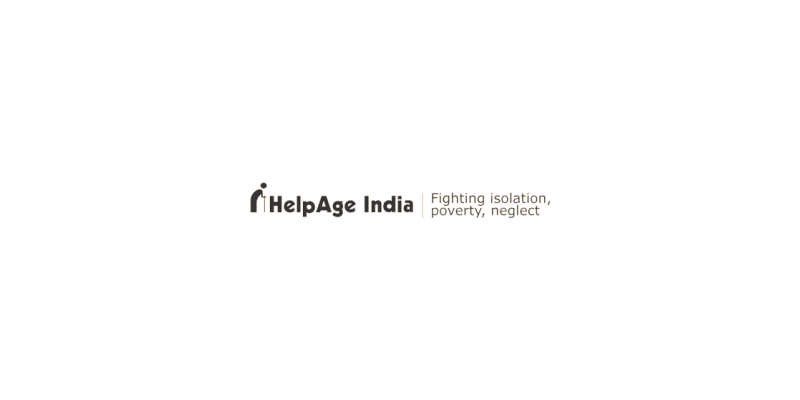 HelpAge India was started in 1978 to help elderly people in our society lead quality life. In 2020, it became the first and the only Indian organization to be awarded the 'UN Population Award 2020'.
They take care of the universal pension, healthcare, prevention of elder abuse, and many other necessary services.
Website: https://www.helpageindia.org/
NGOs thrive on donations and support. So as an individual, you can give them a helping hand by donating the smallest of amounts as that can be pivotal in making a huge difference. So, join hands and begin your philanthropic journey today.
FAQs
1. What is an NGO?
An NGO, or non-governmental organisation, is a non-profit organisation that operates independently and aims to address social, environmental, or humanitarian issues.
2. How do NGOs make a difference in society?
NGOs make a difference in society by implementing programs and initiatives that promote positive change, provide essential services, advocate for marginalised communities, and address critical issues such as poverty, education, healthcare, and environmental conservation.
3. What are the criteria for selecting the top NGOs in India?
The criteria for selecting the top NGOs in India include their impact and reach, transparency and accountability of their programs, the effectiveness of their work, recognition and awards received, and feedback and testimonials from beneficiaries and partners.
4. How can I get involved with NGOs in India?
To become a member of NGOs in India, you can contact them directly through their websites or contact information, inquire about volunteer opportunities, internships, or donations, and express your interest in supporting their cause or participating in their programs.