There are numerous NGOs in India that are rightly addressing a multitude of causes. To help serve various causes and various people, NGOs in India are doing wholesome work. These numerous platforms for raising funds for NGO in India are working their best way out, but if they actually derive the expected outcomes is a matter of question. Fundraising is not easy, and we all know the hassles that come with it. To help combat it, online fundraising is the best fundraising idea for NGO in India. In circumstances such as online fundraising comes a boom. Let us look at the various benefits of online fundraising in this blog.
What is Online Fundraising For NGOs in India?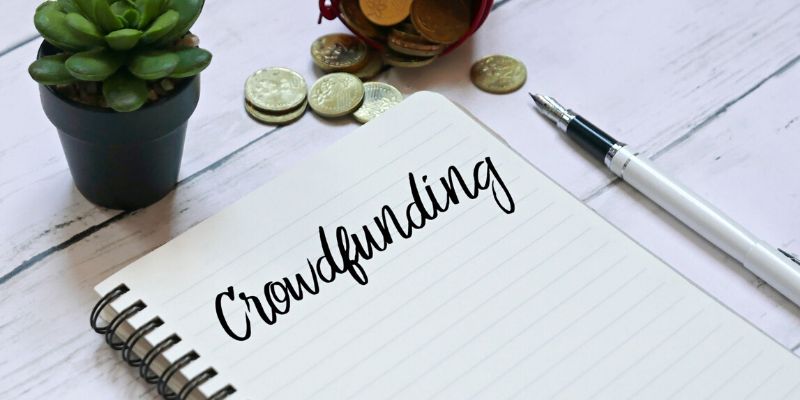 Online fundraising is making use of online fundraising platforms or portals to carry out the collection of capital and indulge in fundraising activities for NGOs digitally. The fundraiser basically creates a fundraising campaign by feeding in all the required information and the targeted fundraising amount. The fundraising campaign can be shared via numerous platforms using a link. Later the donator can donate funds by carrying out a secure payment on the portal.
Few of the Causes For Which NGOs in India Carry Out Fundraising Like
Charities
Community development
Emergency relief
Education funds
Human rights
8 Benefits of Online Fundraising for NGOs in India
1. Enable Collection of Funds Globally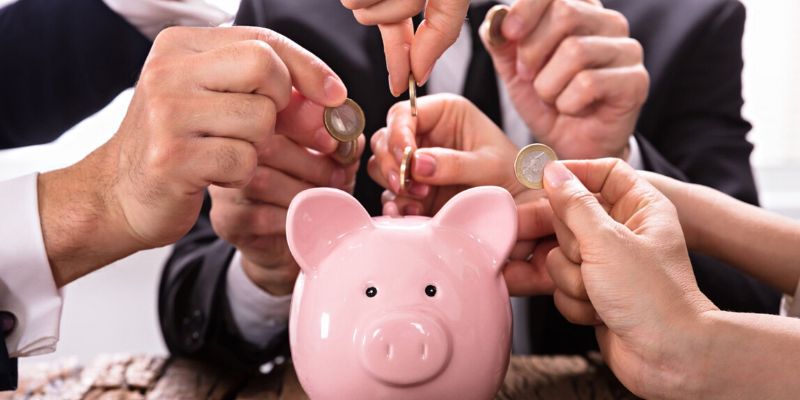 One of the most notable benefits involved in online fundraising for NGOs in India is that you can collect funds from literally anywhere in the world. People can share their fundraising campaigns through links on numerous platforms. These links can be made use of by the donators to carry out a safe digital transaction/ contribution of funds. The donators get information about all aspects of the fundraising campaign. The concept of space and distance is no more a barrier to collecting funds for the right cause.
2. Cost-Effective on the Whole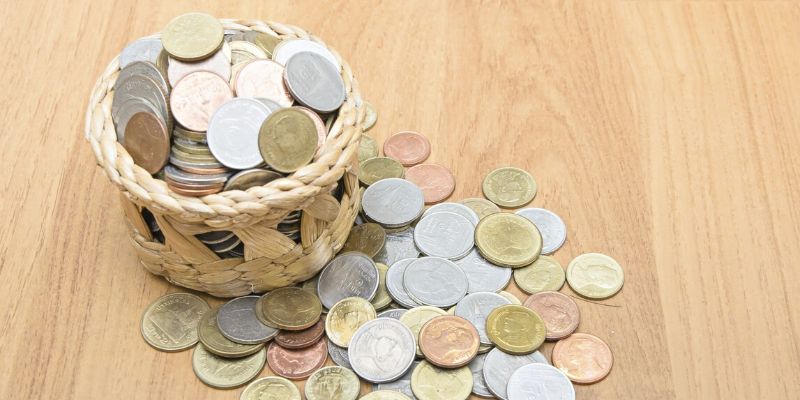 Online fundraising is the most cost-effective way of raising funds for NGO in India. There are many platforms that offer the right space to carry out crowdfunding activities with little to no cost involved.
There are no costs involved in travelling or moving about in ways to raise funds. Having to travel around and reach out to numerous donators is no more a thing in online fundraising. Thus, ensuring a really beneficial and cost-effective fundraising option for the NGOs in India.
3. Donor Details for Follow Up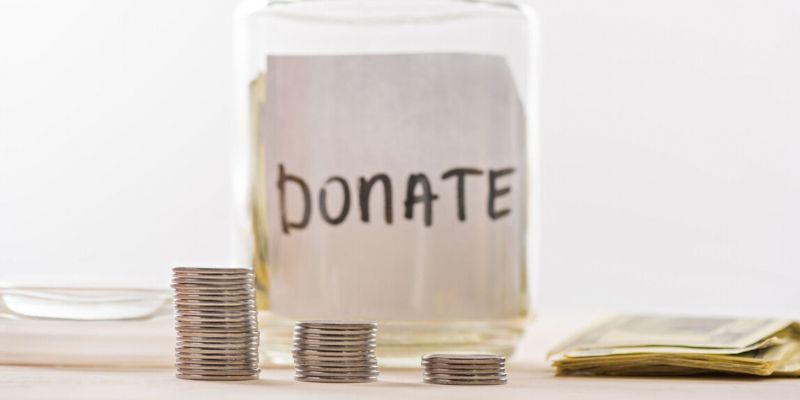 One of the greatest benefits of online fundraising is that the donators feed in their information when making donations, and this is automatically saved up in the database. This makes it easy for NGOs to reach out to potential donators. Online crowdfunding provides much better space and ways to collect quality donations and garner the right donators' data. Fundraising for NGO in India is mostly set up around networking with the right donators, and online fundraising can rightly facilitate this.
4. Highly Efficient to Reach the Target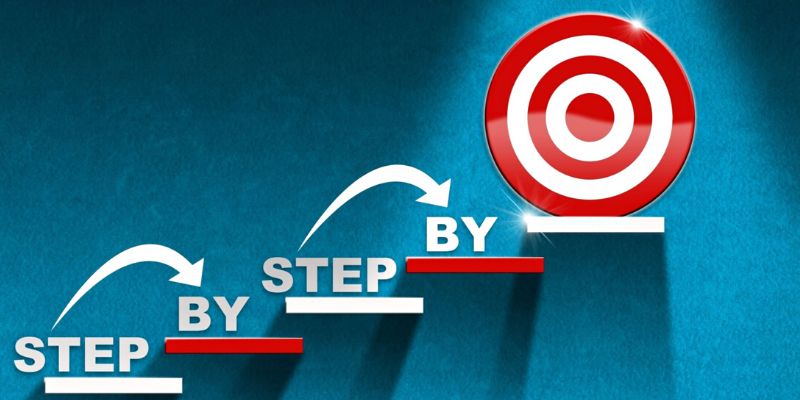 With online crowdfunding campaigns, the donators can set up the estimated amount of target. With each donation that is being made, there is a bar that calculates the amount of donation that is calculated and also the amount of donation that needs to be collected. The donations can even exceed the targetted amount set by the NGOs. By making use of online fundraising platforms, it is easy to reach the estimated amount of target and get the best results.
5. Great Transparency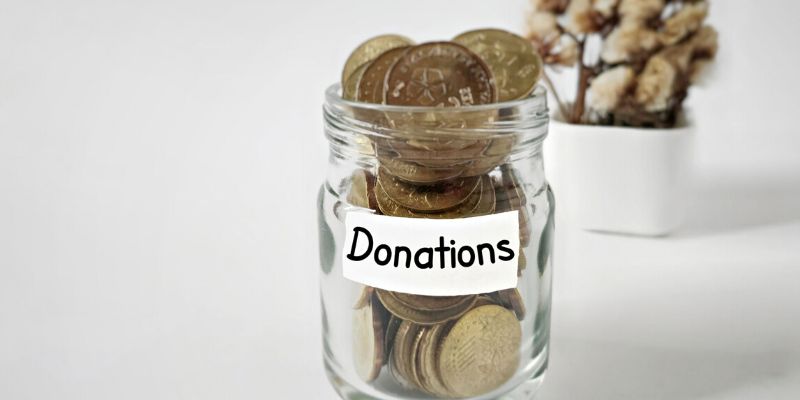 Transparency is the key to online fundraising for NGO in India. The amount of donations that are received is easily calculated and showcased on the crowdfunding campaign. The fact that the donators can view that there are numerous donators who are providing funds for the cause creates a sense of trust among the many other donators, and this will enable them to move about donating huge funds with trust that their money is actually going to the right place for the right cause.
6. Easy Tracking and Better Rate of Donation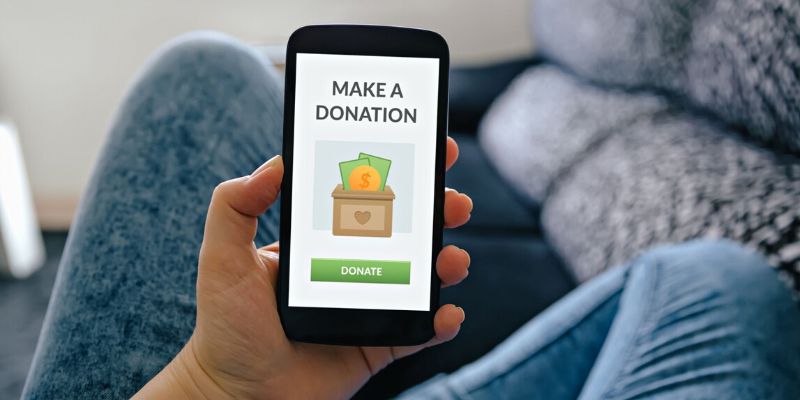 It is easy to track donations with online fundraising campaigns as the dashboard provides a clear database of the funds collected. The recipient has to just take a look at the campaign and will be easily provided with an analysis of how the fundraiser campaign is doing. This makes it extremely void of fraudulent activities. The donators can also see the donations that are being made, and this brings forward numerous other people to make donations, thus ensuring a better rate of donation.
7. Donations Keep Recurring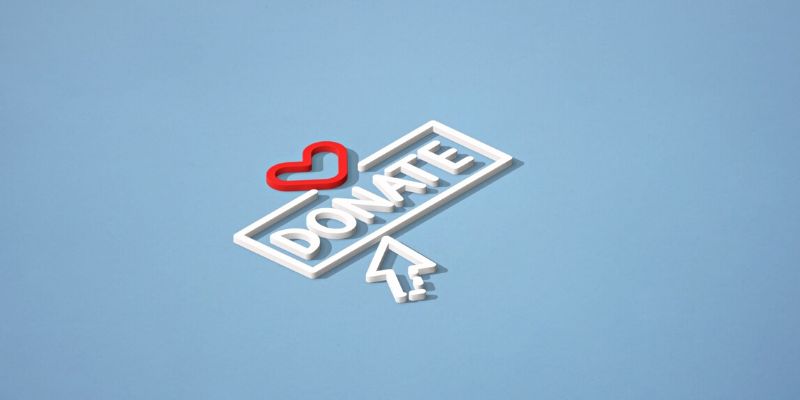 It is found that online crowdfunding keeps getting recurring donations. For types of causes where the donators can provide ongoing support, online crowdfunding is the best. Online donations aid a space where the donators can provide funds at an equal intervals when they want. The payment and donations can also be set up in such a way that the funds are collected/ debited from the donators account automatically at different intervals. This is one of the highest advantages of using online fundraising for NGOs in India.
8. It is an Easy Way Out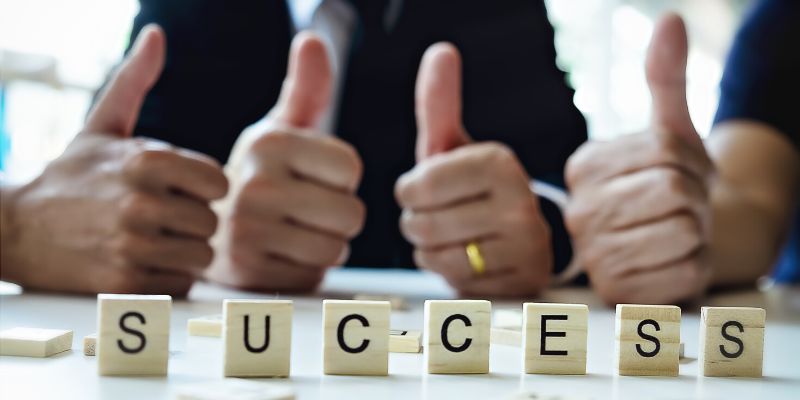 Yes, it sure is an easy way out. Raising funds for NGO in India the traditional way has been a hassle for a long. Having to travel to numerous places and explaining to people the cause and the need verbally is one of the major tasks involved in crowdfunding. It also comes with the pain point of not receiving guaranteed funds. With online fundraising, it is a much easier process as the fundraising campaign has all the required information, and the donators can move about making the contributions easily.
If you are looking for an engaging, cost-effective and transparent crowdfunding platform, then Crowdwave Trust is the best space. Are you looking for the best crowdfunding platform? Then, Crowdwave is the place.
Why Choose Crowdwave Trust
Crowdwave ensures that NGOs in India can carry out safe and effective online fundraising.
Crowdwave is a holistic platform that ensures 100% secure payments with zero hidden costs
It has raised nearly INR 1 crore of funds for numerous impactful NGOs.
Transparency is the key to a crowdfunding platform, and Crowdwave rightly offers that.
NGOs can raise funds from literally anywhere, anytime, by making use of Crowdwave.
Are you an NGO in India, looking for fundraising ideas for NGO in India and the right platform to carry out online fundraising? Then, visit our website or comment below to get in touch with us.
FAQs
1. What are the major benefits of online fundraising for NGOs in India?
Online fundraising helps NGOs in India in many ways. It helps them reach more people, saves money, makes it easy for people to donate, gets donors more involved, allows for growth, connects with donors worldwide, makes tracking and reporting more effortless, and allows for viral campaigns.
2. Can NGOs raise funds from global donors through online fundraising?
Yes, online fundraising eliminates geographical barriers and enables NGOs in India to receive donations from individuals and organisations worldwide. NGOs can leverage the power of social media, crowdfunding platforms, and digital marketing strategies to reach potential donors globally.
3. How can online fundraising help NGOs expand their reach and visibility?
Online fundraising allows NGOs to tap into a broader audience base by leveraging social media, email marketing, and online advertising. It enables NGOs to share their mission, stories, and impact through compelling multimedia content, reaching potential donors across India and globally.
4. How can NGOs ensure the security of donor information?
It is essential for NGOs to ensure the security of donor information when collecting donations online. This can be done using a secure payment processor and encrypting donor data.