Crowdfunding platforms in India help a great deal in raising funds for numerous causes. There was a time when traditional means of raising funds and collecting donations came with a lot of effort, hassles, and no guarantee of reaching the estimated funds. Fortunately, online crowdfunding platforms that have emerged nowadays have aided a streamlined way of crowdfunding. There are numerous best crowdfunding platforms in India. If you are looking for which one to pick for your crowdfunding activities, then take a look at the following features discussed in this article.
Why Do We Need An Online Crowdfunding Platform?
Online crowdfunding platforms have eased the way of collecting donations and fundraising. It is extremely cost-effective, and there are absolutely no hassles involved.
Online crowdfunding platforms are one of the easiest ways to collect funds from almost anywhere in the world. Online crowdfunding platforms are also really effective to reach the target funds and are one of the best ways to generate recurring donations. To ensure great transparency and a streamlined process of collective funds. The best crowdfunding platforms in India help a great deal. Now, it is easy to raise funds for the right cause from almost anywhere.
What are the Features That The Best Crowdfunding Platform in India Should Hold?
1. Little to No Platform Fees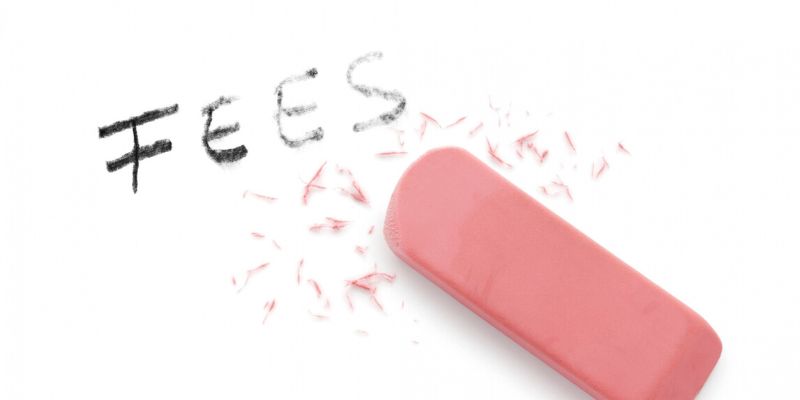 Crowdfunding platforms, in general, has processing fee and third-party fees. However, see that the fee being charged is minimal and takes out a large portion of the donations you receive. However, there are quite a few crowdfunding platforms that have no platform fees and can be used free of cost. It is to be noted that the best crowdfunding platform in India with the best features comes with a minimal charge.
Also, see that there are 0% hidden costs and the platform fees that you are paying are inclusive of everything.
2. Easy To Set Up and Integrate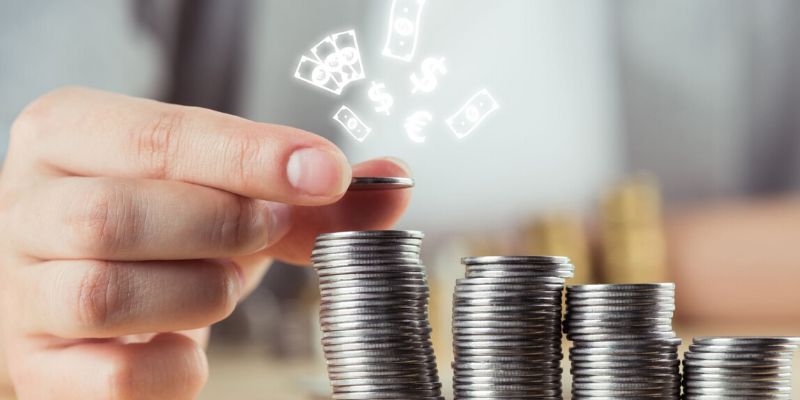 Setting up a fundraiser comes with a little work. However, it is necessary to know that the best crowdfunding platform in India offers an easy setup and integration process. In the crowdfunding platform, you need to pick the cause that you want to support and then start the fundraiser. One has to feed in all the necessary details of the platform like the cause of raising funds, the details of the recipient to which the donation will be transferred, images and pictures elucidating the cause and more. Later you can fully set up the crowdfunding platform and then share it across the campaign to receive donations.
3. Donation Through Various Ways
A single mode of online donation or fund payment doesn't fit all. It is necessary to have a diverse payment method that aids to transfer funds easily. One of the biggest pros of an online crowdfunding platform is that it is easy to collect funds from anywhere in the world. Given this, you can need to make use of the platform and integrate numerous payment methods like net banking, UPI, RTGS, credit cards, debit cards, IMPS transfer and more. It is also essential to ensure that these payments are carried out safely and securely.
4. Supportive of Diverse Causes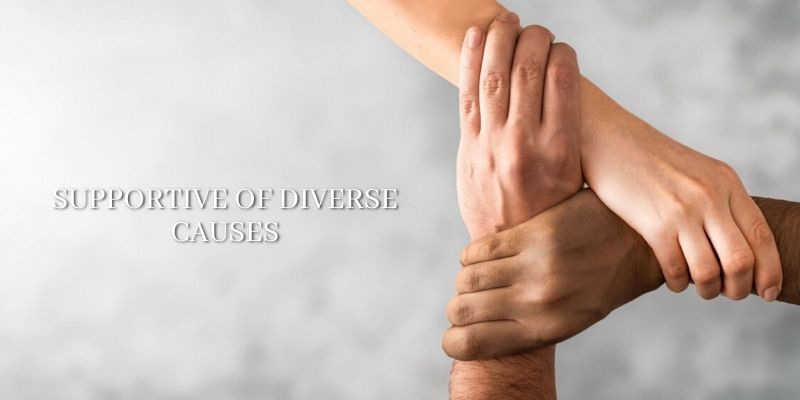 The best crowdfunding platform in India should support various causes and be the right place to raise funds for the supporting causes. Crowdfunding activities are carried out for numerous reasons like charities, community development, emergency relief, education funds and human rights. A good crowdfunding platform should rightly help develop funds for all of the following causes and be compatible with every need of the one raising funds.
5. Tax Exemptions and CSR Causes
The best crowdfunding platform in India should offer 80G tax exemption benefits.
Under section 80G of the Income Tax Act, donators can make charitable donations and get tax incentives. This is one of the needed features of a good crowdfunding platform. One of the best features of the best crowdfunding platform in India is CSR initiatives. Corporate social responsibility is a pivotal factor for many firms and companies to take a holistic approach in ways of running their business. There are numerous crowdfunding platforms that offer numerous causes to pick from.
6. Compatible With All Devices and Platforms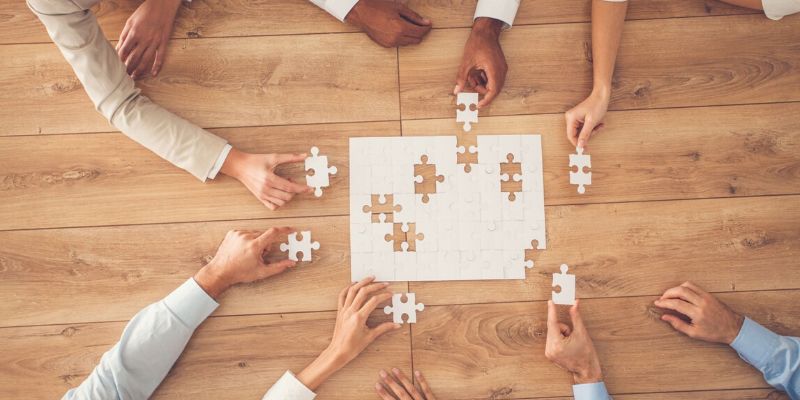 When you run a crowdfunding campaign, it is necessary to see that you can carry out your crowdfunding activities on any device and platform. Most of the crowdfunding donations that are being made will be made through mobile phones, so it is necessary to see that your crowdfunding campaign link is compatible with mobile devices and pcs. A crowdfunding campaign link needs to be circulated across various social platforms to get active donations. Hence, when you run a crowdfunding campaign, ensure that it is compatible with all platforms and can be accessed by anyone.
7. Customer Support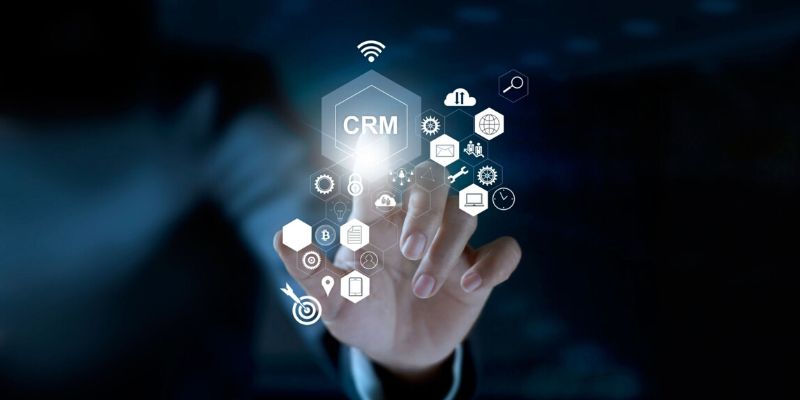 Active assistance and 24*7 Customer support are pivotal for a crowdfunding platform. Email support and chat support are the most popular and needed customer support services that a crowdfunding platform should offer. While raising funds, it is normal to have discrepancies in the fundraising campaign. To help combat this, a campaign manager can aid a great deal. The campaign manager will give a clear idea of the fundraising campaign and its thorough process. It is also easy to clear doubts and get help for discrepancies within the campaign with the help of a campaign manager.
When you are picking a crowdfunding platform, know that the best crowdfunding platform in India comes with the above features. Are you looking for a reliable and effective crowdfunding platform in India? Then, Crowdwave can be the best option for you. If you have any queries or suggestions, do contact us or let us know in the comments below.
FAQs
1. What are the main characteristics of crowdfunding?
Crowdfunding involves raising funds from many individuals through online platforms, providing access to a wide pool of potential investors and supporters for projects, startups, or charitable causes.
2. How is crowdfunding expected to evolve in India in the coming years?
The future of crowdfunding in India looks promising, with continued growth and increasing adoption as a popular method for raising funds for various projects and initiatives.
3. What crowdfunding method is the most popularly utilised?
The most widely used crowdfunding method is reward-based crowdfunding, where supporters receive non-financial rewards in exchange for their contributions.
4. What does the term "donation-based crowdfunding" refer to?
Donation-based crowdfunding is a fundraising method where individuals contribute money voluntarily to support a specific cause or project.