In today's world, education plays an important role in shaping the destiny of citizens individually and in society. Every child can't get admission or even the basic requisites for a better education, and here the need for raising funds for the needy comes in place.
This blog explores seven clean and efficient approaches explaining how to raise funds for education, permitting underprivileged students to enter their desired school or college.
Education & Its Importance
Education is the cornerstone of a prosperous nation that economically strengthens the nation's global presence. India's spending on education for the fiscal year 2023 is 1.12 lakhs crores, which will keep rising in the coming years. These numbers explain the importance of education in the Indian subcontinent.
Education empowers individuals with knowledge, skills, and critical thinking abilities essential for personal and societal growth. Education plays a vital role in the upliftment of society by reducing poverty, sustaining economic growth, and advancing social equity in our society. 
By investing in education, we are producing skilled citizens who can fill the employment gaps, innovative thinkers, and responsible leaders who can contribute to the development of the country.
Why Funding Is Vital
Funding is like a vital fuel that makes things happen in the case of NGOs helping with education. It's like the spark that kickstarts big changes. The world runs on money, and education is never different from others; money helps educational institutions and individuals teach and learn. It also helps get books and computers for students who need them.
NGOs can do better things in the educational department when they get sufficient money. They can ensure kids have good learning programs, give them the things they need for school, and teach them well. This helps kids do better in life because they can find better jobs and have more opportunities.
Funding isn't just about giving money; it's about making a big difference in many lives and making the future better for everyone. The best way is crowdfunding, and people who target this should clearly understand "Why should you choose crowdfunding for education." 
7 Smart Ways On How To Raise Funds For Education
7. Grants From The Government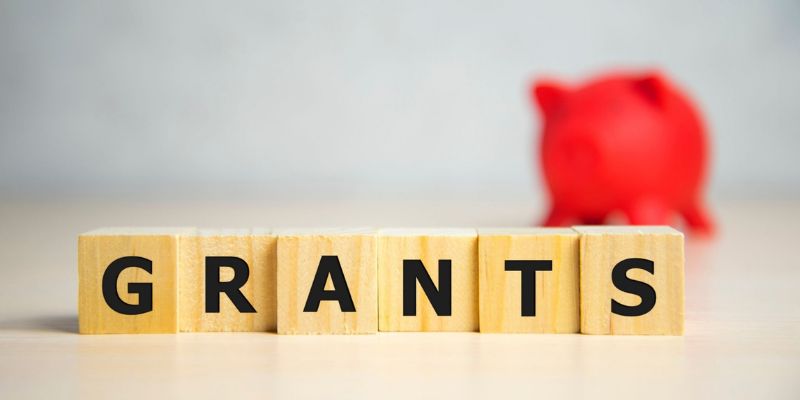 Government grants are a valuable source of funding for educational initiatives. Search for grants available from central, state, or local governments. Understand eligibility criteria, application procedures, and deadlines. 
Prepare a compelling proposal outlining project objectives, expected results, and alignment with government mandates. Emphasise the project's potential impact on the community and highlight the approaches. Provide detailed budgets and financial plans to demonstrate responsibility to the eyes of the government. Connect with government officials and program administrators for guidance. 
Here are some government-aided funding platforms in India, 
Startup India Seed Fund Scheme (SISFS)

Pradhan Mantri Mudra Yojana (PMMY)

Standup India Scheme

Venture Capital Assitance Scheme (VCA)

Atal Innovation Mission (AIM)
6. Reaching Potential Donors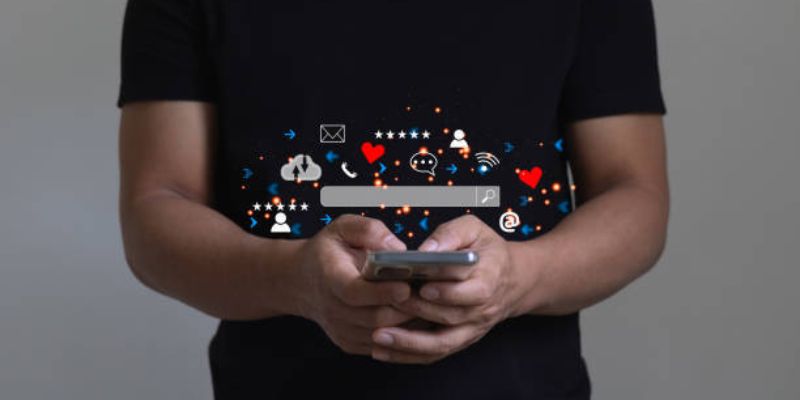 Effectively reaching out to potential donors is important in a successful fundraising campaign. Use many channels to connect with individuals, groups, and other NGO foundations. Harness personal networks and community events to raise awareness of educational causes. 
Prepare compelling stories and presentations explaining past educational projects' positive impact. Update donors regularly with progress reports and be transparent in fund utilisation. Use social media platforms to message and engage donors with interactive content. 
Target potential donors with email campaigns to keep donors informed and engaged. Build long-term relationships by expressing gratitude and acknowledging donors' contributions. By consistently reaching out to potential donors, educational institutions can obtain the funding necessary to succeed in their educational mission.
Tips to approach potential donors,
Craft a clear and compelling message outlining your educational project and explain how donations will directly contribute to solving the problem.

While talking to potential donors, tailor your communication and show them that you are clear on your goals and have done the research well.

Invest your time in getting to know the donors and establishing a genuine relationship with them.

Be transparent on how donations will be used and provide regular updates on the progress to your donors. 
5. Formulating Corporate Partnerships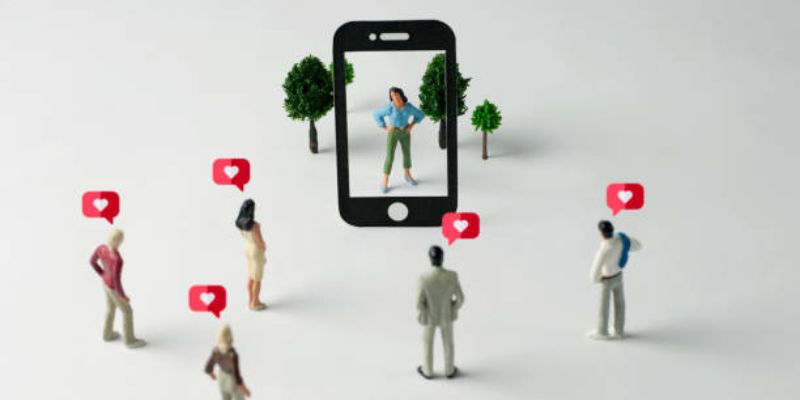 Forming strategic partnerships with companies can significantly enhance educational fundraising efforts. Identify corporations with a shared interest in education or social responsibility. Develop a value proposition that demonstrates the mutual benefits of collaboration. 
Offer tailored partnerships, including sponsorships, employee engagement programs, or cause marketing campaigns. Highlight the exposure and brand visibility of the partnership. Align the educational project with the values ​​and goals of the company. 
Cultivating relationships with corporate heads and communicating impact and progress will foster a better rapport that will give long-term partnerships. By building strong corporate partnerships, NGOs wishing to invest in education can secure substantial financial support and access a broader network of potential donors.
Here are some partnership ideas,
You can collaborate with corporations to establish scholarship programs supporting needy students.

You can partner with companies to motivate their employees to contribute through payroll deductions.

You can work with corporations to produce education-related products like books, software, or educational tools.

You can partner with corporations to offer expertise in fields like technology, marketing, or finance. 
4. Online Fundraisings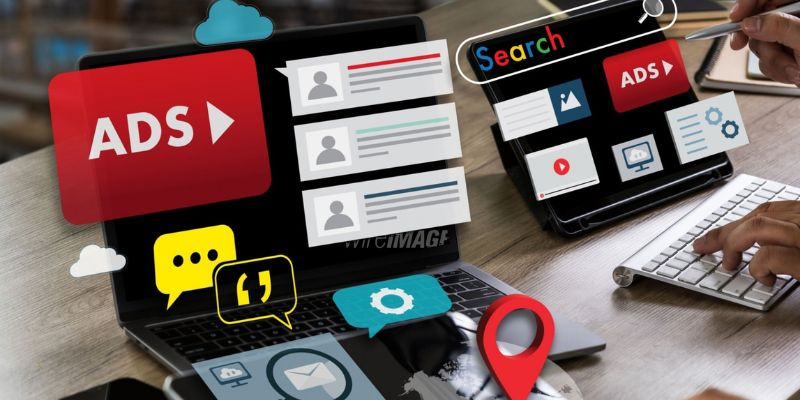 Online fundraising platforms have revolutionised how organisations raise funds for educational causes. Choose a reputable crowdfunding platform that specifically supports educational causes, and people should know how to find the best crowdfunding platforms in India. 
Create an attractive and visually appealing campaign page that clearly communicates the aims and expected outcomes of the educational project. One should do complete research on 'why should you choose crowdfunding for education'. 
Set clear and achievable fundraising goals, providing regular updates on progress. Leverage social media platforms and search engines to drive traffic to the campaign page and encourage sharing among supporters.  People should know about the top benefits of online fundraising in India for effectively harnessing the power of online crowdfunding.
Engage donors through personalised thank-you messages and special benefits for contributions. Monitor campaign performance and make adjustments as needed to maximise its impact. By leveraging online fundraising, educational institutions can reach a global audience and attract diverse donors to support their cause.
Here are some of

Crowdwave

's online fundraising campaigns for your reference:
Training for underprivileged women

Nutritious food for children and expecting mothers

Helping underprivileged children get education

Fundraising for menstrual awareness
Also, Check the Crowdwave Instagram Page to get instant updates!
3. Offline Fundraisings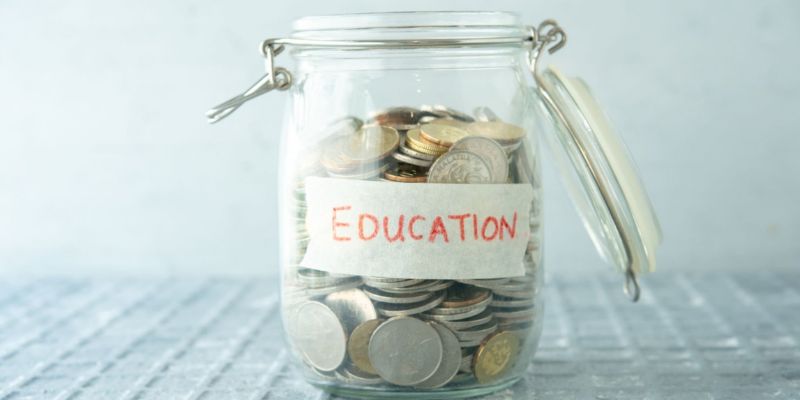 Offline fundraising events remain powerful methods for engaging the local community and generating support for educational projects and campaigns. Organise events such as galas, auctions, or charity drives that align with the educational project's mission. Create memorable experiences that leave a lasting impression on attendees. 
Collaborate with local businesses and community organisations for sponsorships or in-kind donations to support the event. Leverage the power of local media to promote the event and raise awareness of the educational cause. Share compelling stories and testimonials to connect with attendees during the event emotionally. 
Offer opportunities for donations or pledges on the site. By organising compelling offline fundraisers, educational institutions can strengthen community ties and secure critical funding to advance their academic projects.
Example:
Do you remember the Reading Challenge organised by Pratham Books? The campaign challenges that one should read 100 books per year. It was initiated to promote literacy among children. 
2. Connecting Former Beneficiaries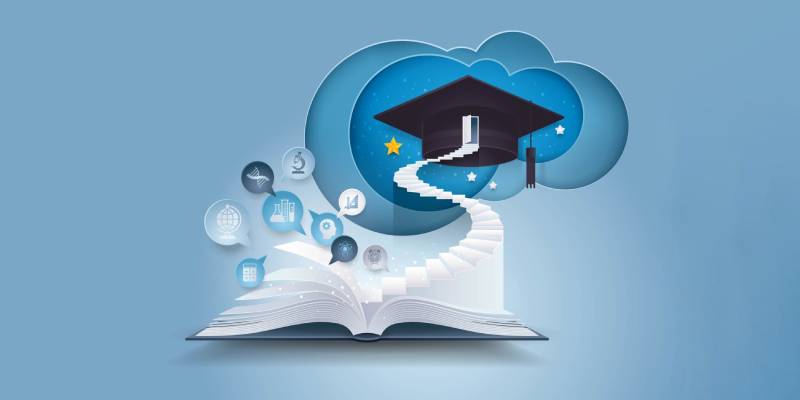 Connecting with people who have benefited from educational projects can be a powerful fundraising strategy. Reach out to people whose lives have been positively impacted by previous educational programs. Share the previous success stories and experiences to demonstrate the power and need for education. 
Arrange alumni campaigns, inviting former beneficiaries to get involved again in the organisation that made a difference in their lives. By connecting with people who have benefited, educational organisations can use the power of personal stories to inspire others to support a cause.
Here are some tips to connect to former beneficiaries,
You can reach out to alumni associations for contacts.

You can leverage social media.

You can host reunion events.

You can send targeted emails.
1. CSR Initiatives With Corporates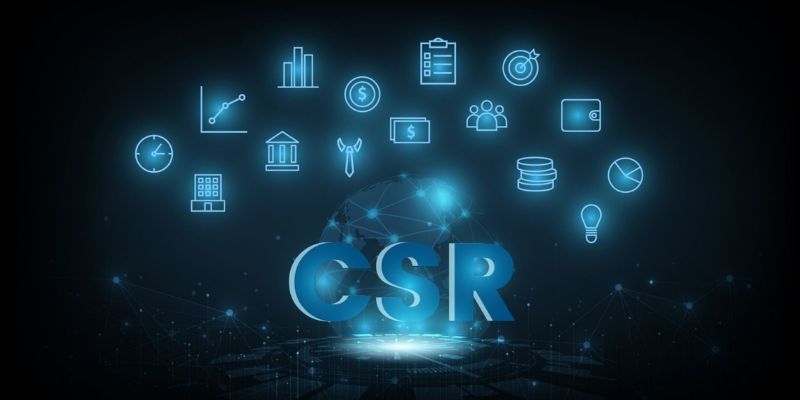 Corporate social responsibility (CSR) initiatives offer a mutually beneficial way for businesses to support educational causes while enhancing brand recognition. Identify companies with established CSR programs that align with educational goals. 
Show the potential impact of the educational project on the community, highlighting areas of synergy with the company's CSR focus areas. Propose favourable partnerships, including sponsorships, scholarships, or mentoring programs. Engage with corporate decision-makers to understand their priorities and expectations from the partnership. 
Provide detailed reports on project progress and results to demonstrate effective utilisation of CSR funds. By collaborating with companies on CSR initiatives, educational institutions can access significant financial support and build long-lasting partnerships for sustained impact.
Here are some tips,
Be clear on what your goals are. Is it financial support, in-kind donations, or volunteer hours?

Measure the impact of your CSR initiative with the corporate partner through surveys, interviews, and impact assessments.
Make An Impact 
Fundraising for a noble cause is as important as finding one. Crowdwave Trust is an online crowdfunding platform that establishes a channel between the donors and the NGO fundraisers.
Crowdwave also hosts an array of events to raise funds and helps corporates and communities attain their CSR plans. Crowdwave is the one-stop destination for all seven ways mentioned above for fundraising.
Conclusion
This blog explained the importance of funding, the importance of education, and the ways to raise funds for educational causes. These ways are highly safer in terms of legal obligations and morale. 
Fundraising and funding an educational cause are the most important and noble things to do as a philanthropist in this generation. Education has always been a plethora of possibilities that add to the individual's and nation's strengths. Citizens should have a kind heart to fundraise and fund the campaigns. Crowdwave is the best platform for this noble duty.
Check the recent Crowdwave Campaigns here!
FAQs
What are the suitable fundraising methods suitable for education?
Some educational fundraising methods include grants from the government, online and offline fundraising, Corporate partnerships, and Tying up with CSR Initiatives.
Is crowdfunding a reliable method for raising funds for education?
Yes, crowdfunding is a reliable and proven method for raising funds for educational purposes. Crowdwave is the best platform for fundraising as well as making contributions.
How to start a crowdfunding campaign for education?
You can start crowdfunding by selecting a reliable crowdfunding platform like Crowdwave, known for its compelling campaign, attracting donors and directing them to contribute.