The success of a crowdfunding campaign depends on multiple factors. Once you create a fundraising campaign on a fundraising platform, you have to keep checking in to see how it's doing. You also have to share the campaign vigorously and spread the word, so potential donors come across it at the right time.
At Crowdwave, we have been helping NGOs set up fundraisers with minimal effort in a matter of just a few minutes. In this blog post, we would love to share the success story of one such fundraiser that achieved its goal through our platform.
"Feeding Street Animals in Chennai During Lockdown" was a fundraiser organised by the Besant Memorial Animal Dispensary. We have discussed in detail the fundraising campaign and how we helped them achieve their goals. 
Feeding Street Animals in Chennai During Lockdown
About the Fundraising campaign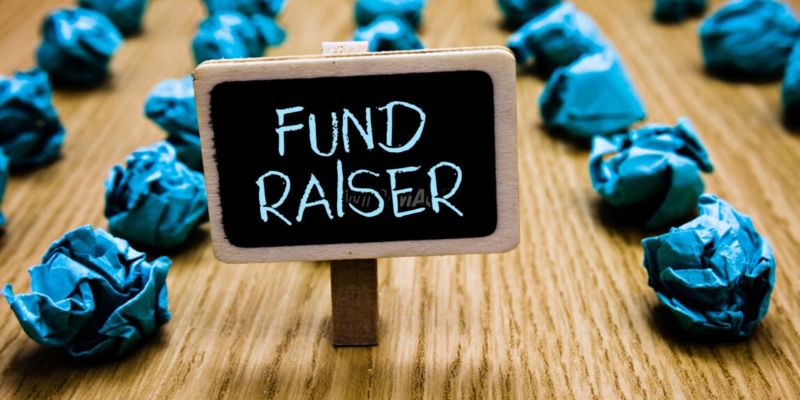 The COVID-19 lockdown was a tough time for all of us. Just like how most of us were finding it hard to get even the basic resources, stray animals were no exception. The strays of Chennai suffered a lot during the lockdown as they did not have access to food or water from street vendors. And since nobody was also allowed to step out of our homes, feeding these stray animals became an even more challenging task.
In collaboration with the Besant Memorial Animal Dispensary, Crowdwave raised money to feed the helpless stray animals during the lockdown period. 
Campaign objective:

The goal of the campaign was to buy at least 1400 kgs of dog food and 200 kgs of cat food to feed the stray dogs and cats of Chennai.

Campaign goal

:

Rs. 2,30,750

Amount raised

:

Rs. 2,30,000

No. of people who donated to the campaign

:

106
About the NGO – Besant Memorial Animal Dispensary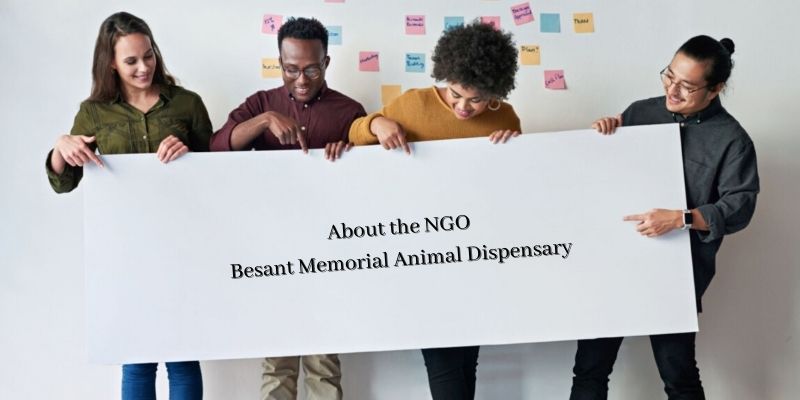 The Besant Memorial Animal Dispensary is an outreach program for animal welfare run by the Theosophical Society in Besant Nagar, Chennai.
The goal of BMAD is to rescue and find homes for stray animals. They also work towards raising funds to enable them to operate as a veterinary clinic. The clinic is run using the revenue from their veterinary practice, and they have the required equipment and personnel to handle most of the surgical procedures for sick strays. 
BMAD also gives special attention to Animal Birth Control (ABC) for strays. Their ABC surgical program enables the neutering of stray animals at their facility.
Last year, BMAD reached out to their community feeders in various regions, including Perambur, Ambattur, Moggapair, Anna Nagar, Alwarpet, Mylapore, Sastri Nagar, and more. They managed to distribute over 800 kgs of dog food and 200 kgs of cat food in the last lockdown.
Impact of the Campaign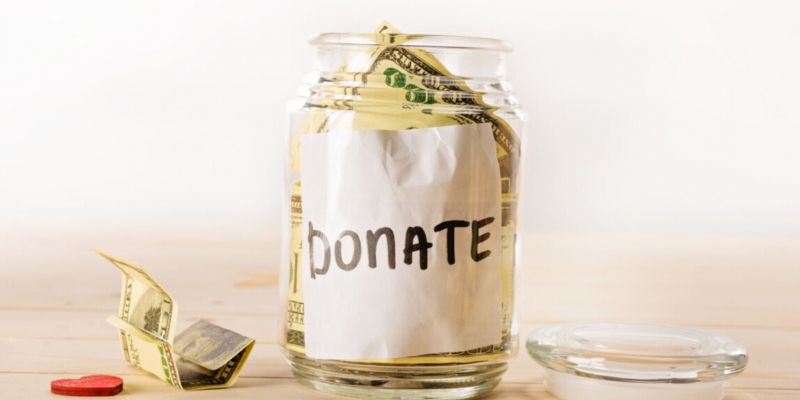 It goes without saying that this fundraising campaign had a significant impact on our society as a whole. If you are an animal lover, you would understand the suffering and pain stray animals go through every day in search of food, water, shelter or other basic necessities that home pets enjoy.
This fundraising campaign aimed to feed as many strays as possible. While street animals go through an already tough life, the lockdown made it worse for them. Out of the funds received, we were able to feed stray dogs and stray cats all over Chennai. 
At a time like this, it was a treat to the sore eyes to see such happy faces of Chennai's strays. 
Crowdwave's Message to Future Donors
We would like to extend our sincere gratitude to every donor who has come forward to donate funds to our fundraisers. On behalf of Crowdwave, we can assure every potential donor that all our fundraisers are genuine efforts to raise funds and help those in need. 
While you might think that Rs.100 might be too little, sometimes a campaign falls short of just Rs.50. Every rupee counts and every donor's contribution is highly appreciated and valued.
To donate to a fundraiser, click here.
Or, if you are an NGO wanting to start a fundraiser, click here. 
FAQs
1. What challenges did the street animals face during the lockdown?
Challenges like lack of access to food, water, and shelter, increased aggression, and risk of disease are some challenges strays face during lockdown.
2. How did Crowdwave help feed the street animals in Chennai during the lockdown?
Crowdwave collaborated with an NGO and raised funds of up to INR 2 lakhs to feed the street animals. They aimed to buy 1400 kgs of dog food and 200 kgs of cat food to feed.
3. What is the name of the NGO that started the campaign for feeding strays?
Crowdwave collaborated with an NGO named Besant Memorial Animal Dispensary, an animal welfare run by a theosophical society.
4. How to contribute to any crowdfunding campaigns at Crowdwave?
All you have to do is, visit the Crowdwave website, search for the campaign you want to contribute to, click on the contribute button and make the donation you can. Crowdwave also notifies you when your transaction is successful.