Gone are the days when you have to get loans from banks and pawn brokers to meet your personal and professional emergency ends. With crowdfunding, you can open avenues for potential donors or investors to contribute to your needs. But in the long run, is crowdfunding possible?
In this blog, you will learn about the future of crowdfunding for NGOs, including the challenges, technical advancements, and possible opportunities.
Crowdfunding: An Introduction
Crowdfunding means raising relatively small funds from many people for any project, venture, or social cause. It could be for films, music, business, or public interest needs, including charity. Predictions are that crowdfunding will bring the most significant financial changes in history. Are you wondering how?
Continue to read the current scenario of crowdfunding to know the position of crowdfunding in India. And if you want to donate to the recent 'No Shame Period' or 'Meals for the Homeless' campaigns, visit Crowdwave Trust and take the first step towards change.
Current Scenario of Crowdfunding in India
Though it has improved from its traditional methods, crowdfunding is still developing and relevantly new in India. Currently, there are four crowdfunding types, and they are reward-based, donation-based, debt-based, and equity-based.
The most common crowdfunding model is donation-based crowdfunding, where people can donate to social causes and non-profit projects. The next one to the line is reward-based crowdfunding, which involves offering rewards to those who contribute to the cause.
Campaigns like 'Help Jammu Kashmir Flood Victims', which raised over 20 crores (approx) in just six days, and 'Rang De', which raised over 86 crores (approx) to help provide microcredit to people in rural India to start businesses and 'Covid-19 relief', which raised 15 lakhs, cannot be forgotten.
The impact of crowdfunding on social causes and charity has been significant. These days, we can see many people donating for the need of non-profit organisations and social entrepreneurs to raise funds to create a positive impact on society.
It is made possible by online crowdfunding platforms like Crowdwave to create a difference. At Crowdwave, more than 1 crore has been raised benefitting over 50+ NGOs through 100+ campaigns for social causes.
Advancements and Future Of Crowdfunding In India
With the evolving technological advances, crowdfunding has significantly progressed. With the advent of social media platforms and mobile apps, individuals and organisations have found it easier to reach wider audiences. Here are the two emerging technologies with the potential to transform the future of crowdfunding for NGOs,
1. Blockchain Technology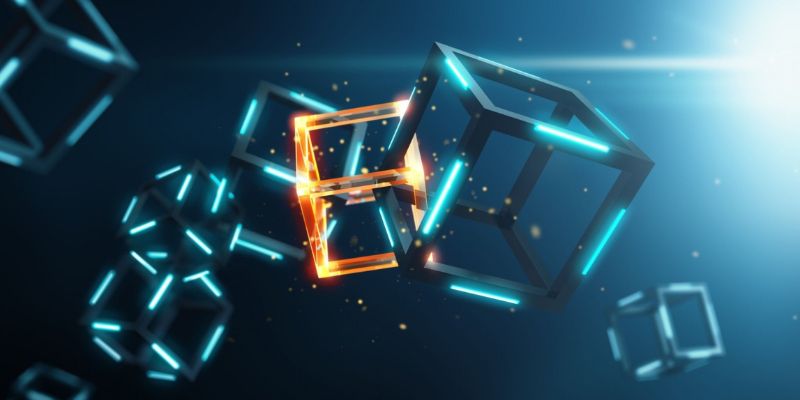 It provides a more secure, transparent, and efficient fundraising platform. With Blockchain Technology,
You can create smart contracts that can automate aspects of crowdfunding, such as the collection of funds, distribution of rewards, resolution of disputes, etc.

You can decentralise the intermediaries, such as banks or financial institutions, accounting for faster transactions, lower fees, and greater transparency.

And its transparency feature builds trust between the supporters/donors/investors and the fundraising individual or organisation.




You can account for a more inclusive crowdfunding environment where anyone can participate regardless of financial status.
2. Artificial Intelligence (AI)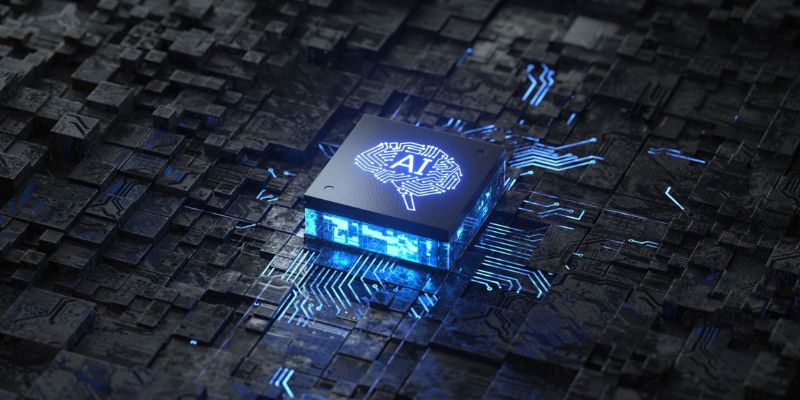 It can make crowdfunding more personalised and efficient, thus attracting more donors/investors/contributors and foster for the campaign's success.
AI can analyse the donors' data and suggest campaigns that align with their interests and preferences.

AI can detect fraudulent and misleading campaigns and prevent them from being launched. It lists and analyses fake profiles, suspicious funding sources, and irregular campaign activities to do the same.

AI-powered chatbots can reply to the queries of the donors regarding the campaign and instantly update them on the progress.

AI can predict the campaigns' success and suggest ways to optimise them, increasing the chances of success.
Potential Opportunities For Crowdfunding in India:
The possible chances for crowdfunding in India are vast and will impact different sectors with its ability to bring change. Here're some industries that provide opportunities for crowdfunding to continue to prevail in India,
With crowdfunding, individuals and organisations can raise funds for medical treatments, surgeries, and other healthcare expenses. Many crowdfunding campaigns also raise funds for healthcare startups and for research and development of new technologies and treatments.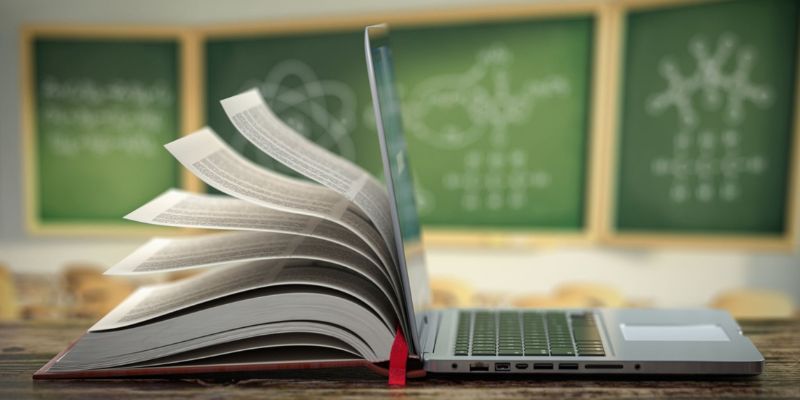 People who cannot afford primary education or study abroad can use crowdfunding for donations. Educational institutions also raise funds for infrastructure development, research projects, and other initiatives.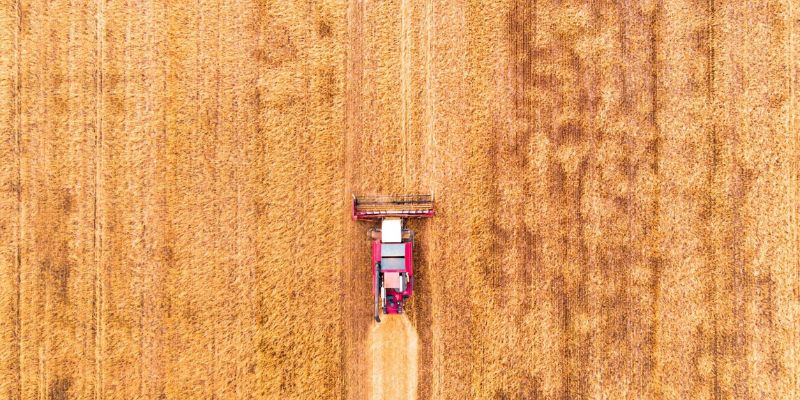 Crowdfunding can help farmers by raising funds for their welfare, agricultural projects, buying farming equipment, setting up irrigation systems, and implementing sustainable farming practices. Crowdfunding has a bright future in this sector because of the rise in support for local agriculture and food production.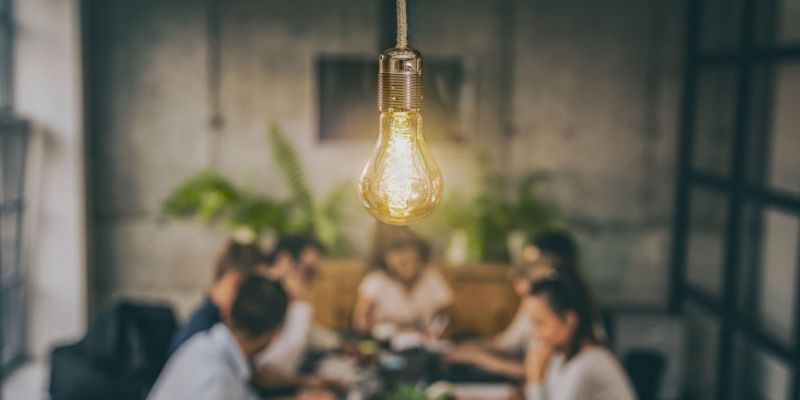 We all know that crowdfunding benefits startups and small businesses. In the future, with the chances for the hike in the formation of new companies, crowdfunding helps entrepreneurs raise funds, promoting innovation and job creation in India.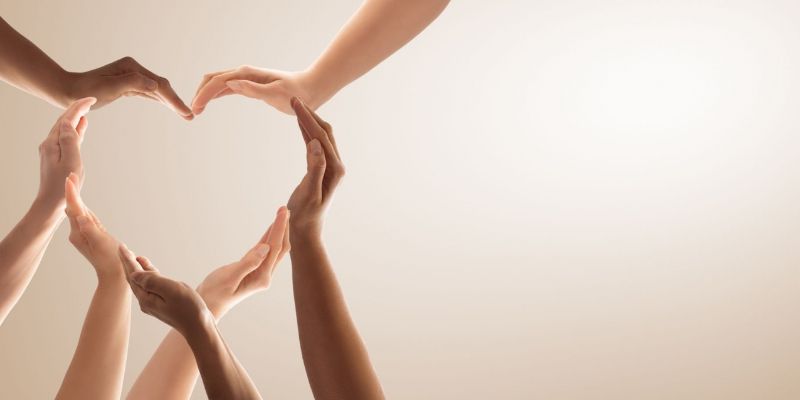 Apart from charity, crowdfunding for social causes such as disaster relief, poverty alleviation, environmental conservation, etc., will need crowdfunding to help the needy and affected people and the surroundings. We all would have witnessed successful crowdfunding campaigns during the Covid-19 pandemic.
Challenges of Crowdfunding in India
Though crowdfunding is booming and has a vast scope in the future, there are specific challenges too. Here're some of the provocations faced by crowdfunding,
Legal & Financial Framework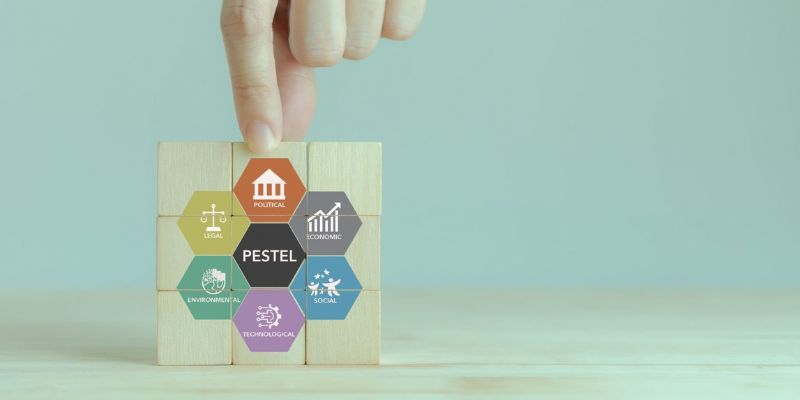 One of the biggest challenges is the legal framework. Though SEBI (Securities and Exchange Board of India) monitors India's regulatory framework for crowdfunding, there is no specific legislation overseeing the process, making the legal status of crowdfunding uncertain.
The ambiguity has resulted in confusion among investors (native and abroad) and crowdfunding platforms in navigating fundraising regulations. No regulatory laws might lead to mishappenings for a potential impact creator like crowdfunding.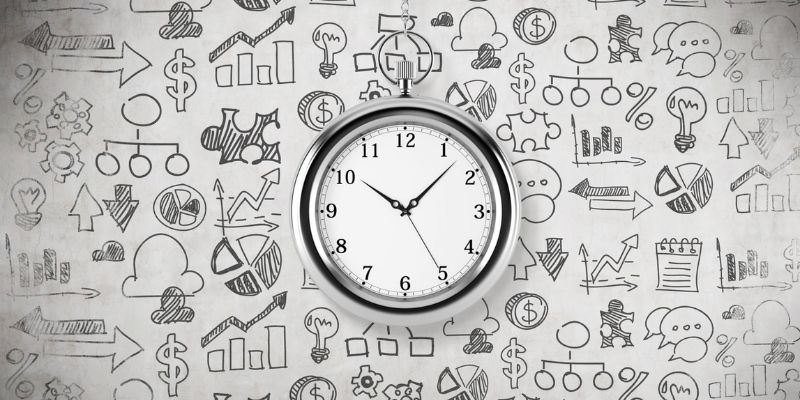 Starting a crowdfunding platform needs approval from the SEBI, which comes with high-compliance costs. Smaller platforms with the same vision and mission to bring in social and environmental change might find it challenging to enter the market, resulting in less competition for the existing platforms and innovation.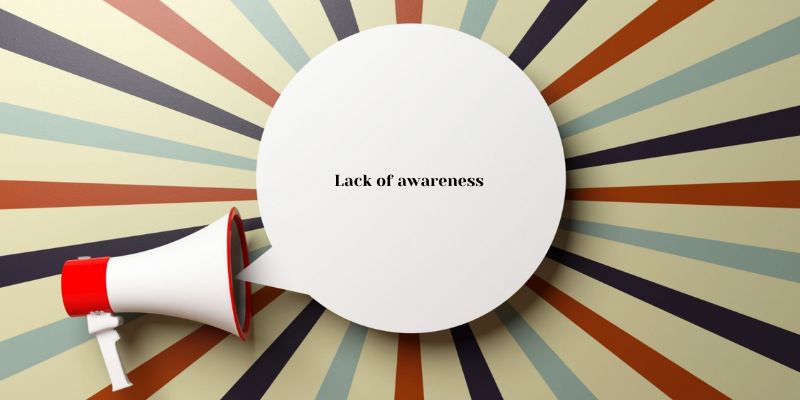 Though crowdfunding is rising, some people are unaware of the fundraising concept. With a lack of awareness and understanding, there are chances for them not to come forward to donate to a social cause or charity or invest in a startup or small business concerning fraudulent activities and misusage of funds.
Solutions to The Challenges Faced
Despite the challenges, there are potential solutions to enable crowdfunding growth in India. They are,
Creating a compelling regulatory legal framework for crowdfunding, thus providing clarity to investors and crowdfunding platforms.

Promoting crowdfunding in rural areas, thus creating awareness and reaching potential donors from a wider audience.

Improving the quality of information for donors and earning their trust, making them contribute to the cause.
Crowdfunding For NGOs in India
For non-profit organisations, Crowdfunding is the best and most effective method to raise funds for their projects and initiatives. The future of crowdfunding for NGOs in India is promising, and more people are turning to online platforms to support varied causes.
With the increased use of social media, more specialised crowdfunding platforms, technological advancements like blockchain technology, etc., and integration with other fundraising methods, the future of crowdfunding is heartful and can reach potential donors and supporters.
If you are an NGO looking to start a fundraising campaign, here're some tips.
Choosing the Right Crowdfunding Platform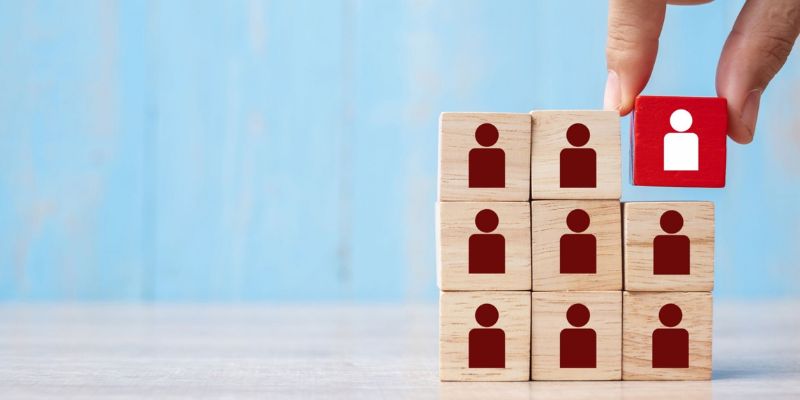 There are so many crowdfunding online platforms available, but with only a few, you can create an impact and raise the whole funds. Searching for the pros and cons of a particular medium and how to raise funds for NGOs in India before starting a campaign is significant.
Creating a Compelling Campaign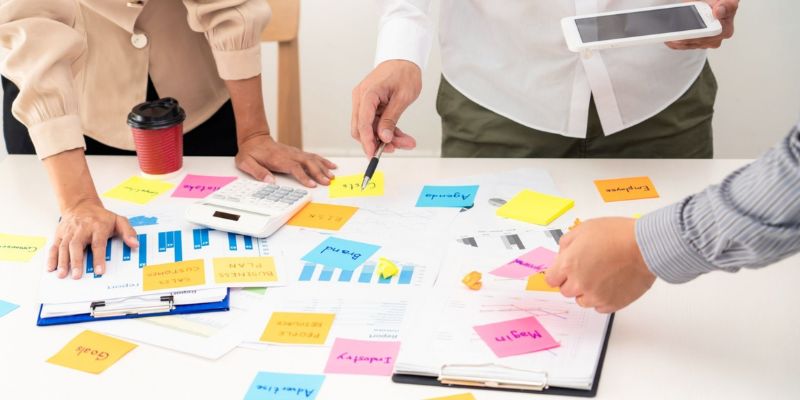 When you are creating a fundraising campaign, you need to know that there are hundreds of other campaigns out there on online platforms raising funds for a similar cause. To make your campaign stand out, including photos and videos, explaining your work to the donors, and giving progress updates will help.
Since small contributions from a collective of people help raise the total funds, it is necessary to network with and build a community of supportive donors to make your campaign successful. Effective marketing is the key to reaching a wider audience. Learn how to promote your crowdfunding campaign on social media to raise funds effectively.
Offering Perks and Incentives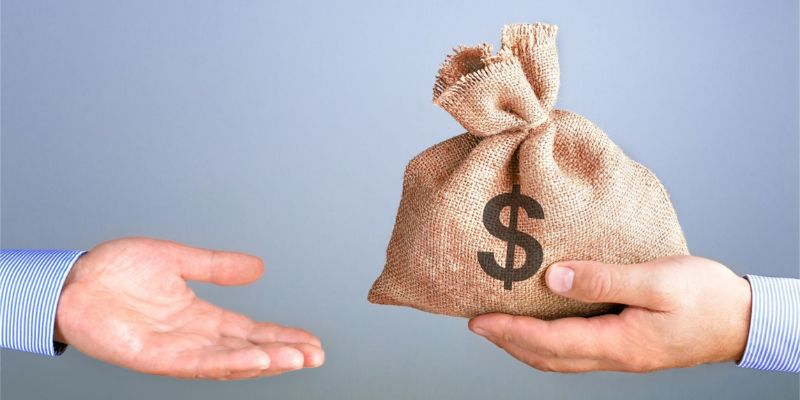 Not everyone who sees the campaign will contribute. Hence, to make them donate, offering any gratuities or incentives can encourage them or create curiosity, making them contribute. It could be anything, such as acknowledgments in the annual report, branded merchandise, etc.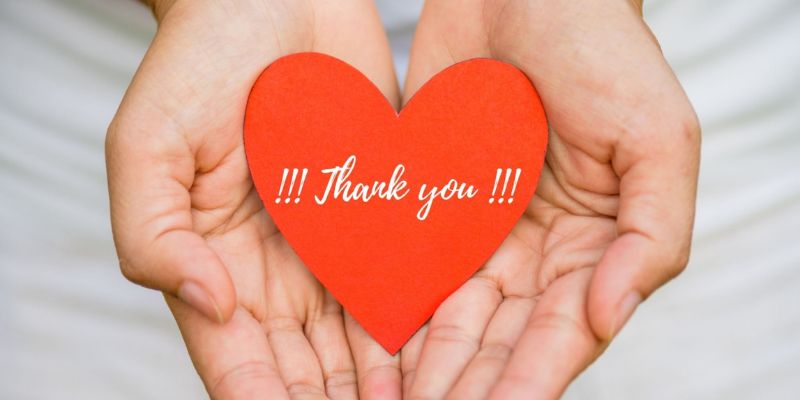 Showing appreciation and sending heart-warming messages to your donors will pave the way to build a sense of community and encourage them to continue to support and contribute in the future.
Begin Your Fundraising Campaign at Crowdwave!
Crowdwave believes in the change of what an individual brings to another individual. It is a non-profit crowdfunding platform initiated to make a difference in the lives of needy people. With Crowdwave, it is easy for fundraisers to find potential donors.
It is a holistic platform with 0% hidden costs and 100% secure payment. Crowdwave aims to spread awareness and raise funds for social causes and charity. Also, it benefits the donors by exempting their donations from tax.
You should choose Crowdwave because it is a transparent, engaging, and effective platform to raise funds for your needs. If you are an NGO, click on the Start a Fundraiser option to begin your fundraising, and if you are a donor, follow the simple steps.
Browse the diverse causes and choose to donate to any of them.

Contribute to the cause.

You have extended your hands towards social welfare. Pat yourself on the back!
Conclusion:
Wrapping up, the future of crowdfunding is promising, and it accounts for India's social and economic development. Crowdfunding has the potential to bring a change in the nation with its increasing popularity and the influence of technological advancements.
Crowdfunding is poised to support and aim for a more inclusive and equitable society in India. So, what are you waiting for? Have no second thoughts and begin your crowdfunding process with Crowdwave.
FAQs
1. What is the future scope of crowdfunding?
The prospects of crowdfunding are on the rise. The crowdfunding market size is anticipated to expand at a CAGR of 16.7% from 2023 to 2030, globally.
2. What is the most significant advantage of crowdfunding?
Crowdfunding is the quickest and easiest way to raise funds for social causes, charity, and startup businesses with no upfront fees and acts as a marketing tool.
3. Is crowdfunding a successful fundraising method?
Crowdfunding is a better option to raise funds when compared to traditional crowdfunding methods because of its easy-to-use process. You can gather massive money from various individuals' small contributions.
4. What are the types of crowdfunding?
The four types of crowdfunding methods are rewards-based (the most popular process), donation-based, debt-based, and equity-based.
5. What is the next step after setting up a crowdfunding campaign?
After setting up a crowdfunding campaign, you can start the marketing procedures and establish credibility by engaging with the donors and public to invite them to fund the campaign.