Fundraising has completely changed in the age of social media. Social media has revolutionised the way we interact with others. Social media can be used to motivate and attract potential donors. Social media allows donors to be recognised and appreciated and builds strong, lasting relationships to ensure future support. 
Now, Let's take a look at eight powerful examples of how to ask for donations on social media.
Recent Web Stories
Empowering Charity through Social Media
Leveraging social media is a powerful technique for fundraising because it enables you to connect with good-hearted donors. Using social media, you could immediately interact and encourage your target market and provide compelling donation requests which could capture interest and provoke action
 Here are 8 best ways to ask for donations on social media,
8 Best Examples Of How To Ask For Donations On Social Media
8. Tell A Powerful Story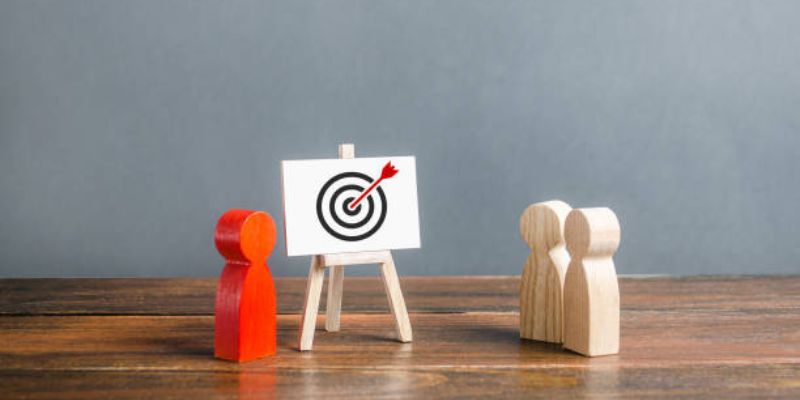 By their very nature, compelling narrative stories can have an impact on online visitors. Storytelling can evoke powerful feelings and build deep connections. Include an inspiring tale demonstrating the impact of the charity you guide while you request social media donations.
Use private anecdotes and examples from your stories to connect with your audience emotionally. Take on a powerful character to interact with your audience and empower them to change the world through their donations.
Tips: Also, Check The Future of Crowdfunding for NGOs : Emerging Trends and Opportunities
7. Create Engaging Visuals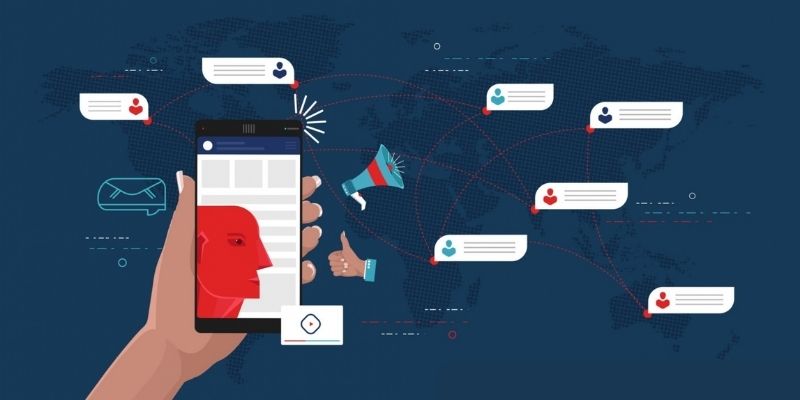 A photo can communicate more than a phrase. Videos are fantastically powerful at conveying messages concisely and impactfully. Create short, attractive films highlighting your crowdfunding campaign's motive and the measure of it. 
Keep the motion pictures visually appealing, emotionally stirring, and easily shareable to maximise their reach. Use attention images, videos, or infographics to accompany your donations
6. Use Infographics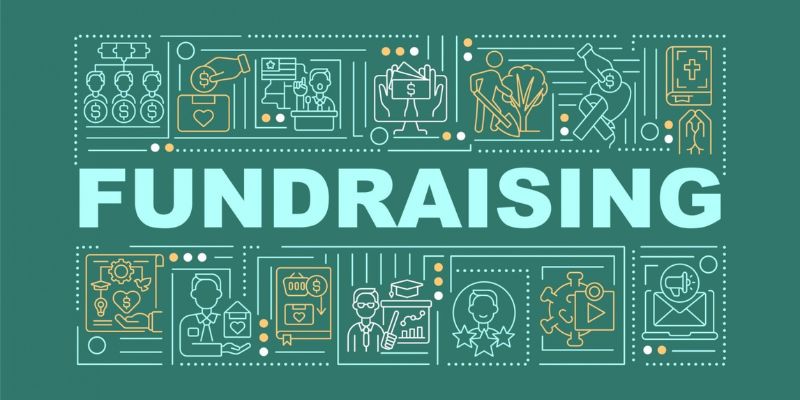 Using Infographics, you can show off critical statistics and facts about your cause. Infographics are an excellent way to show information. Highlight the impact your supporter's donations could have and emphasise the urgency of the state of affairs. 
5. Showcase The Impact Of Donating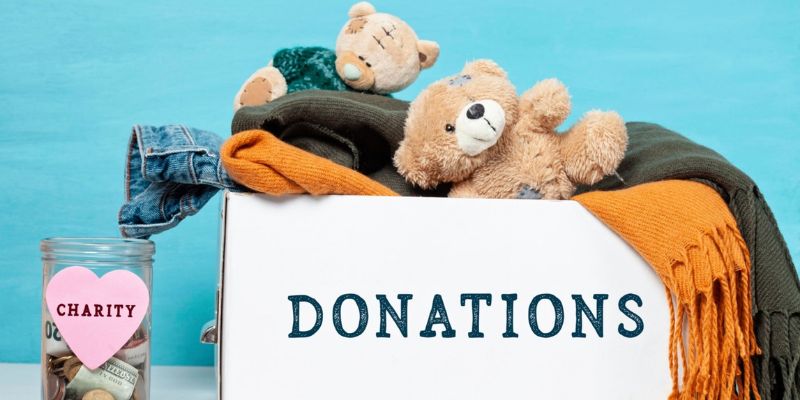 Clearly display the effect of their donations by way of sharing particular dreams, milestones, or success memories carried out through preceding donations. Donors would really like to recognise how their contributions have made a difference. Transparency increases its acceptance as true and allows donors to have faith in their contribution choices. 
Tips: Also, Check The Impact of Online Crowdfunding on NGOs in India
4. Leverage Peer-To-Peer Fundraising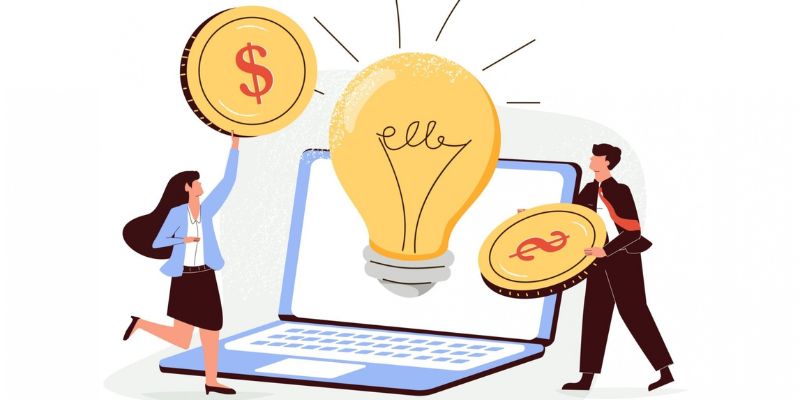 Peer-to-peer fundraising is one of the best techniques. A peer-to-peer fundraising strategy will permit your supporters to create precise fundraising campaigns. Encourage your supporters to tell their friends, loved ones, and different influential people about your motive, because doing so will help it reap greater credibility and exposure. 
Make it easy for them to spread the information by supplying them with editable hashtags and social media posts. The hooked-up ties of peer-to-peer fundraising can considerably boost your donations.
3. Embrace Social Media Influencers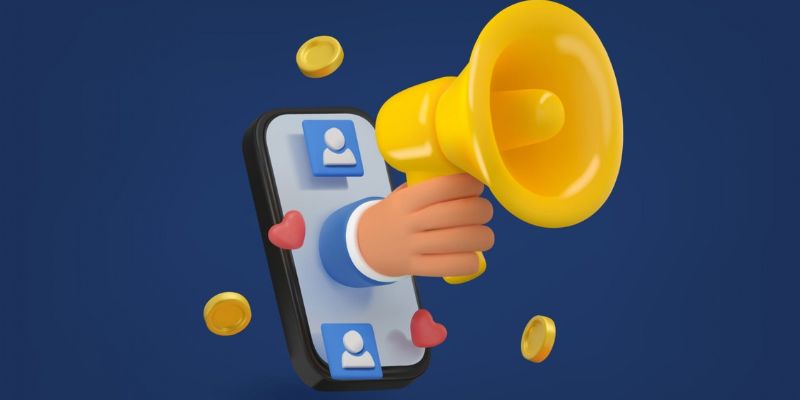 Reach out to influencers with the same passion as you and ask them for support to promote your crowdfunding campaign. Every influencer has their own audience, ensure they promote sponsored posts on their profile that can motivate their followers to donate. 
Always collaborate with social media influencers that are passionate about and have large followings for your cause. That can have a significant impact on fundraising. 
2. Express Gratitude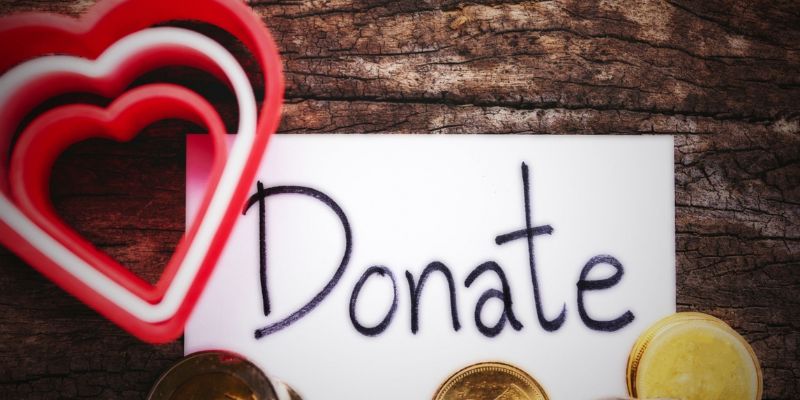 Spend time personally thanking your supporters and donors for their contributions. You can express your gratitude in replies to comments, emails, and private messages that you receive. Keep them informed on the ongoing progress and results of their contributions. Recognise their efforts in public and draw attention to the effects of their generosity. 
Highlight success stories and offer frequent updates on the status of your campaign. This keeps your audience interested, fosters openness and confidence, and motivates more donations. express your sincere gratitude for their assistance. Building trusting connections with your contributors will promote ongoing contributions and sustained participation
1. Host Live Q&A Sessions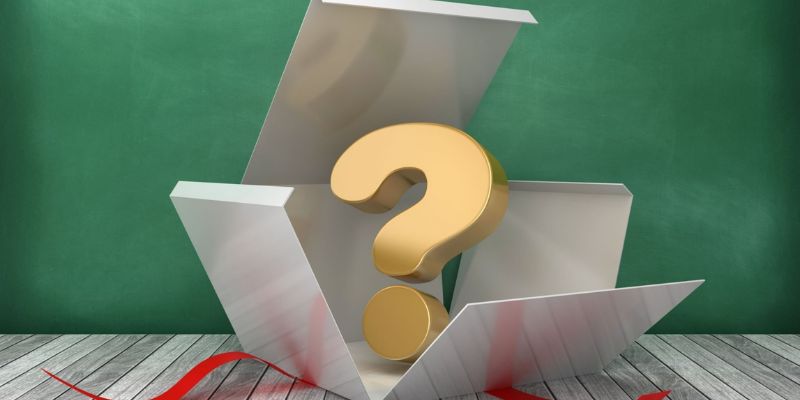 Q&A sessions are a great way to break the ice-break and organically grow your social media audience. Share concerns about the cause by providing promising information and inspirational testimonials. You can invite your supporters and donors to participate in your crowdfunding programmes in order to support your cause. Q&A helps you build engagement with your audience and also establishes credibility.
Fundraising Made Simple With Crowdwave Trust
You can make all your donations easy and impactful with Crowdwave. Crowdwave Trust is a platform where you can seamlessly raise money if you are an NGO or any other social organisation striving to make a better tomorrow. 
If you are a kind-hearted person looking to donate to authentic relief campaigns, then Crowd Wave is the right platform for you, as we take no commissions on your donations. So let's join hands and make healthy offerings for a better tomorrow.
Maximising Social Media Impact For Successful Crowdfunding
Utilising social media to solicit donations needs a planned strategy. By utilising the power of social media, you can boost the reach of your crowdfunding campaign and encourage supporters to donate. As a result, your fundraising efforts will be effective, and your crowdfunding objectives will become easier to achieve.
Implement these examples of how to ask for donations on social media and watch your donations skyrocket as you make a real difference in the world.
Also, Check the Crowdwave Instagram Page to get instant updates!
FAQ
1. How do you politely ask for donations?
It all depends on the perfect content and its impact. Tailor your message primarily based on your target audience and ensure your content is visually appealing. With inspiring tales and a humble call to action, you could request well mannered donations.
2. What do you say when asking for donations examples?
You can begin with the marketing campaign's purpose or cause and the cash you're elevating, and you may point out the donor's name and percentage testimonials while inquiring for donation examples.
3. How to ask for donations on social media?
You can submit pictures of the campaign and attach links to the contributions. You can also share stories on your profile to elevate attention and get social media donations.
4. How to increase donations through social media?
Use applicable hashtags on your social media posts to increase reach, and you could also position partnership posts with other similar or influencer accounts. By doing these, you may increase donations through social media.