If you're an NGO looking to raise funds online, what strategies can you use to reach your fundraising goals? In this blog post, we've compiled 11 innovative ideas for NGOs to help you engage with your audience and encourage them to donate to your cause.
Introduction
Non-governmental organisations (NGOs) increasingly resort to online fundraising to fund their varied causes. NGOs may now reach a wider audience and collect donations from individuals worldwide thanks to the advancement of digital technology. Whether for disaster relief, healthcare, education, or any other cause, online fundraising can be a practical approach to garnering support and making a good impact. 
Challenges That NGOs Face With Crowdfunding: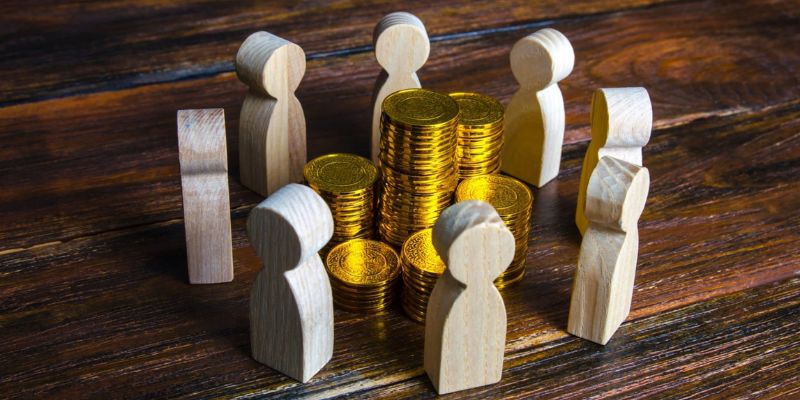 Limited Resources: Because NGOs frequently have limited funds and employees, it is challenging to devote considerable time and resources to fundraising activities.
Donation Competition: With so many different organisations and causes competing for contributors' attention and support, it cannot be easy to stand out and attract contributions.
Traditional fundraising approaches, such as in-person events, may only attract donations within a specific geographic region, restricting an organisation's capacity to reach a wider audience.
Online fundraising offers a solution to many of these challenges. NGOs can reach a wider audience, reduce overhead costs, and engage with donors more meaningfully. Online fundraising campaigns can be tailored to specific audiences, and organisations can use various platforms and tools to make donating quick and easy.
Importance of Online Fundraising For NGOs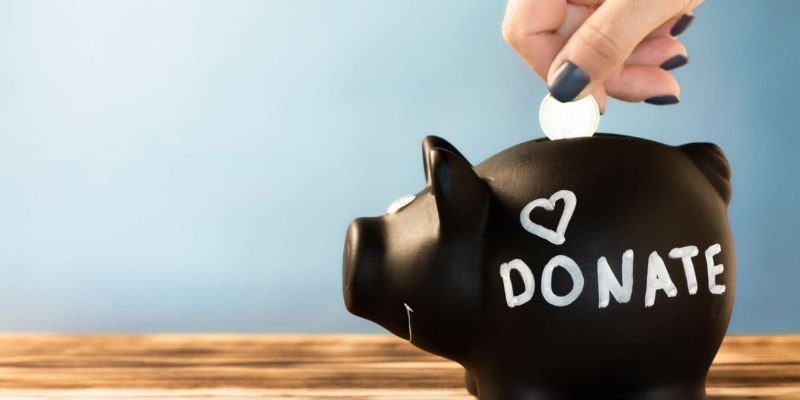 Promotes Reach: Online fundraising allows non-profits to reach a global audience, which can help them attract more donations and supporters.
Reduces Overhead Costs: Traditional fundraising tactics such as venue leasing, printing, and postage can necessitate considerable costs. Online fundraising can help NGOs cut these costs and devote more resources to their programmes and services.
Online Fundraising Campaigns provide real-time statistics on donations and interaction, allowing non-profits to track their progress and make educated fundraising decisions.
11 Effective Online Fundraising Ideas For NGOs
11. Host a Virtual Trivia Night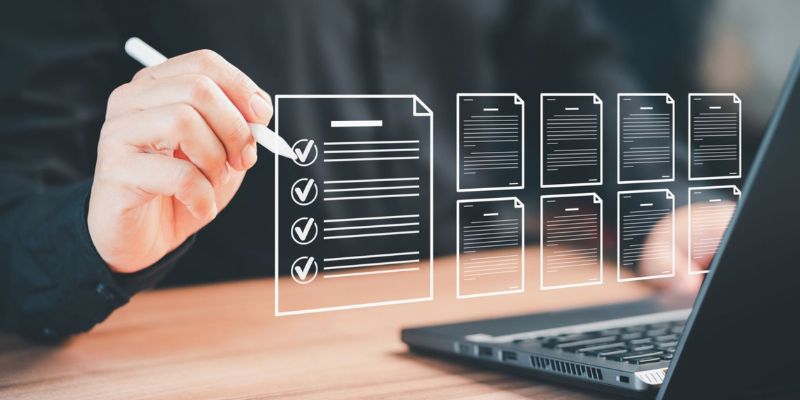 Organising a virtual trivia night can be fun and engaging in collecting donations for your non-profit. Trivia nights have become popular in recent years and are easily adaptable to an online format.
This is how it works: To host the event, you can utilise a video conferencing tool such as Zoom or Google Meet. Participants must sign up and donate to your NGO to play in the trivia game. The trivia night might be themed around a specific topic relevant to the cause of your NGO, or it can just be general knowledge trivia. Overall, having a virtual trivia night can be a fun and successful method to collect donations for your non-profit organisation while engaging with your supporters and creating awareness about your cause.
10. Host an Online Art Auction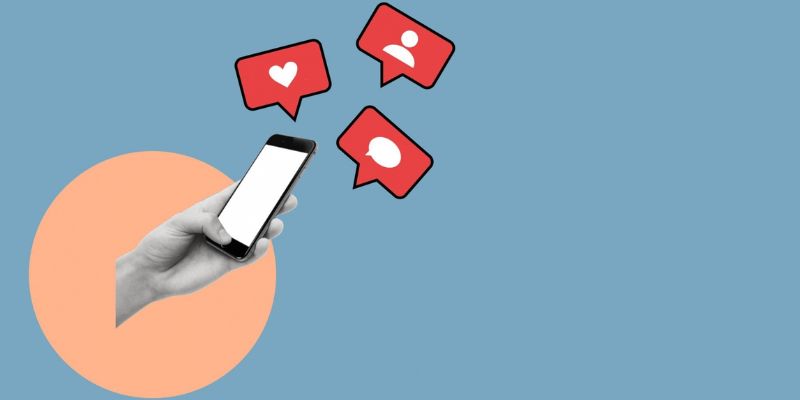 The first step in starting your online art auction is to collect artwork donations. Contact local artists and art collectors to describe your NGO's mission and goals and the purpose of the art auction. Make sure to include specifics about the types of art you're searching for, such as media, size, and theme. You may focus on a specific theme linked to your NGO's purpose to attract a particular audience. Consider establishing a minimum price for each piece of artwork to ensure that the auction raises enough revenue. After collecting the donated artwork, you can begin the auction by displaying the works on your NGO's website or a dedicated auction site.
9. Leverage Social Media Fundraising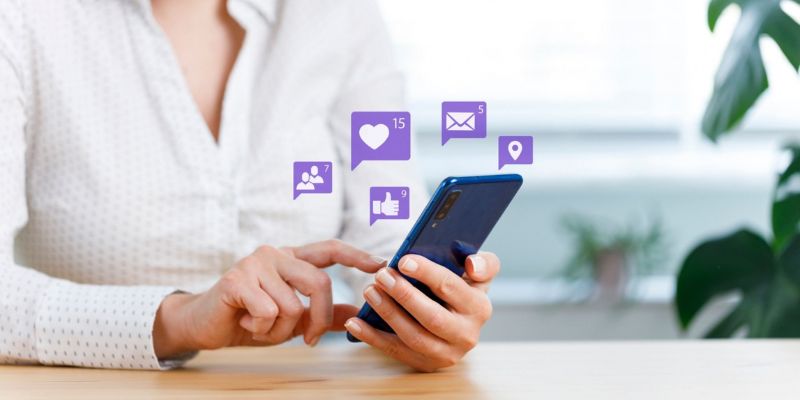 It can help NGOs reach a large audience and raise donations for their cause. Here's how you can use social media to help your non-profit's fundraising efforts:
First, decide which social media networks to prioritise based on your target demographic. Consider using Instagram or TikTok, for example, if your NGO's cause is appealing to younger generations. LinkedIn may be a better alternative if you want to target professionals or firms. Create a social media fundraising campaign that effectively communicates your NGO's mission and aims once you've chosen the right platforms. You can illustrate the impact of your organisation's work by using captivating visuals such as images and videos. You can also establish a website using social networking.
8. Set Corporate Sponsorships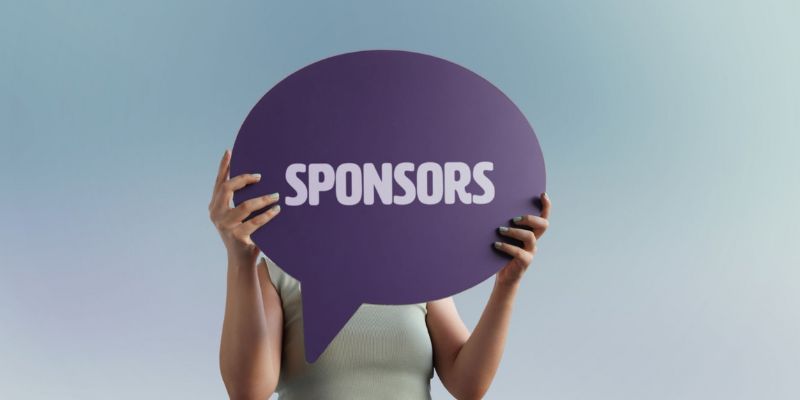 The first stage in obtaining corporate sponsorships for your NGO is to explore possible sponsors. Find firms that share your NGO's goals and values. Seek out companies that have previously supported similar organisations or causes. Create a sponsorship proposal that clearly illustrates the benefits of working with your NGO once you have a list of possible sponsors. Emphasise the significance of your organisation's work and how collaborating with the corporation can benefit both parties. Include specifics about your sponsorship opportunities, such as logo placement on your NGO's website, social media mentions, or event sponsorships.
7. Social Media Influencer Partnerships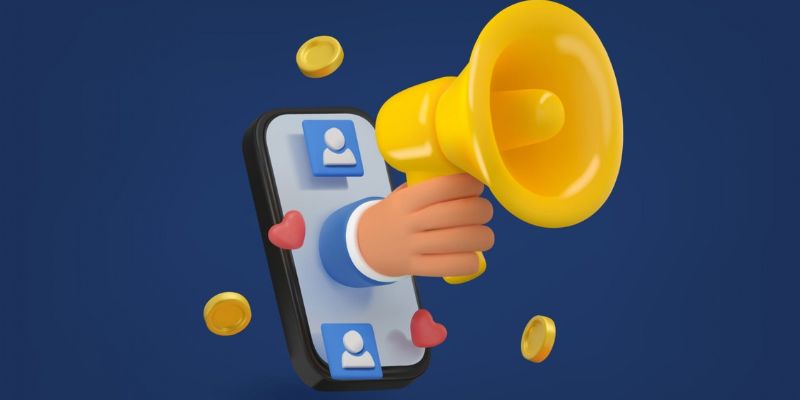 The first stage in leveraging social media influencer collaborations is to discover relevant influencers with a big following that overlaps with your NGO's target demographic. Check if the influencer's values correspond with the mission and aims of your NGO. Once you've discovered potential influencers, send them a personalised message explaining your NGO's objective and how a collaboration might benefit both sides. Make it clear what kind of partnership you want, whether a one-time social media post or a long-term ambassadorship. Furthermore, provide influencers with a clear call to action and detailed instructions on how they can assist in promoting your NGO. 
6. Host Giveaway Contests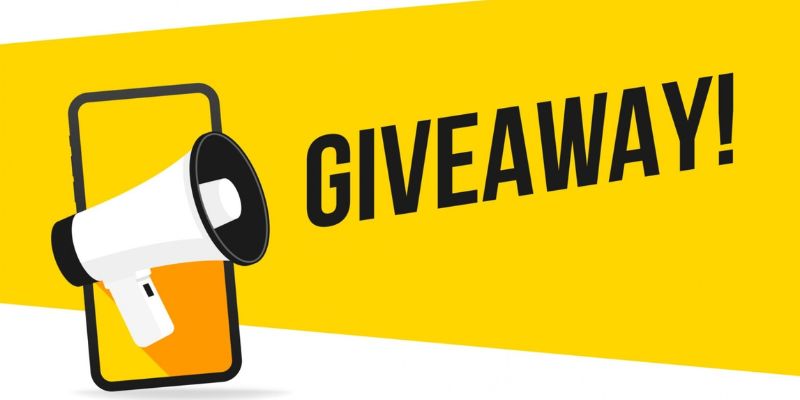 Hosting giveaway contests may be fun and engaging for non-profits to raise awareness and revenue. To begin, select a prize that is related to the objective of your NGO and will resonate with your target audience. Consider giving away reusable bags or water bottles if your NGO works on environmental conservation. Next, select a venue for your contest, such as Instagram or Twitter, and provide clear rules and procedures for participation. Encourage participants to enter the contest by following your NGO's social media accounts, sharing your content, or making a gift. Finally, officially announce the winner and thank all participants for their participation. 
5. Set a Virtual Film Festival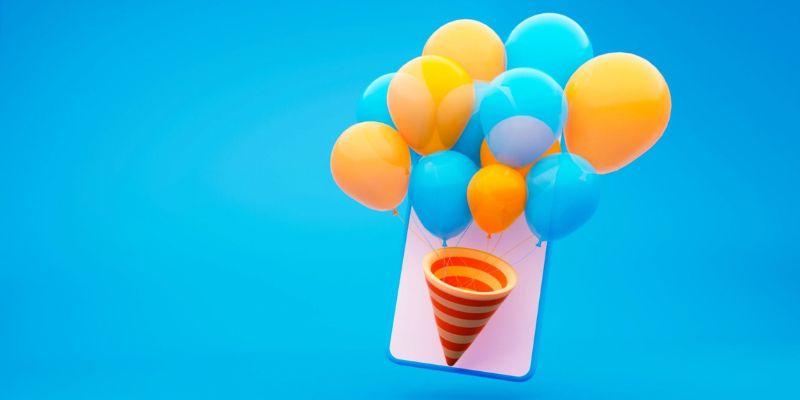 Organising a virtual film festival can be a novel and efficient approach for non-profits to earn donations and raise awareness for their cause. Begin by selecting films that are consistent with the goal and values of your NGO and are likely to resonate with your target audience. Think of collaborating with filmmakers or film festivals to curate your selection. Next, select a platform for your festival, such as YouTube, and establish a film distribution timetable. Consider charging a fee for festival admission or providing products or other incentives to donors to collect revenue.
4. Start a Podcast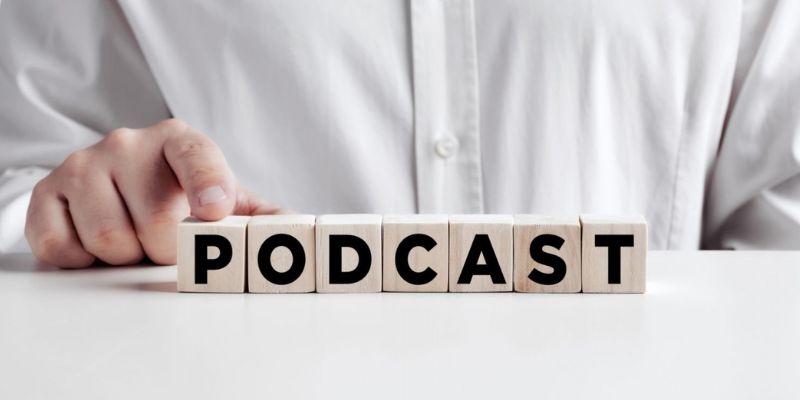 It can be an excellent method for non-profits to share their stories and interact with their supporters. To begin, select a topic relevant to your NGO's aim and appealing to your target audience. Consider inviting experts or people with a personal connection to your cause. Next, decide on a structure for your podcast, such as interviews or narrative, and set a release schedule for new episodes. To reach a larger audience, advertise your podcast on social media and to your network, and consider collaborating with other podcasts or media sites.
3. Set Up a Virtual Book Club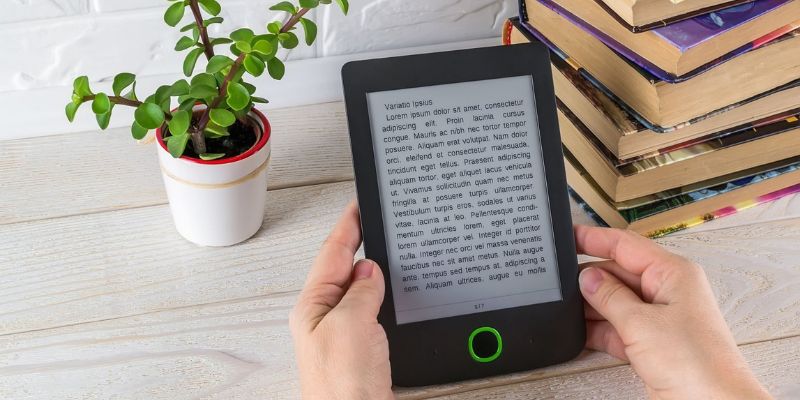 Creating a virtual book club may be a fun and engaging method for non-profits to bring together people interested in reading and learning about their cause. To begin, select a book that is relevant to your NGO's goal and beliefs and will be of interest to your target audience. Consider inviting subject matter experts or people from your organisation to facilitate discussions and share insights. Next, select a platform for your book club, such as Zoom or Google Meet, and establish a meeting schedule. Consider charging a charge for participation or accepting donations in exchange for access to the book club to raise revenue. Finally, publicise your book club on social media.
2. Encourage a Virtual Challenge Strategy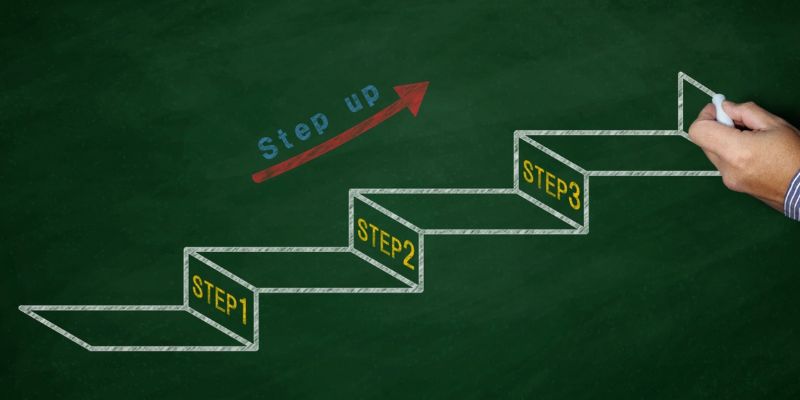 Promoting it can help NGOs engage their supporters while raising donations for their cause. To begin, select a challenge that is consistent with the goal and values of your NGO and will resonate with your target audience. Some examples include a fitness, food, or social media challenge. Create a campaign around the challenge and urge participants to use a specific hashtag to post their progress on social media. Consider rewarding people who finish the challenge or raise the most money with incentives or prizes. Provide a clear call to action and a link to your NGO's contribution page to make it easy for supporters to donate. 
1. Peer-To-Peer Fundraising
It is simple online, making it an effective tool for NGOs to engage with followers and raise donations for their cause. To begin, locate a group of enthusiastic supporters eager to fundraise on your behalf. Please give them the materials and tools to establish their fundraising pages, such as a step-by-step tutorial, branded photos, and pre-written social media posts. Encourage them to share their fundraising pages with their networks and to solicit donations from family and friends. 
Wrapping Up 
There are numerous innovative and effective methods for non-profit organisations to gather cash online for any cause. Multiple solutions are available to suit your organisation's goals and target audience, ranging from conducting virtual quiz evenings and art auctions to using social media and influencer collaborations. To ensure the success of your fundraising efforts, whether you want to launch a virtual challenge, start a podcast, or set up a peer-to-peer fundraising campaign, you must have a clear strategy and measurable targets in place. NGOs may engage their supporters and generate the finances they need to make a real effect by embracing these online fundraising strategies.
Revolutionising Online Fundraising for NGOs with CrowdWave
We at CrowdWave are proud to be at the forefront of this innovative approach to online fundraising for NGOs. Our platform offers a dynamic and engaging experience for supporters and helps NGOs reach their fundraising goals in a fun and interactive way. Technology can transform how non-profits engage with their audiences, and we're committed to supporting NGOs of all sizes and causes to achieve their fundraising objectives. 
FAQs
1. What are some effective methods for publicising my NGO's internet fundraising campaign?
Creating a captivating story about your cause and sharing it on social media and email newsletters are two efficient approaches to promote your NGO's online fundraising campaign. Furthermore, incentivising donations and collaborating with other organisations and personalities that support your cause might help you reach a larger audience. Finally, virtual activities such as webinars, concerts, or auctions might help to engage donors and raise awareness.
2. What percentage of donations collected through online fundraising platforms normally go to the purpose of the NGO?
Depending on the online fundraising platform and the specific campaign, the percentage of donations that go to the NGO's cause may vary. In addition, processing fees for credit card transactions or other payment methods may apply. As a result, it's critical to investigate and evaluate different platforms' prices before deciding on one for your NGO's campaign.
3. What indicators can we use to assess the performance of my NGO's online fundraising campaign?
You can track several metrics to determine the performance of your NGO's online fundraising effort, such as:
– The total amount raised and the number of contributors.
– The average donation size and the percentage of donors that gave more than once.
– Metrics of engagement, such as social media shares, likes, and comments.