Planning a successful fundraising event is an opportunity to generate financial support and make connections, unite people for a common cause, and create lasting memories. The approach is weaving passion, purpose, and creativity together to create an event that inspires charity and leaves a favourable impression on everyone engaged.
In this journey, we'll examine basic yet effective methods and strategies to help you succeed. Each stage, from thoughtful planning and engaging marketing to establishing solid relationships with funders and volunteers, is critical to guaranteeing success.
So, let us dive into the journey of fundraising excellence, where every action you take can boost communities, change lives, and make a difference.
Tips On How To Plan A Successful Fundraising Event
7. Define Your Fundraising Goal: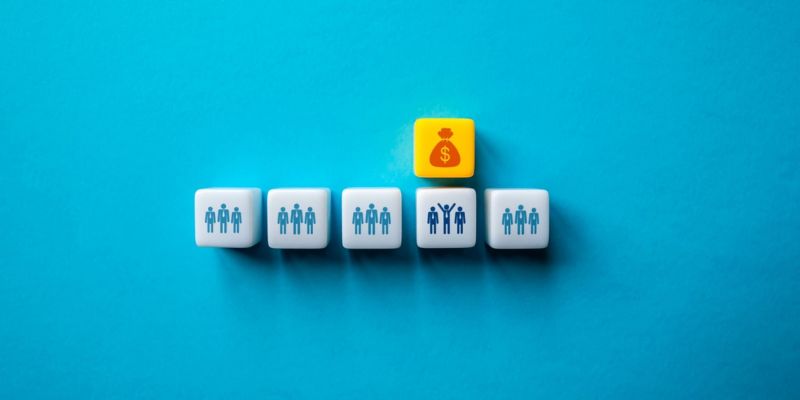 Defining your fundraising objective is critical when organising a successful fundraising event. Here are three things to consider: 
What is the Purpose

: Consider why you are raising funds and what specific cause or project the funding will benefit. Define your fundraising event's purpose, whether it's for a nonprofit organisation, a community project, or a specific campaign.

Set a target: Consider the costs of organising the event, such as venue rental, catering, marketing, and any other fees. Set a challenging but attainable fundraising goal.
Break it down

: Once you've determined your overall fundraising goal, divide it into smaller, more attainable targets. It lets you track progress and set purposes to motivate your team.
6. Establish A Captivating Theme For Your Fundraising Event: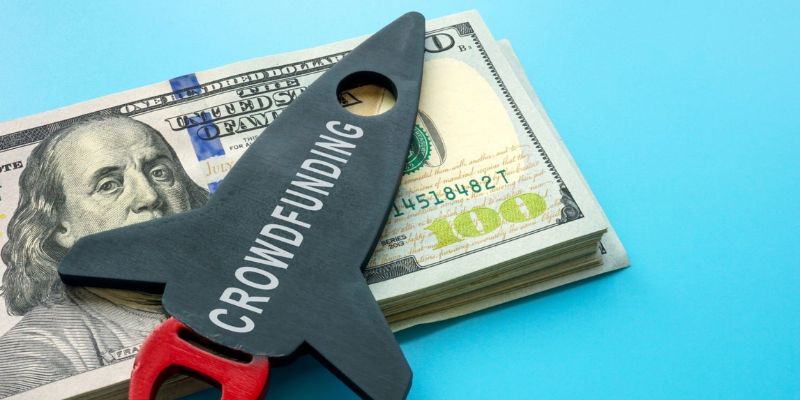 It is critical to create the ideal theme for your charity event, as it appeals to the excitement of supporting a cause while offering a great time for everyone. Engaging millennials, who thrive on making memories and seeking out new experiences, is critical to the success of your event.
Attracting a broader audience:

To attract a larger audience, include attractions that pique people's interest and urge them to share the event on their social media feeds. Unique visitors, such as prominent activists, will inspire attendees to participate in something bigger than themselves. Furthermore, incorporating live musical acts or exclusive pop-up stores will enrich the whole experience by providing visitors with something unique to discuss and share with their networks.
5. Setting The Stage – Selecting A Perfect Venue For Your Fundraiser: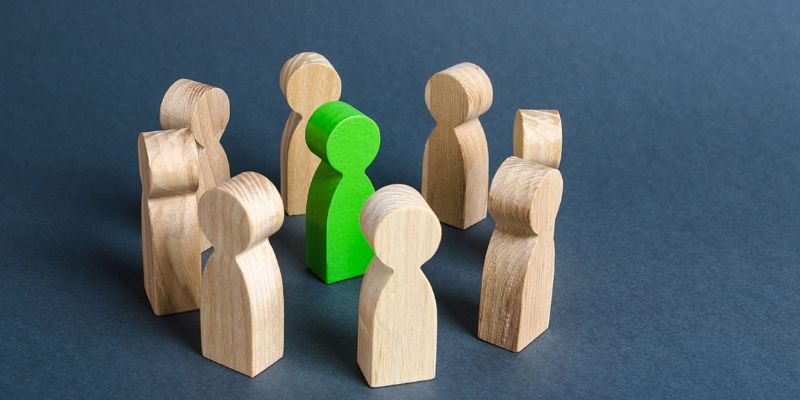 Choose a conveniently located venue that is easy to reach for your target audience. 
Consider locations that have adequate transportation connections, such as close to major highways, public transportation, and airports

. It will encourage more people to come because they will not have to drive significant distances.

Consider the size of your projected guest list and select a location that comfortably accommodates everyone

. Overcrowding can degrade the overall experience and impede interaction. Align the venue's ambience with your event theme and cause. While selecting the ideal venue is critical, staying within your budget is also vital. Negotiate the best feasible cost and look into any potential nonprofit discounts.
4. Hitting The Bullseye – Target The Perfect Audiences For Your Charity Event: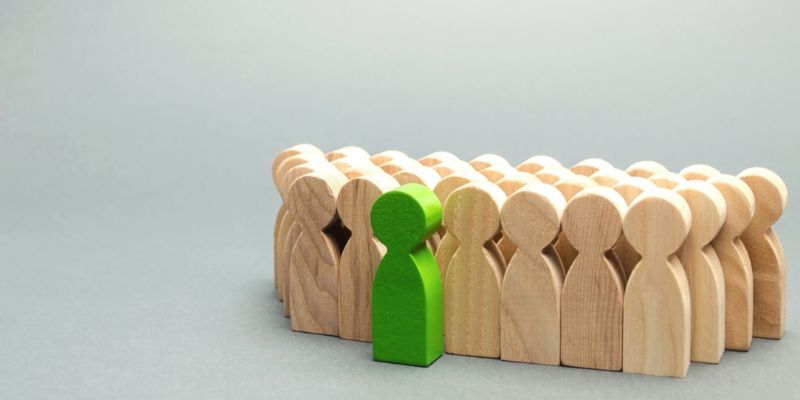 Understand Your Audience

: Determine the age groups, hobbies, and passions of your supporters that are compatible with the objective of your organisation. This insight will determine your event's topic, activities, and marketing strategy.

Local or Global Appeal?

Determine the reach of your cause's appeal. Is it a local community project or a subject with global relevance? To elicit the desired emotional connection, tailor your event's messaging accordingly.

Make a Marketing Outreach Plan

: Once you've identified your target demographics, create a marketing and outreach strategy that speaks to them. Use social media, targeted promotions, and community partnerships to increase the awareness of your event and recruit enthusiastic supporters.
3. Crafting A Budget That Drives Success:
Developing a comprehensive budget is the compass that will steer your charity event to success! Consider every aspect, from the venue and food to parking valets, to keep expenditures in check and to get the most value for your money.
Account for unexpected expenses

by including a cushion in your budget. It is preferable to exceed your fundraising targets than to have unanticipated costs undermine your efforts.

Seek Cash Sponsorships

: Make the most of the power of cash sponsorships! Investigate possible contacts who are interested in your event and the organisation's purpose. Emphasise how their assistance benefits them, producing a win-win situation. Look for firms connected to your charity to form deeper collaborations.
2. Crafting A Marketing Strategy That Generates Buzz: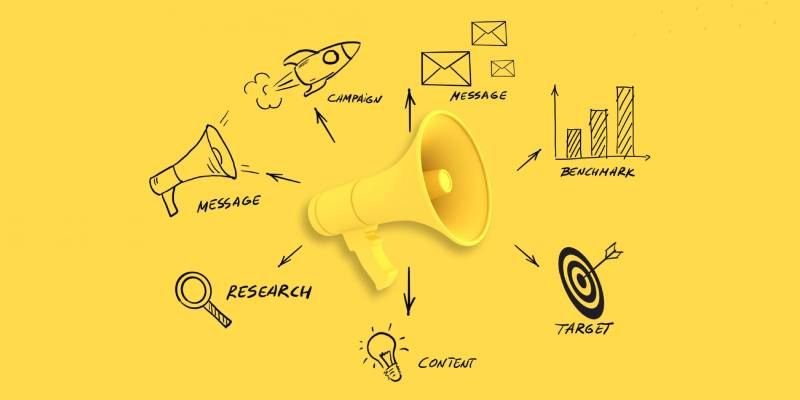 By developing a buzz-generating marketing strategy, you can attract more participants, sponsors, and donors, resulting in a more prosperous and impactful fundraising event.
Ignite Viral Challenges:
Create shareable challenges linked to your event or cause to spark viral challenges.

Encourage participants to share the message and inspire others.
Master Email Marketing:
Create personalised and visually stunning email campaigns.

 Use storytelling and graphics to pique people's interest and motivate them to take action.
Amplify Social Media:
Share captivating content, behind-the-scenes glimpses, and updates on social media.

To enhance visibility, encourage sharing, likes, and comments.
1. Seamless Execution – Managing Logistics For A Successful Event: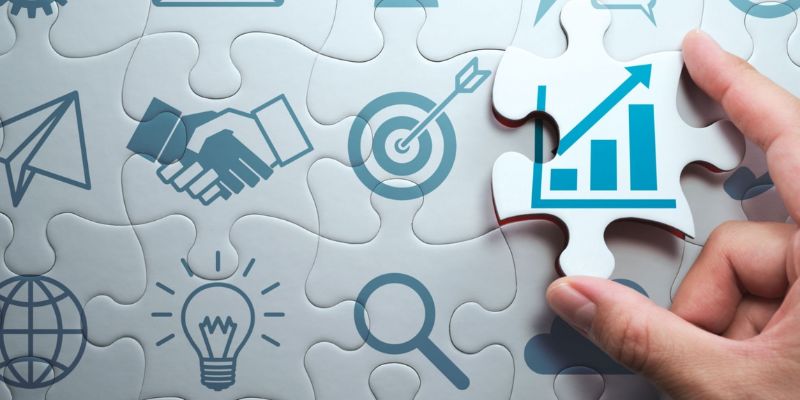 To ensure a smooth flow, extensive planning is required to locate the ideal venue, coordinate with vendors, and remain within budget. Integrate technologies for easy registration and communication. Volunteers must be trained and empowered to shine on the big day. Prioritise safety and make a lasting impression on attendees with thoughtful details. Maintain open lines of contact with stakeholders and review the event for potential improvements in the future. Your charity event will shine brightly with an unbroken emphasis on logistics, uniting hearts and driving significant change.
Proven Strategies For Boosting Fundraising Success
Effective Sponsorship Strategies:

Form beneficial partnerships with businesses and organisations by providing visibility and recognition in exchange for financial support. Sponsorship may significantly boost the success of a fundraising event.
Implementing Donor Stewardship Strategies:

Develop strong donor relationships through personalised communication, gratitude, and regular updates on how their contributions make a difference. It increases donor loyalty and encourages ongoing support.
Recruiting, Training, and Retaining Volunteers:

Engage dedicated volunteers passionate about your cause, train and assist them, and recognise their contributions. A dedicated volunteer team improves event success and fundraising results.

Exploring Online Donation Platforms and Tools:

Accept user-friendly online contribution platforms and fundraising solutions that simplify giving. These digital tools broaden your reach and improve your donation collecting.
Revolutionising Fundraising With Crowdwave
We're breaking barriers and redefining how charities, nonprofits, and causes may engage with a worldwide community as a dynamic and inventive fundraising organisation.
Crowdwave expands the bounds of traditional fundraising. We help individuals and organisations to develop meaningful campaigns by utilising the power of technology and social media to expand their reach like never before. Together, we're launching a new era of philanthropy in which anyone, anywhere, can make a difference and contribute to revolutionary change. Join us in revolutionising fundraising, and together we will inspire dreams, ignite hope, and make a lasting difference in the lives of countless people.
Wrapping Up
As we end this journey of planning a great fundraising event, we hope these seven tips have sparked your interest and provided valuable insights. Remember that a well-thought-out plan is the foundation of success. Plan every detail well, from defining clear objectives and knowing your target audience to using digital marketing and smooth logistics.
Accept the power of effective sponsorship, donor management, and an enthusiastic volunteer team. Explore online fundraising platforms and techniques that enable contributors to contribute quickly. You will inspire support, create a feeling of community, and increase your chances of success by combining your passion, purpose, and creativity.
Also, Check the Crowdwave Instagram Page to get instant updates!
FAQs
What are some excellent digital marketing strategies for raising funds? 
Social media platforms, email marketing, and online advertising effectively disseminate information and engage audiences.
How can compelling content be included in a marketing strategy?
To increase reach, create interesting movies, stories, and viral challenges that resonate with the audience and encourage sharing.
How does email marketing help in fundraising?
Email campaigns allow you to communicate directly with potential attendees and donors, keeping them up-to-date and enthused about the event.