Have you ever wondered what makes online crowdfunding such a popular option for funding projects in India? There is no doubt that crowdfunding has become increasingly popular in recent years, thanks to the rise of online platforms that make it easy to connect with potential investors. However, as with any financial occurrence, there are pros and cons. So continue reading till the end to know the pros and cons of online crowdfunding in India.
Introduction
If you are an entrepreneur or creative individual with a vision you are passionate about but struggling to find the necessary funds to turn it into reality, there is hope! Online crowdfunding platforms allow individuals, organisations, or businesses to pitch their ideas to a wider audience and attract funding from interested backers.
With the most trusted and reputed crowdfunding platforms like Crowdwave, it's easier than ever to share your vision with the world and receive financial support from people. With just a few clicks, you can pitch your project to millions of potential investors and receive financial support from people all around the world. 
But before diving in, it is important to consider both the pros and cons of online crowdfunding in India. In this blog, we will explore the risks and benefits of this popular fundraising method and provide tips on choosing the right platform for your project. So read till the end of the blog to know more.
Understanding Online Crowdfunding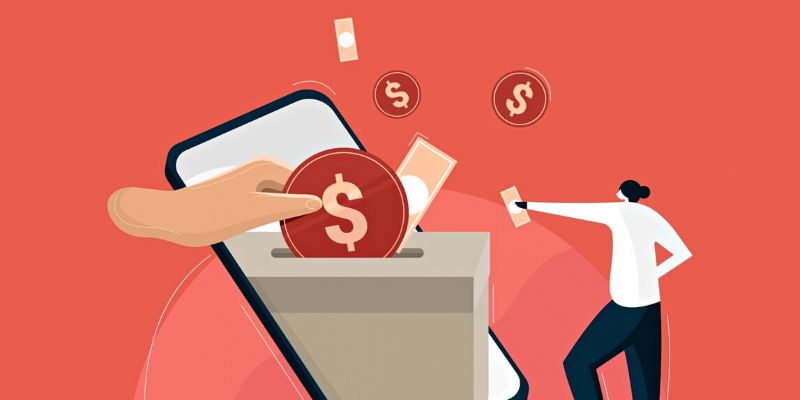 Online crowdfunding has become an increasingly popular method for raising money for various projects or causes through online platforms. It typically involves soliciting small contributions from a large number of people. There are different types of online crowdfunding, including donation-based, reward-based, and equity-based crowdfunding.
One advantage of online crowdfunding is that it can be used by anyone with an internet connection and a compelling idea, regardless of location or financial status. It also allows entrepreneurs and creators to test their ideas before seeking traditional investment.
However, there are risks associated with online crowdfunding as well. Projects may not meet their goals or expectations. There's also the possibility of fraud and scams on some platforms. Navigating these risks successfully requires careful research into potential platforms and projects before investing time or money. 
Types of Online Crowdfunding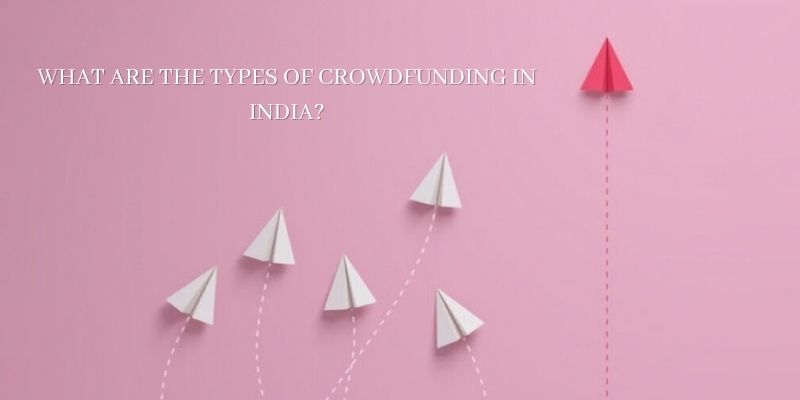 Online crowdfunding is a popular method of fundraising that has helped numerous individuals and organisations to achieve their goals. Crowdwave is a crowdfunding platform that specialises in promoting social causes and generating funds for charitable organisations. Our primary goal is to positively impact society by supporting causes that make a difference in the world.
There are four major types of online crowdfunding, each with its purpose and unique characteristics.
Donation-Based Crowdfunding, where people donate money towards a particular cause or project without expecting any financial returns.
Reward-Based Crowdfunding, which allows campaign creators to offer rewards in exchange for the funds they raise. The rewards include early access to exclusive products or personalised thank-you notes.
Equity-Based Crowdfunding allows investors to buy shares in a new venture or business through an online platform. This allows them to earn returns on their investment if the company becomes successful.
Debt-Based Crowdfunding involves borrowing money from multiple lenders at once through an online platform and repaying it over time with interest. 
There are various types of online crowdfunding available depending on your needs and preferences. Each has its benefits and drawbacks, so careful consideration should be made before choosing which suits your requirements best.
Pros and Cons of Online Crowdfunding in India
Online crowdfunding is a convenient and easy-to-use interface to raise funds for various causes, including personal, social, and charitable causes. 
Pros of Online Crowdfunding in India:
Crowdfunding Enables Access to a Global Network of Donors: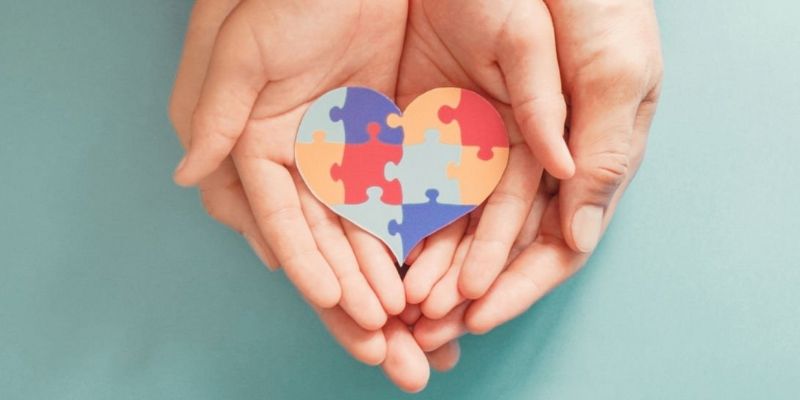 Crowdfunding platforms have enabled campaigners to connect with a vast network of potential donors worldwide, providing a unique opportunity for individuals and organisations that lack access to traditional fundraising channels. 
By leveraging the power of the internet, crowdfunding enables fundraisers to spread the word about their cause and solicit support from a diverse group of supporters. This democratisation of fundraising has opened up new avenues for those who might otherwise struggle to secure the financial backing they need to achieve their goals.
Online Crowdfunding is Affordable and Great for Smaller Organisations: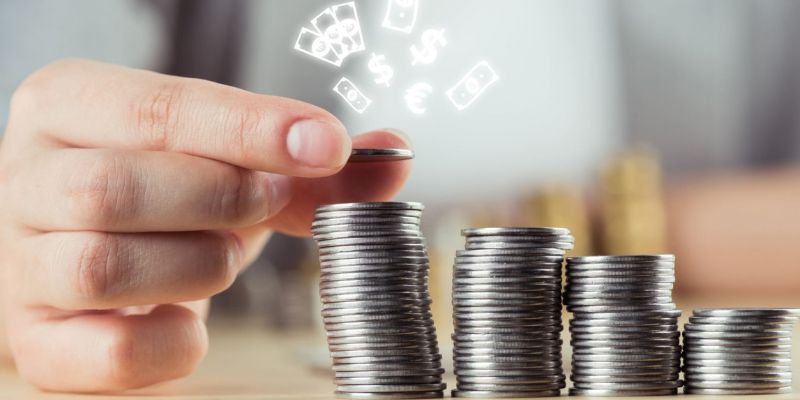 Online crowdfunding is a popular and affordable way to raise money. It is especially great for smaller organisations because it doesn't require physical infrastructure or staff. With crowdfunding, groups can use the internet to reach a large number of potential donors and raise funds for their mission.
The Democratisation of Fundraising Through Crowdfunding: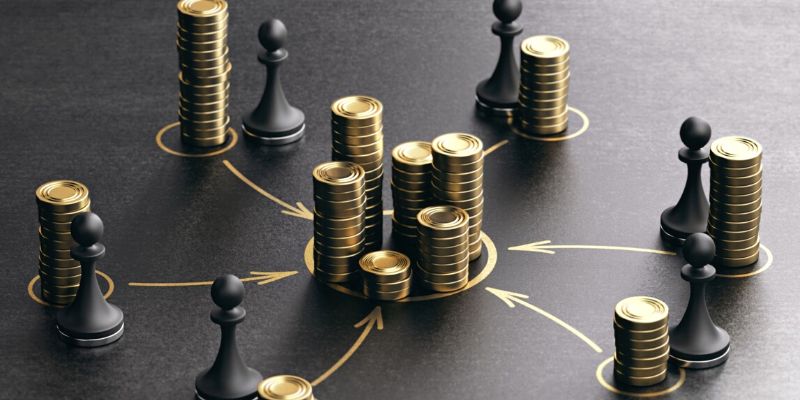 One of the advantages of crowdfunding platforms is their user-friendly nature and quick setup process. Campaigners can easily create and launch their fundraising campaigns within a matter of minutes, even without any technical expertise or specialised skills.
Crowdfunding Platforms Offer Transparency and Accountability: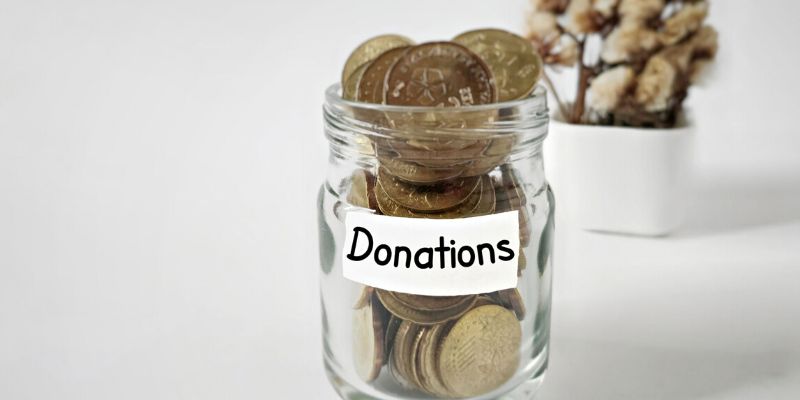 When you donate money online through crowdfunding platforms, you can rest assured that your contributions are being put to good use. These platforms offer transparency and accountability by ensuring the funds are used for their intended purpose. Additionally, donors are informed with regular updates to ensure they know their donation's impact.
Cons of Online Crowdfunding in India:
Lack of Regulation in Crowdfunding in India: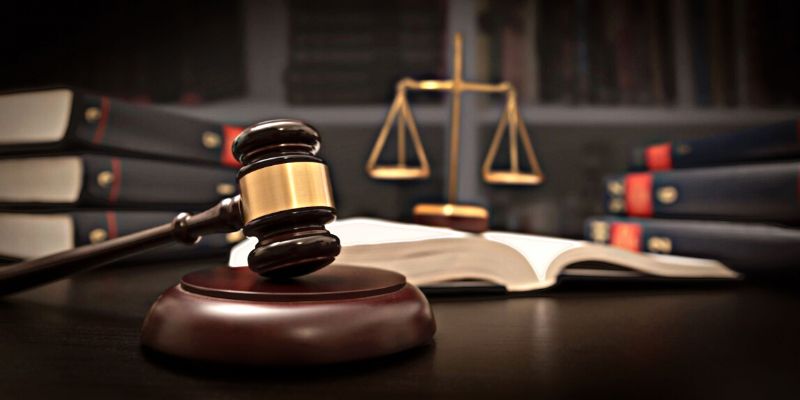 In India, crowdfunding remains unregulated mainly, raising concerns about the transparency and accountability of certain platforms. This has created a risk of fraudulent activities and the potential misuse of funds.
Limitations of Online Crowdfunding for Every Cause: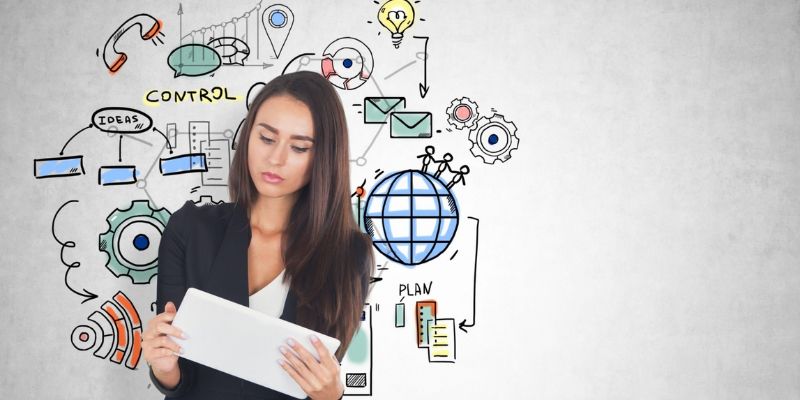 Though online crowdfunding has the potential to reach a wide audience, it may not be the best fit for every cause. Depending on the nature of the cause, a more focused approach may be necessary, which may not be possible through online crowdfunding alone.
Difficulty in Standing Out Among Crowdfunding Campaigns:
With the abundance of crowdfunding campaigns available on various platforms, it can be quite challenging to differentiate yourself and attract the attention of potential donors.
| | |
| --- | --- |
| Pros | Cons |
| Enables entrepreneurs and startups to raise funds without traditional financial institutions. | Cyber threats like scams, hacking attacks, and data breaches can also pose risks to crowdfunding platforms and their users. |
| Provides a platform for individuals to support causes or projects regardless of location or financial status. | There is also a risk of project failure or inability to deliver promised rewards, resulting in dissatisfaction and loss of trust from donors. |
| Crowdfunding democratises investment and allows individual investors to combine their resources. | Lack of regulation and the possibility of fraudulent activities. |
| It helps build communities around various initiatives by providing a space for people with similar interests and goals to come together. | Delays in delivering rewards or updates on a project's progress can lead to decreased donor interest and negative publicity for the campaign. |
| Crowdfunding campaigns can also provide valuable marketing opportunities for businesses seeking funding. | Legal issues can arise if proper documentation isn't in place or regulations aren't followed, resulting in financial and reputational damage to both the campaign owner and the crowdfunding platform. |
How To Choose The Right Online Crowdfunding Platform For Your Project
Selecting the right crowdfunding platform is crucial in ensuring your project's prosperity. The abundance of available options can make it challenging to decide. Here are some aspects to consider when selecting a platform:
Type of Crowdfunding:

Determine which type of crowdfunding best suits your project, whether donation-based, rewards-based or equity-based.

Platform Fees:

Research and compare the fees each platform charges. Some may charge a percentage fee per donation, while others may have fixed fees.

Reputation and Success Rate:

Check out reviews and success rates of projects similar to yours on each platform. 

Customer Support:

Ensure that the platform offers customer support in case any issues arise during your campaign.
Considering these factors, you can identify which online crowdfunding platforms work best for you.
Crowdwave: A Powerful Platform For Successful Crowdfunding 
At Crowdwave Trust, we believe in the power of crowdfunding to create positive change in the world. Our platform is dedicated to promoting social causes and generating funds for charitable organisations making a real difference in society.
Our commitment to security and transparency sets us apart from other crowdfunding platforms. We understand that trust is essential when donating money, so we've built a highly secure payment system that ensures all transactions are 100% safe and transparent. We also guarantee that there are no hidden charges or fees, so you can be confident that every dollar you donate is going directly towards making an impact.
Whether you are an individual looking to make a difference or a nonprofit organisation needing funding, Crowdwave Trust is the perfect platform for you.
Conclusion 
Online crowdfunding in India has its own set of advantages and challenges. While the concept of raising funds from a large pool of investors seems promising, there are several risks involved that need to be taken into consideration.
The benefits of online crowdfunding cannot be ignored, as it allows startups and small businesses to raise capital without approaching traditional lenders. Moreover, with the increasing popularity of social media and digital platforms, crowdfunding campaigns have become more accessible and easier to manage. However, one must also be cautious while seeking funding through this medium to thoroughly research their options before making any decisions.
FAQs 
1. Is online crowdfunding legal in India?
Yes, it is legal for companies and individuals to use online crowdfunding platforms in India.
2. What are the fees associated with using an online crowdfunding platform?
Different platforms have different fee structures, but most charge a percentage of the funds raised as their fee.
3. How long does receiving funds from a successful campaign take?
It depends on the platform and payment processing methods used, but most crowdfunding platforms release funds to campaign owners within 7-14 days of the end of the campaign. However, some may take up to 30 days or more to transfer funds after a successful campaign.