All You Need To Know About Giving Tuesday!
What is Giving Tuesday?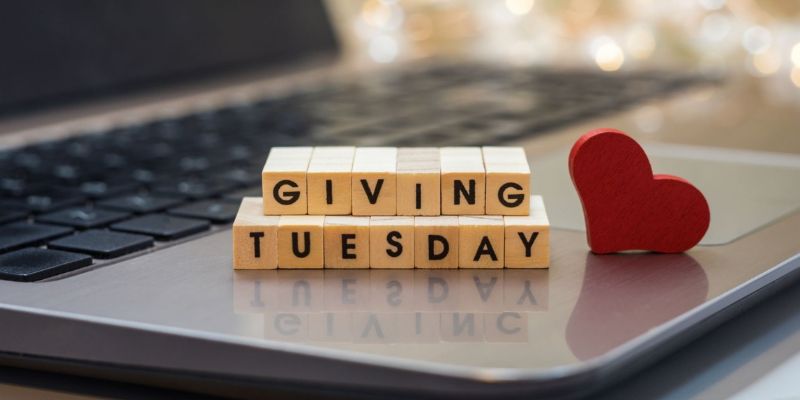 Giving Tuesday is a global generosity movement encouraging individuals and organisations to contribute to meaningful social causes. It helps NGOs, non-profits, and community groups to raise funds and awareness.
The movement was created to promote charitable giving backed by the power of social media and technology. 
Read further to learn how to create a Giving Tuesday campaign!
History & Significance
Giving Tuesday originated in the United States on November 27, 2012.

The campaign occurs annually on the first Tuesday following Thanksgiving. It is not a single day but a start to the year-end giving season. 

It contrasts the consumerism of Black Friday and Cyber Monday by refocusing attention on acts of compassion and charity giving.

The campaign uses the hashtag #GivingTuesday.

On Giving Tuesday, individuals, organisations, and businesses donate, volunteer their time, and extend their support to various nonprofit organisations and causes. 

Giving Tuesday is a reminder of the significance of generosity and giving!
Giving Tuesday in India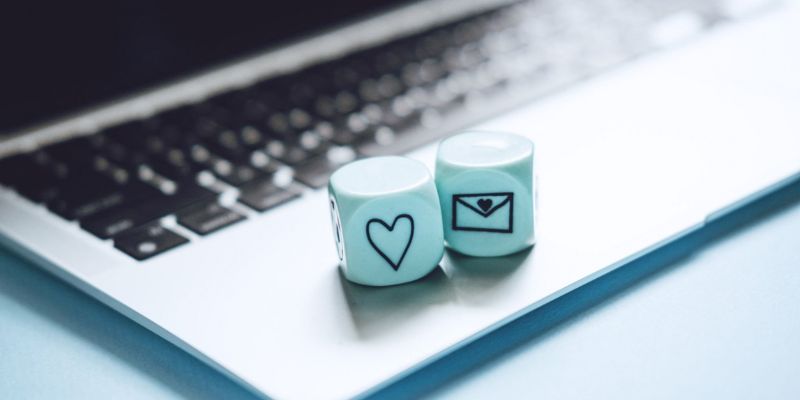 Daan Utsav is a week-long festival of giving celebrated in India, from October 2nd till 8th. 

Giving Tuesday in India is celebrated during Daan Utsav, where people donate to charities, volunteer their time, spread the word about Giving Tuesday, and perform acts of kindness.
Make your contributions now with Crowdwave, the best crowdfunding platform in India.
Importance of Giving Tuesday for NGOs

# It helps NGOs generate substantial funds, enabling them to carry out critical programs, support projects and contribute to social welfare. 

# It helps NGOs reach a wider audience. Including existing supporters, potential donors and individuals looking to make a difference.

# Taking part in Giving Tuesday campaigns showcases NGO's commitment to giving back and helping build trust and awareness within the community.

# It gives a chance for NGOs to educate people about their mission and activities.
Here's How To Create A Giving Tuesday Campaign
Creating a successful Giving Tuesday campaign for NGOs involves 7 significant steps. Let's explore them one by one. 
Step 1: Preparing For Your Campaign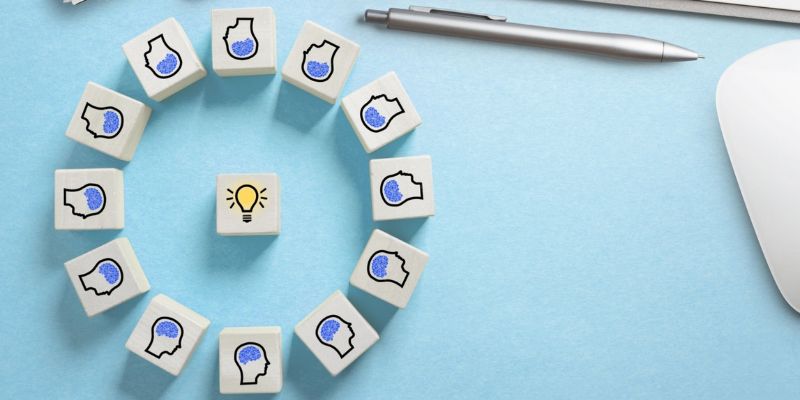 An NGO should carefully plan and prepare for the success of its Giving Tuesday campaign.
Setting Clear Objectives:

What is your focus? Is it fundraising, creating awareness, or promoting a specific project? Having a clear goal will guide your strategies and activities. 

Understanding Your Target Audience:

You should research, identify, and understand your target audience. Knowing their demographics, interests, and preferences is crucial to customise the campaign effectively.
5 – Second Summary

Set objectives (fundraising, awareness, projects), and research your target audience for effective customisation.
Step 2: Crafting Your Campaign Message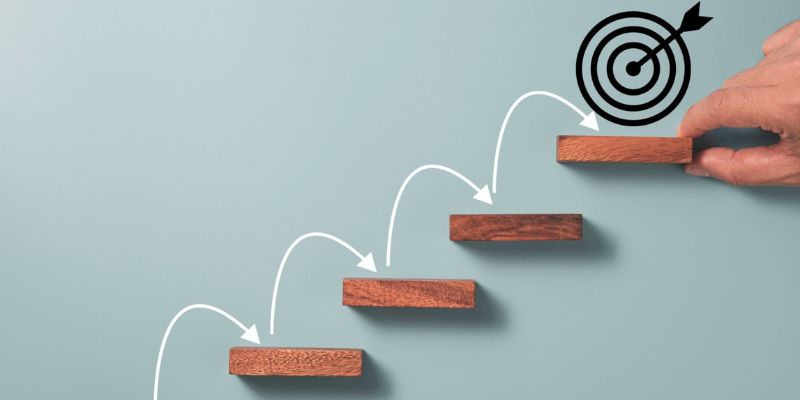 An NGO should craft a compelling story that resonates with its potential donors and encourages them to contribute to the Giving Tuesday campaign. 
Bring Emotional Connection:

Let the world know about your NGO's impact on individuals and communities. And then, make personalised stories of your current requirement and demonstrate the urgency for support. 

Showcase Your NGO's Mission, Values, and Positive Influence:

Being transparent with your donors build trust and encourages them to donate to social causes without hesitating. 

Share Success Stories and Personal Experiences:

Letting people know the before and after differences made through your NGO's work and filming personal experiences of individuals, families, or communities who benefitted will make them feel credible about your organisation. 
5 – Second Summary

Share emotional impact stories, transparently showcase your NGO's mission and success, and film personal experiences to build trust and urgency for support.
Step 3: Choosing The Right Channel For Promotion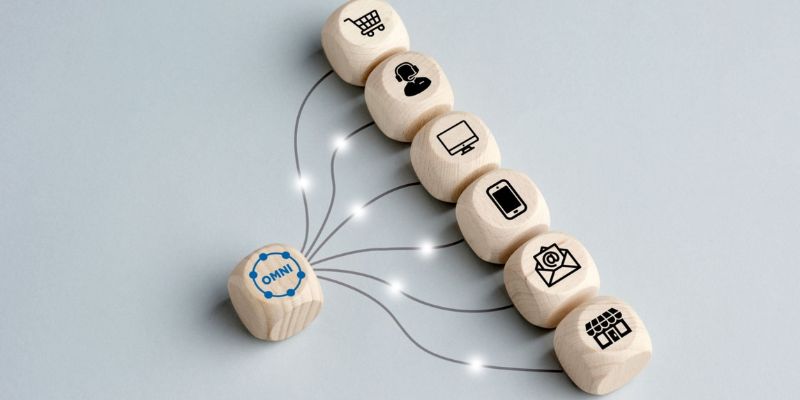 NGOs should use the power of various promotional channels to maximise the impact of their Giving Tuesday campaigns. 
Analyse Different Digital Platforms:

Start by evaluating various digital platforms to determine the one that works the best for you. 

Make Utmost Use Of Social Media:

You should use social media to find potential donors and share campaign updates, success stories, and compelling visuals encouraging people to contribute. You should build a sense of community with your followers. 

E-Mail Marketing And Website Optimisation:

You can send targeted and compelling emails to your database and motivate them to donate to the cause. 
You can also make your website user-friendly and accessible, and the donating processes are simple and secure. 
5 – Second Summary

Choose effective promotion channels like digital platforms, social media for donor engagement, email targeting, and website optimisation to inspire contributions and create a strong community.
Step 4: Creating Engaging Content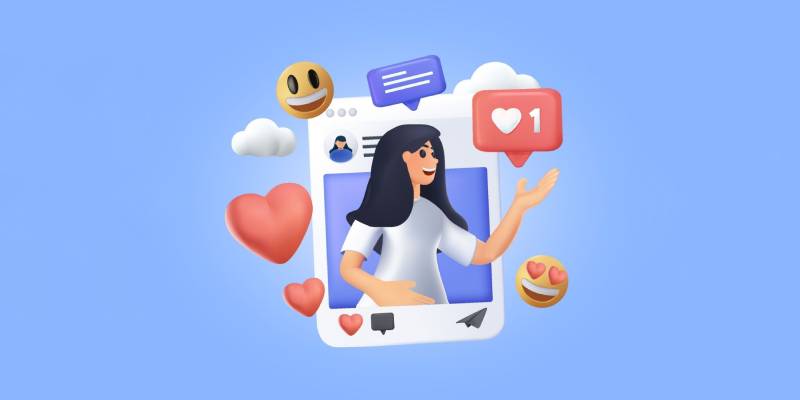 Your NGO's Giving Tuesday campaign succeeds from the engaging content you post. 
Create Persuasive Campaign Content:

You should begin by creating educational and informative content about your NGO's mission, impact, and the goals of your Giving Tuesday campaign. 

Incorporate Videos, Images, or Infographics:

Visual elements can evoke emotion and increase your campaign's shareability. Hence, start incorporating images, infographics, and short videos into your content.

Your Content Should Ooze Concise And Actionable Information:

The content you create should speak the purpose, impact, and urgency of your Giving Tuesday campaign. 
5 – Second Summary

Craft persuasive, educational posts showcasing your mission and impact. Boost shareability with visuals like videos and infographics. Keep content concise, conveying campaign purpose, impact, and urgency."
Step 5: Implementing A Strong Call-To-Action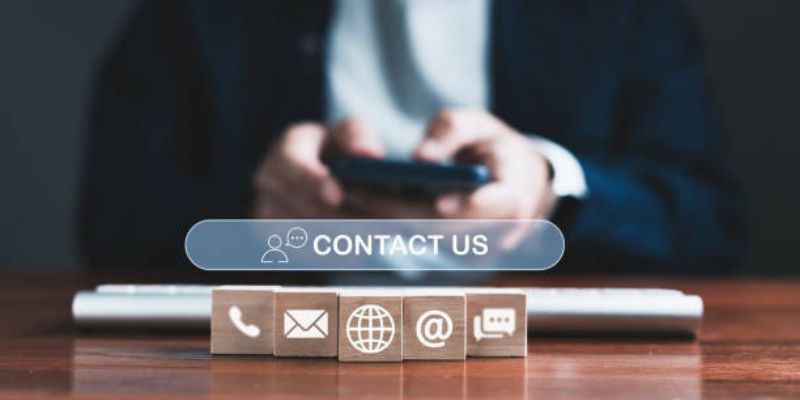 With a persuasive call to action, NGOs can attract potential donors to contribute to the Giving Tuesday campaign. 
Be Clear On What You Want:

Know what action your supporters want to take and tweak your call to action accordingly. 

Placing of CTA:

Where you position your CTA strategically plays a crucial role in driving results. By optimising the user journey, you can make it easy for supporters to find and engage with your call to action.

Personalised CTA:

You can also use CTA to invite potential donors to sign up for a project or ask them to contribute to a specific cause. 
5 – Second Summary

Tailor CTAs to desired actions, strategically position them for easy engagement, and personalise to prompt sign-ups or donations for specific causes."
Step 6: Collaborating With Partners And Influencers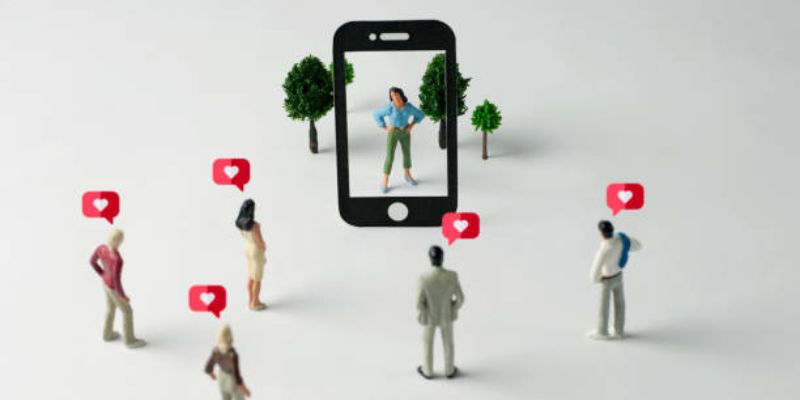 Strategic partnerships can give reach to your NGOs and enlarge the impact of Giving Tuesday campaigns. 
Reach Out To Potential Partnerships:

You can collaborate with corporate sponsors, influencers, and other NGOs sharing similar visions to get donors. 

Point Out The Benefits Of Collaboration:

You can let your partner know that your significant collaboration can widen your reach, increase credibility, and pave the way for success. 

Brainstorming Fundraising Ideas:

By partnering with potential people, you can develop innovative fundraising ideas and ways to maximise the impact of your Giving Tuesday campaigns. 
5 – Second Summary

Partner with corporations, influencers, and NGOs for broader reach, credibility, and innovative fundraising ideas. Collaboration amplifies success."
Step 7: Tracking And Analysing The Campaign Performance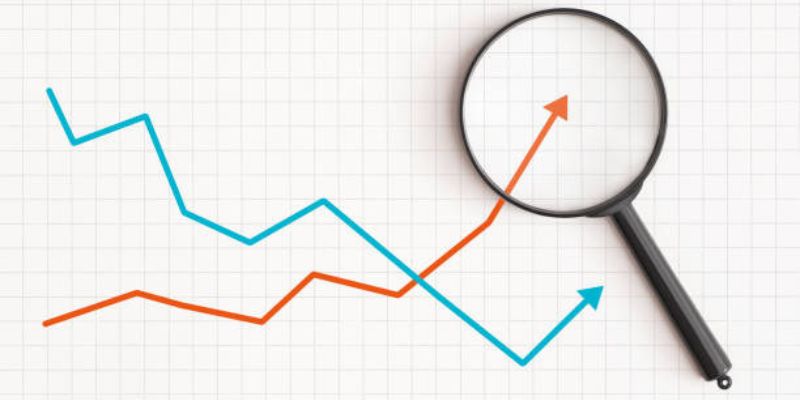 Here's how to track and analyse your campaign's performance. 
Analytics Tools:

Using these tools, you can track and measure primary metrics, such as website traffic, social media engagement, email open rates, and donation conversions.

Monitor Metrics:

Keep track of the number of donations, volunteer sign-ups, social media shares, etc. 

Use Data To Make An Informed Decision:

By analysing data and gaining insights, make informed decisions, and refine your strategies. 
5 – Second Summary

Monitor donations, engagement, and sign-ups. Analyse data to refine strategies and make informed decisions for a successful Giving Tuesday campaign.
Approach Crowdwave For Your Fundraising Campaign
Crowdwave believes that individuals can bring a change in the lives of other individuals in need. It is a non-profit organisation that makes fundraising simple. 
Crowdwave makes it easier for fundraisers to find potential donors for their campaigns. It has 0% hidden costs and ensures 100% secure payment to the donations made. 
Crowdwave exempts donors from paying taxes for their contributions. Contribute now! It spreads awareness about charity and encourages people to contribute to social causes. 
It is an engaging and effective platform beneficial for both donors and fundraisers. NGOs and individuals can start their fundraising campaigns by following simple steps. 
Conclusion
We hope we have cleared your doubts about how to create a Giving Tuesday campaign. NGOs should use this tremendous opportunity to bring a significant difference in society and inspire a culture of giving in India. Let's work together and build a better future that is equal!
Frequently Asked Questions
1) How can you contribute to Giving Tuesday?
You can make a difference by making a financial contribution, volunteering in the local community projects, events, or initiatives in need, raising awareness about Giving Tuesday, and partnering with organisations and businesses to participate in meaningful projects collectively.
2) How to promote Giving Tuesday on social media platforms?
You should create impactful and visually appealing posts highlighting your NGO and campaign's mission for Giving Tuesday. You should share impactful stories, use the hashtags #GivingTuesday, #Donate, #DaanUtsav, #Philanthropy, etc., and add a compelling call to action.
3) What is the objective of Giving Tuesday?
The vital objective of Giving Tuesday is to encourage individuals, businesses, and organisations to donate their time, resources, and funds to support and strengthen nonprofits, NGOs, and charitable causes.
4) Why is it called Giving Tuesday?
It is called Giving Tuesday because it takes place on Tuesday and prioritises the act of giving back. It is a day solely dedicated to generosity, philanthropy, and supporting various charities through donations, volunteering, and acts of kindness.
5) Who is the founder of Giving Tuesday?
A group of individuals and organisations in the United States, including Executive Director Henry Timms, are behind the foundation of Giving Tuesday. They started the concept to promote a day dedicated to charitable giving.