Right from childhood, we have always been encouraged to share everything with the people around us. The concept of giving has always been in our culture, no matter the form or type. Giving without expecting anything in return is the purest form of giving. 
Giving need not only be done on holidays or other special days. Every person you encounter can be thought of as someone to whom you can give something special. 
And out of all things you can give, the act of kindness is considered the most special. More than money and other materialistic things, people are in need of simple things like a kind word, a compliment, a helping hand, a piece of knowledge, or just support. 
"It's not how much we give but how much we put into giving." – Mother Teresa
And when it comes to giving or donating, the most important thing is your intention. You should always have good intentions and donate without expecting anything in return. By doing so, you will develop a pattern of happiness and joy in your life and the lives of others.
To celebrate the act of giving, India celebrates the "Daan Utsav"- the festival of giving. 
Decoding The History Behind 'Daan' in The Indian Context
In Sanskrit, the term "Daan" translates to "charity" or "the act of giving". According to Hinduism, daan is a huge part of one's dharma (religious duty).  
Hinduism places a strong emphasis on charitable giving and helping others. This could involve establishing a hospital, school, drinking water or irrigation well, trees, or another type of care facility, among other charitable endeavours.
The Rig Veda talks about daan in many forms- food, knowledge, land or protection. According to the Rig Veda, the most important kinds of charity include feeding a hungry person and imparting knowledge to someone.
There are also many stories related to charity in Indian mythology. The most famous and talked-about story is that of Karna in the Mahabharata. Karna is often referred to as Daan Veer due to his selfless nature of constantly giving to those in need. 
Other stories and mythological figures include King Harsha and King Mahabali, who have been appreciated for their selfless deeds, charity, and sacrifice. 
Even today, most charitable organisations and charity events talk about these characters in mythology, especially to teach future generations the art of giving. 
Daan Utsav- What is it?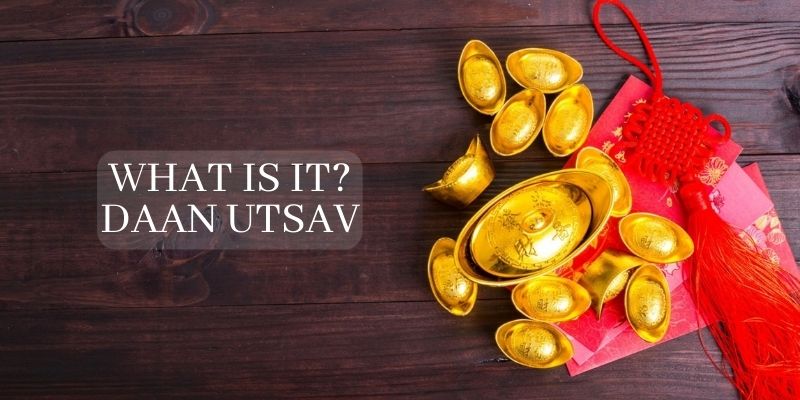 Daan Utsav, or "The Festival of Giving", is a one-week festival/event celebrated all across India to celebrate the act of giving. Formerly known as "The Joy of Giving Week" (JGW), this festival was first launched in the year 2009. Since then, it has been celebrated annually for one week, from October 2-6, commemorating the birth anniversary of Gandhi Jayanti. 
Everyone from CEOs to auto-rickshaw workers, prominent celebrities to schoolchildren, public figures to stay-at-home moms and media professionals join together during this "festival of giving" to donate their time, resources, money, or skills to society.
Numerous businesses, celebrities, and organisations have shown their support throughout these years by organizing awareness-raising, volunteer, and fundraising events for the Joy of Giving Week.
How Was The Festival Conceived?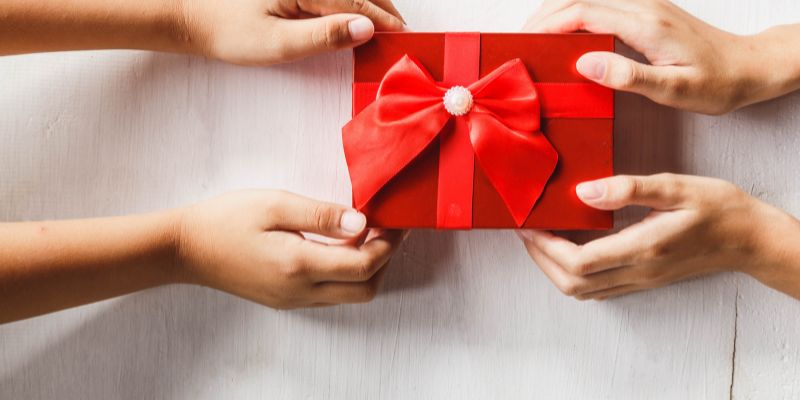 Somewhere between November 2008 and February 2009, a number of people and NGO leaders decided to start an "India Giving Week".
Gujarat's Riverside School organised a "Design for Change" competition, the "Vastrasamman Campaign" was launched by the Delhi-based NGO Goonj, Toofles organised an event called "Style for Smiles CEO Ramp Walk", and a Battle of the Buffet was held in Chennai. These were just some of the events that were held that year.
So, when did "India Giving Week" change to "The Joy of Giving Week"?
The ad agency, Euro RSCG India, which provided PR, creative, and media services for "India Giving Week," gave a list of options from which the name "Joy of Giving Week" was selected. Many NGOs and businesses sponsored this project. Companies participated in this project as part of their CSR (Corporate Social Responsibility) duties.
Between 2009 and 2013, as the festival expanded in scope and reached all socio-economic strata and geographical areas of India, it became clear that the event needed a name that people across the nation could easily comprehend. 
In response to comments from numerous individuals across the country, volunteers renamed the festival "#DaanUtsav" in February 2014.
Who Can Participate in it?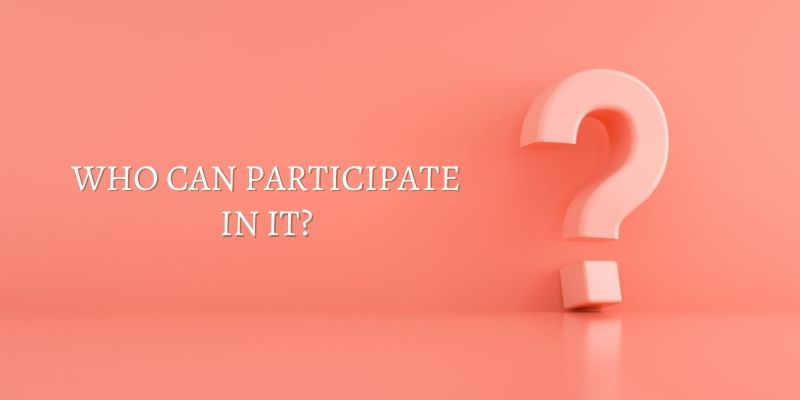 That's the best part about this festival! Anyone and everyone from across the world can participate in this festival. Just like Mother's Day, Environment Day, or even festivals like Holi and Diwali, there are no rules as to who can or cannot participate! 
Irrespective of race, religion, age, or gender, everyone can take part in Daan Utsav without any restrictions.
However, a core group of volunteers oversaw the #DaanUtsav campaign in its early stages, established participation criteria, and promoted the initiative. But in terms of expanding this festival, you, the participant, play the most significant role.
How Can You Take Part in The Festival?
As mentioned above, there are no certain rules and regulations that you should follow to participate in this festival. Just remember the core of it – giving. Whether you buy food for a complete stranger or donate to a charity, even the smallest acts of giving count.
But in case you are looking for some ideas, here are 5 simple and non-traditional ways in which you can "give":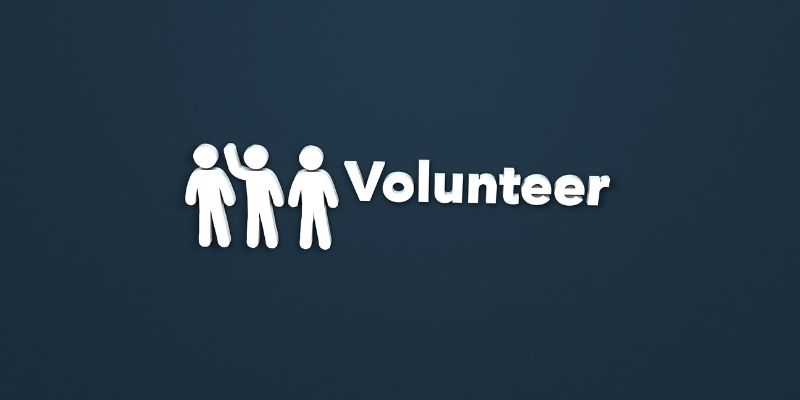 Volunteering is one of the easiest ways to give back to the community. You can volunteer at an animal shelter, an NGO, or even a gift shop. Just take a few hours out of your day to serve those in need!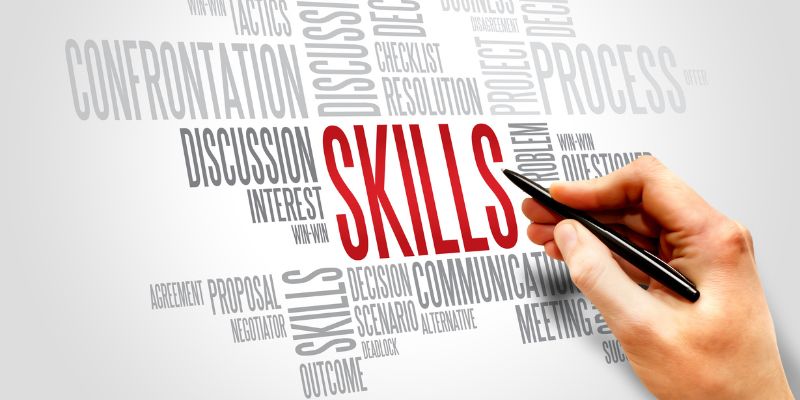 Are you good at playing the guitar? Or painting? No matter how silly you think your talent is, there is someone who will always appreciate it. You can arrange a visit to a nursing home, an orphanage, or a school and teach your skill to the people there.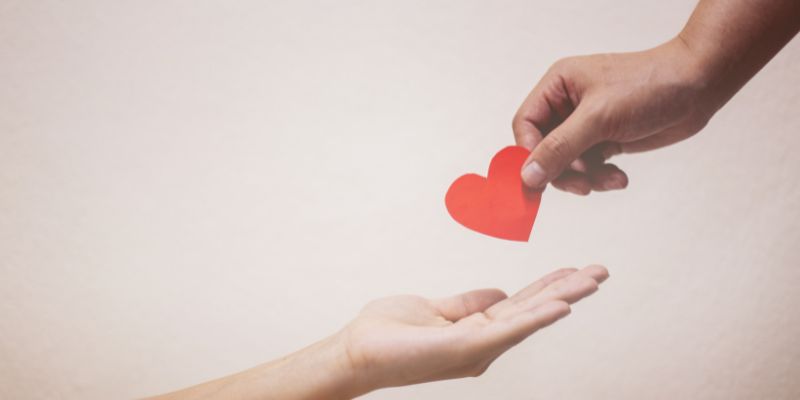 Simply spending your time with someone who needs it is also a worthy way to "give" back. It can be as simple as spending time with your mother/spouse/friend or visiting an old age home to hang out with them for a while.
This is one of the most classic and easy ways to donate. From sweaters and scarves to toys and books, you can literally donate anything you want. Remember, your used items can be someone else's treasures!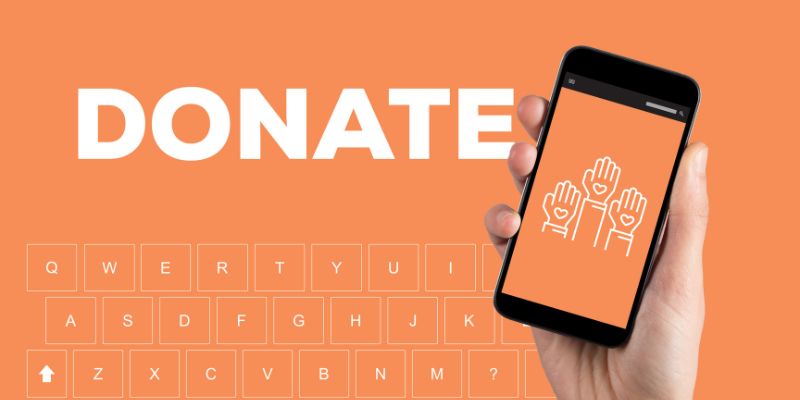 If you are good at handmade craftwork, you can channel your creativity for a bigger purpose by organising a sale of all your work. And with its returns, you can donate it to a worthy and charitable cause.
Only By Giving Do We Receive More!
When you do good, you feel good, and when you feel good, you motivate those around you to do good things in their lives as well. And that's exactly what we aim to achieve at Corwdwave – encouraging more people to donate!
By making fundraising completely open and easy, Crowdwave helps people identify communities that will support their efforts and assist in bringing about the necessary changes in the world.
If you are interested in donating to a cause, here's how you can do it on Crowdwave:
Click on browse fundraisers.

Pick the cause you want to support.

Make a contribution to the cause on our 100% secure payment gateway.

That's it, you have made an impact!
Conclusion
There is a famous saying that goes, "Giving is not about making a donation. It's about making a difference." Whether you realise it or not, donating to a cause helps make this world a better place. 
You can increase your influence by urging your friends, family, coworkers, and others in your network to donate.  Your community is only as strong as its members. And more the support, the better the community.
Do you feel like donating today? Check out Crowdwave.
Frequently Asked Questions (FAQs)
1. Why is Daan Utsav celebrated?
Daan Utsav is celebrated to encourage the spirit of giving among all Indians, irrespective of race, religion, age, or gender. It is celebrated for a week as the "The Joy of Giving Week".
2. What is the meaning of Daan Utsav?
Daan Utsav roughly translates to 'the festival of giving'. It is celebrated in India for one week in October (2nd to 6th), commemorating the birth anniversary of Mahatma Gandhi. 
3. How many types of daan are there?
According to Jainism, there are 4 types of daan. They are:
Ahara-dana (food donation)

Ausadha-dana (medicine donation)

Jnana-dana (knowledge donation)

Abhaya-dana (protection from fear)
4. When was Daan Utsav started?
Daan Utsav was first started in 2009 to honour the week of Gandhi Jayanti, i.e., October 2-6. This was formerly celebrated in the name of "The Joy of Giving Week".
5. Which is the best donation as per Hindu mythology?
Fruits are considered one of the best donations of all. They provide nourishment and boost one's health. Annadaan (food donation) is considered to be the best Daan (donation) in Hindu mythology.