After much deliberation, we are finally launching Ripple – The Blog! Our main goal is to help spread the word about crowdfunding for social causes and provide you with valuable information and resources to help create a better world for us today.
And it's not just about us; it's about the people we help uplift and the communities we support.
Who We Are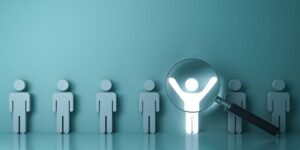 Crowdwave is a crowdfunding platform that works to spread awareness and help smaller and young NGOs across the country. We work closely with them to ideate, create and host campaigns.
We like to go the extra mile and promote these campaigns on social media to reach a broader audience.
So far, we have been fortunate to change countless lives for the better by raising over Rs 1 Crore for more than 50 NGOs – across over 100 campaigns! Our process is transparent and understandable without any hidden costs to our NGOs.
What's In It For You?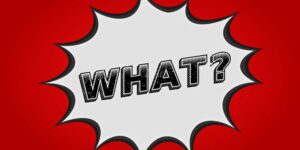 We plan to write articles full of information to help you understand the world of crowdfunding for social causes and go in-depth with how it works.
And it won't stop there; we will also share guest posts from people who are making an impact in this space and what has inspired them to get to where they are!
So sit back, relax – and watch this space for all this and more!
In the meanwhile, if you'd like to learn more about us, what we do, donate to a cause or see what we're up to, then check out our Website, Instagram or Facebook page!