Introduction 
Master The Art of Giving
Giving back to the community is an essential component of being well-rounded. This lesson of giving can be learned in various ways, but participating in an activity or gaining first-hand experience with giving is often the most effective. It teaches you a valuable lesson about doing good for others. 
Nonetheless, secret giving, or gupt daan, is ingrained in our culture, as in most ancient cultures. When Hindus deposit money in the hundi (the metal container outside the temple), they do so quietly and often hurriedly, tinged with hope and guilt. Their contribution becomes a part of the great white whole, used by temple-based charities.
Culture of Giving: Understanding the Evolution of Charity in India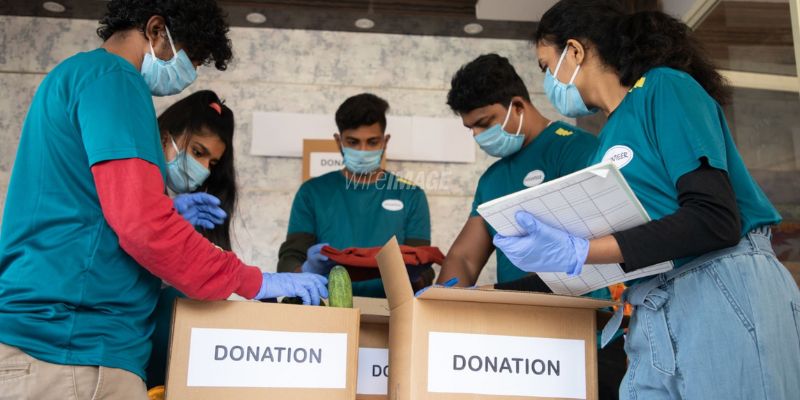 In the epic Hindu culture, Karna is undoubtedly the epitome of generosity and one of the finest examples of the noblest giver in the land. Karna gave his amour and earrings without expecting anything in return, and Lord Indra gave him a divine weapon not to repay the favour. Still, he is prominently known because of his extreme admiration and incredulous valour. 
As per research by a professor from Stony Brook University, giving to others has been shown to improve health in people with chronic illnesses such as HIV and multiple sclerosis. The generosity of giving is shown to have multiple benefits, which are as follows: 
The art of giving makes you happy

It enhances social cooperation and interaction

It improves your psychological satisfaction
When we give to others, we don't make them feel closer; we, too, feel connected and become closer to them. Thus, the art of giving, inspired by our epic culture since time immemorial, envisages us to donate more, and spread happiness. 
Why is Charity Important? 
The best way to find yourself is to lose yourself in the service of others – Mahatma Gandhi 
Charities help to see the beauty in giving and helping others. It makes us feel blessed and thankful for everything we possess, despite certain sections being deprived worldwide. 

Humans, by nature, possess humanity. However, the thoughts would be changed as per the person's experiences. However, charity or donating on special days helps us to empathise more with people, understand their perspectives, and value their efforts more. 

Stating without prejudice, the art of giving knows no caste, colour, or creed. Charity is a virtue that imbibes hope and influences people to do better. 
7 Reasons Why People Donate on Special Days 
It Helps to Build a Better Community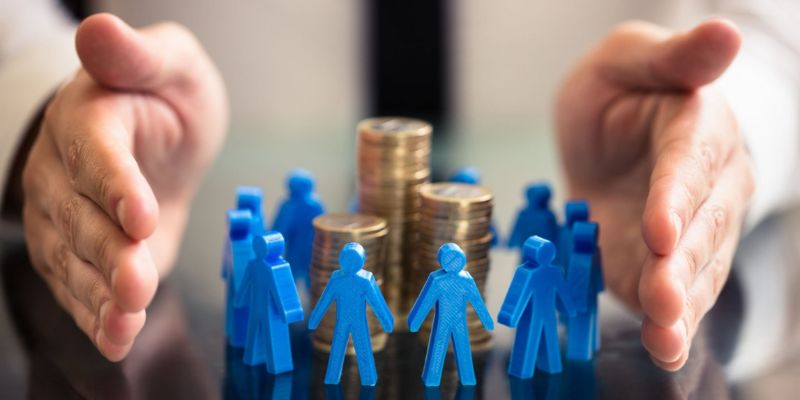 By donating on special occasions, you are taking a step towards making a better nation. You may donate specific items; however, your efforts, time, and reasonable concern are priceless and helps to create a strong impact among others. You may have different occasions or events where you would want to donate; however, the familiar chord that ties all of us is the step taken to improve this world. 
And when you donate to a cause you care about, you'll know that your contribution makes a real difference in the lives of those the charity assists.
To Harness the Power of Teaching Charity Activities 
Ensure to donate, and prove it to be meaningful work, as your purpose of charity is mission-driven, and thus it should meet the end goal.

Provide multiple giving opportunities

Show how your giving has helped the community, and encourage others to join this mission. By showing that you're willing to give on your special day, you may inspire others to do the same and help to create a culture of giving in your community.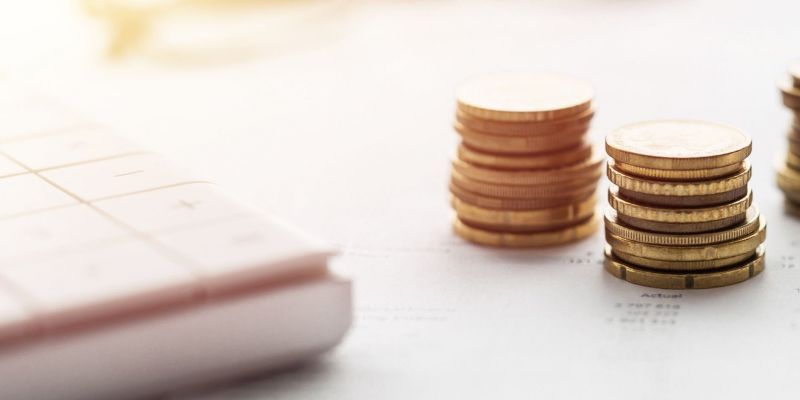 As a donor, you would donate on special occasions and receive a financial incentive. Donors can receive tax deductions when they donate to a public charity event or fundraising campaign. Although tax exemption is a lucrative perk for several donors, however, their main force driving this cause of donation would be a noble mind wanting to make a difference in people's lives. Their special days can be an excellent opportunity to support causes they are passionate about and feel strongly about. 
Psychological Benefits/Satisfaction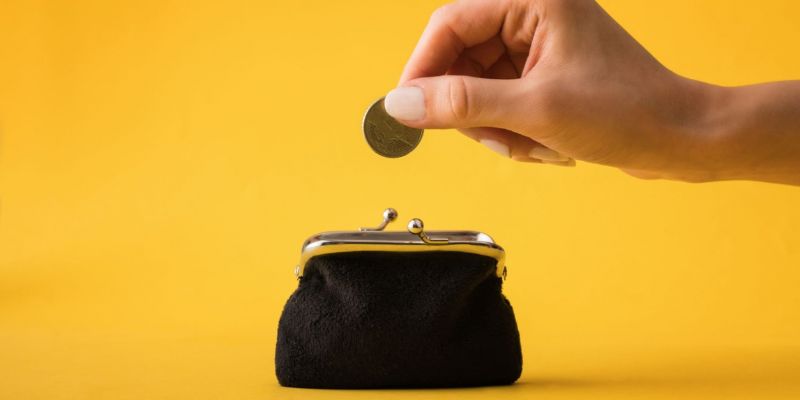 People donate on specific occasions, as it would be close to their hearts. Selfless acts deliver satisfaction or personal contentment that has unmatched happiness and morale. Certain acts are performed to give kindness back to the world, where we lack humanity in this modern era. 
Deep-rooted sentiments find their way channelised through the acts of charity and giving. Through sheer volunteering towards fundraising activities, it creates a sense of belongingness in the community. 
Giving is More Impactful Than Ever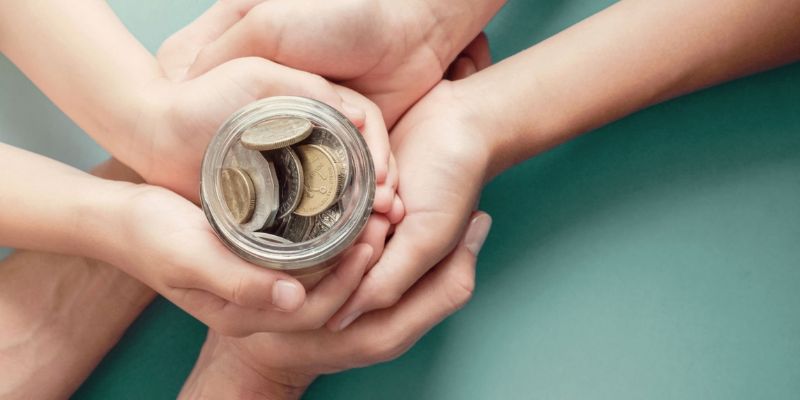 Sharing the experience of donating or charity amongst children since childhood is a powerful way to teach the thought that their small efforts can help to bring positive change in the world. Children love to help others, and nurturing their generosity is the first step taken to make this world a better and loving place. 
Family giving helps to increase the bond and sense of belonging among themselves. Working together for a social cause can create a positive impact and enhance the family environment as well. 
Charity Builds/Strengthens Personal Values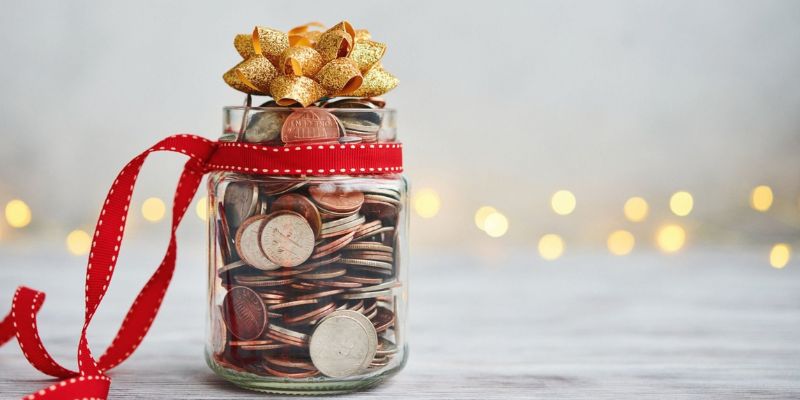 The sense of social consciousness and giving is deeply rooted within the deepest corners of every mind, which, when evoked, helps to make people realise their moral duty towards the community. Giving to others can positively affect our mental and physical health, making us happier, reducing stress, and improving our overall well-being.
Promotes Social Connection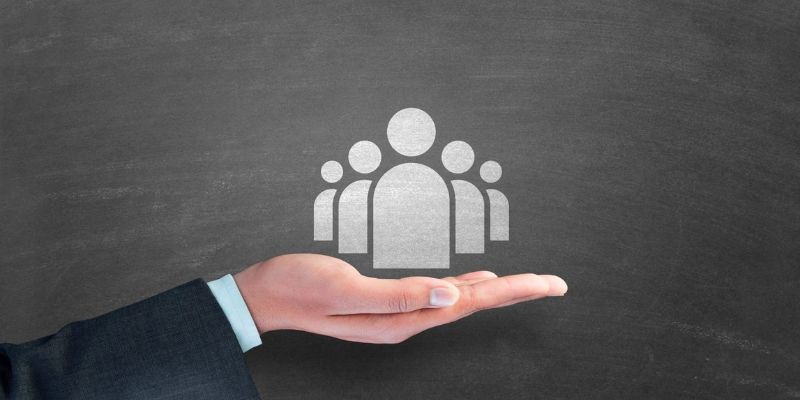 Rather than just celebrating your special day with material gifts, donating to a cause you care about can create memories that will be meaningful to you for years to come and build a meaningful bond with others. Ultimately, the decision to donate on a particular day is personal, but there are many benefits to giving back in this way.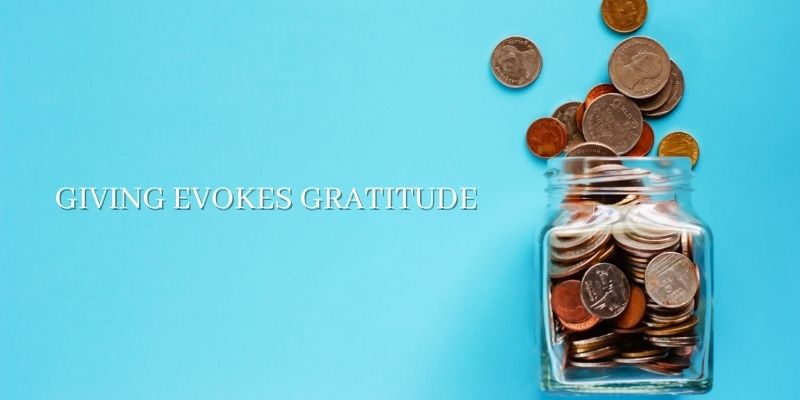 The art of giving evokes gratitude and generosity among people. It helps to achieve personal values and stand out among others. It helps to make a difference in the lives of the people we donate to. As per research, 70% of people donate because it instills and brings out happiness within them. Thus, all the above reasons would make you donate on special days and contribute to several social causes. 
Final Thoughts
Giving to others is an expression of gratitude. And gratitude, whether on receiving or giving end, makes an impact and helps to strengthen bonds. However, if you want to kickstart this noble cause, you've arrived at the right place. We are home to several people who require financial assistance. To simplify, join our crowdfunding platform and campaigns to make a difference, as people say, be the change you want to become. 
We offer prospective donors a 100% secure payment gateway and all the information they need about each campaign we run, allowing them to make informed decisions about where they want to donate. For more details, follow Crowdwave Trust, and bring a positive change today! 
FAQs
1. What are the benefits of donating?
The primary benefit of donating or giving is the cheerful happiness and gratitude instilled and following personal values. It can be as simple as bringing a smile to the other person's face. 
2. What are the joys of giving? 
The joys of giving include multiple things: it comprises self-contentment, reduces stress, improves mental health, increases happiness and motivates you to live longer and make a difference in others' lives. 
3. What is the value of giving or donating? 
The value of giving can be explained in terms of emotions. The gratitude instilled a sense of cooperation among people, interaction, life satisfaction, and many more. 
4. What is the moral lesson of giving? 
The lesson learned from the art of living is that selfless acts are genuinely blessed and inspire others to contribute. God made this beautiful world to nurture humanitarian practices, imbibe good values, and spread happiness. Through these acts, the sense of belonging among people is the true epitome of giving.