Medical crowdfunding has become a vital resource for individuals and families seeking aid with their healthcare expenses in the face of escalating healthcare prices and financial challenges. This crowdfunding strategy for healthcare uses the internet and social networks to connect persons in need with a community of contributors eager to donate to their medical expenditures.
What is Medical Crowdfunding?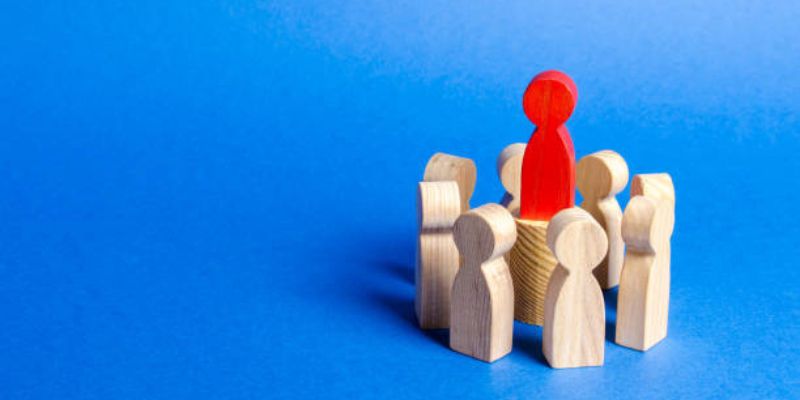 Medical crowdfunding is a type of crowdsourcing that raises funds to offset healthcare bills. It entails reaching out to a large audience via online platforms and social networks to collect financial support for medical treatments, surgeries, drugs, rehabilitation, or other healthcare-related needs.
Individuals or families suffering significant medical expenditures can launch a crowdfunding campaign outlining their medical condition, treatment plan, and financial difficulties. They frequently reveal their tales, including the emotional and financial consequences of the circumstance, to connect on an empathic level with possible contributors.
Why Crowdfund For Healthcare Expenses?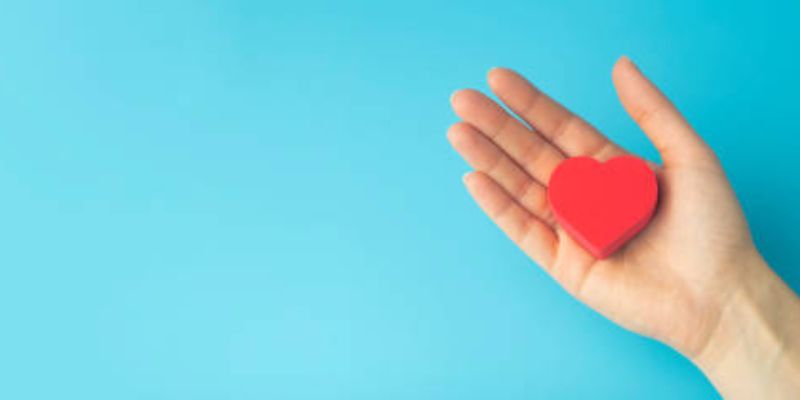 Financial Aid: Healthcare bills can be expensive, especially for sophisticated treatments, procedures, or long-term care. Crowdfunding bridges the financial gap by collecting small contributions from many donors, relieving the individual or family of the responsibility.
Reach a Large Audience: Because crowdfunding platforms have a global reach, campaigners can connect with potential funders worldwide. This raises the number of prospective supporters and enhances the likelihood of meeting the fundraising target.
Empowerment & Control: Individuals gain control of their healthcare journey and actively seek support by starting a crowdfunding campaign. It allows individuals to share their stories, create awareness about their medical condition, and include others in their recovery path.
Speed and Urgency: In critical medical circumstances, crowdsourcing enables speedy cash mobilisation. Immediate financial availability can permit timely medical interventions or treatments.
Overall, healthcare crowdfunding provides a realistic and empowering answer for individuals and families needing financial assistance. It harnesses the power of community, technology, and storytelling to overcome financial obstacles to healthcare, allowing people to receive the treatment and care they require.
7 Crowdfunding Strategy For Healthcare
7. Leverage The Art of Storytelling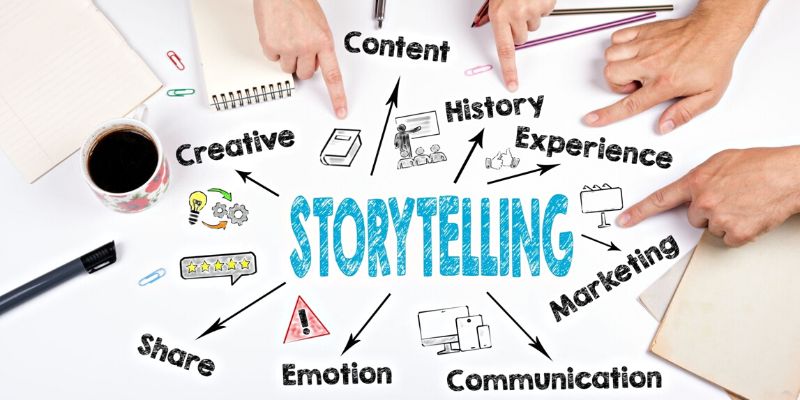 The power of storytelling is one of the most powerful methods in medical crowdfunding. You may elicit empathy from potential donors by developing a captivating and emotionally appealing narrative. When incorporating storytelling into your crowdfunding campaign, keep the following points in mind:
Authenticity: Describe your story honestly and authentically. Be open about the difficulties you or a loved one is experiencing and their impact on your life. This transparency fosters trust and reputation among potential funders.
Vivid language: Descriptive and vivid language should be used to construct a picture of your medical journey's events and feelings. Donors will be able to better comprehend and empathise with your position.
Personal Anecdotes: Incorporate personal experiences to make your story relatable and engaging. Highlight specific moments that have been particularly impactful or challenging, and show how the support of donors can make a difference.
6. Build A Robust Campaign Page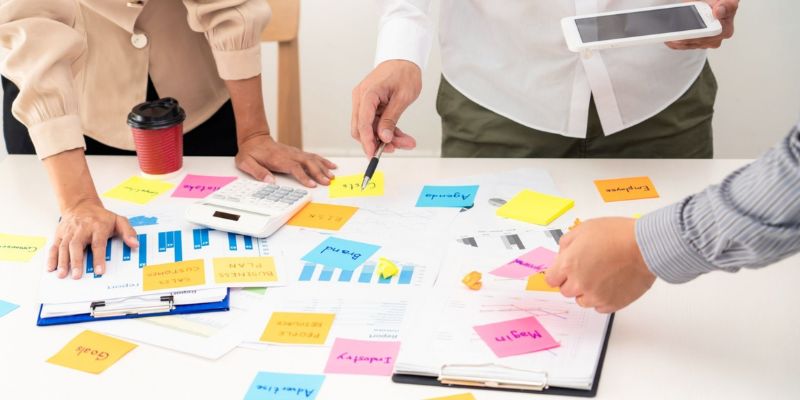 Providing engaging and helpful material that engages potential contributors is critical when creating a solid campaign page for your medical crowdfunding. Here's an example of a campaign page's content structure:
Introduction: Begin with an engaging introduction that piques the reader's interest. Clearly express the goal of your campaign as well as your medical predicament. Give a brief history of the individual or family and why this fundraising effort is essential.
Personal Story: Share a complete and sincere personal story about your physical condition, its impact on you or your family, and the obstacles you are now facing. Use appealing language to elicit empathy and connect emotionally with readers. Highlight particular moments or experiences that illustrate the need for medical intervention or therapy.
Fundraising Goal: Set a reasonable fundraising target and explain why it is required to address the medical needs. Divide the goal into smaller milestones or benchmarks to demonstrate progress and excite donors. Express the influence of achieving the objective on the individual's life or the family's well-being.
Call To Action: Make it clear how potential contributors may donate and offer a variety of donation alternatives, such as links to your crowdfunding platform or other payment ways.
5. Host An Event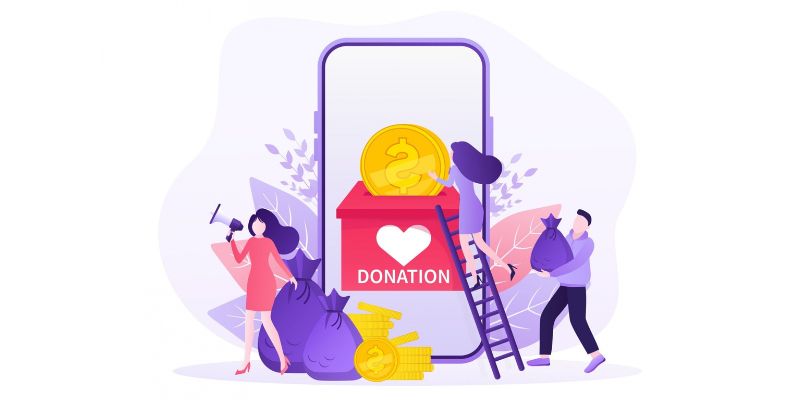 Hosting an event as part of your healthcare crowdfunding plan is an excellent technique with numerous benefits. For example, it helps you to engage and connect on a personal level with possible donors. You may motivate participants by emphasising the effect and importance of your healthcare campaign through fascinating speeches, interactive activities, and relevant storytelling.
Second, an event fosters a sense of belonging and community. You create a supportive network bonded by the same goal by bringing together healthcare professionals, patients, supporters, and community members. This sense of belonging fosters cooperation, knowledge sharing, and long-term participation beyond the event.
4. Supercharge Your Crowdfunding With Social Media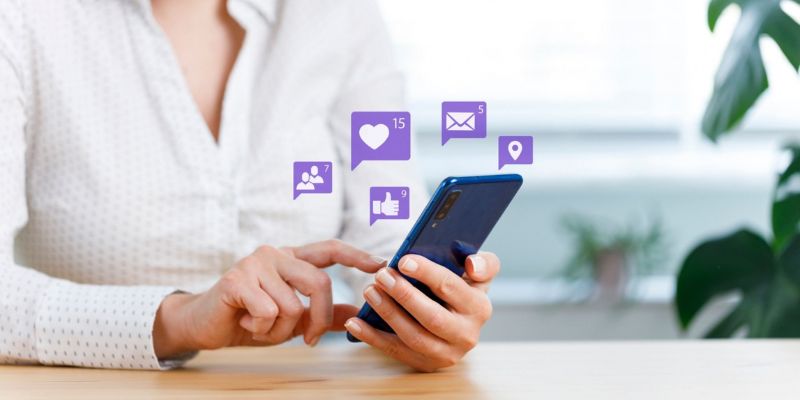 Utilise the power of social media to boost your crowdfunding efforts. Including social media channels in your campaign will help you reach a larger audience, engage new contributors, and maximise donations. With billions of active users globally, social media offers a unique opportunity to communicate your campaign's story, utilise ambassadors, generate viral trends, and create a feeling of urgency.
You can boost your fundraising success by strategically harnessing these platforms to generate excitement, motivate action, and tap into the collective power of online communities.
3. Collaborate With Influencers To Achieve Crowdfunding Goals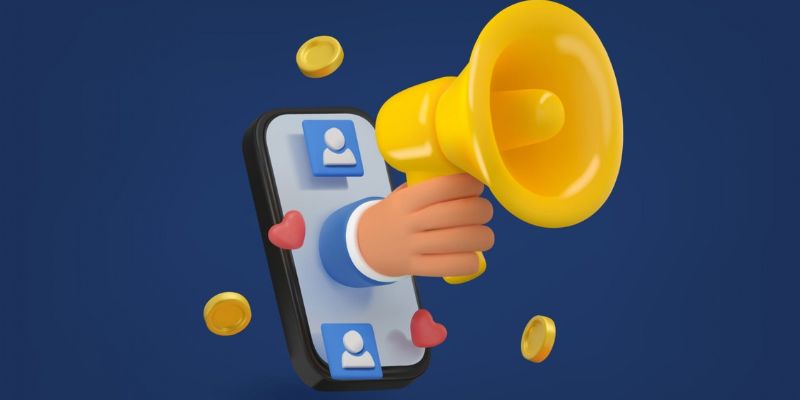 It is an effective technique for reaching your crowdfunding objectives. Influencers have a loyal following, and their support can dramatically increase the reach and impact of your campaign. When you collaborate with influencers who support your cause, you gain access to their engaged audience and benefit from their trust and influence. Their assistance might range from promoting your campaign via social media postings to sharing their stories and hosting fundraising challenges.
Influencers may generate excitement, spark viral trends, and urge their followers to contribute to your cause with their authentic voices and extensive reach. This collaboration raises awareness, credibility, and trust, resulting in more donations and propelling your crowdfunding campaign to success.
2. Utilise Email Marketing Strategies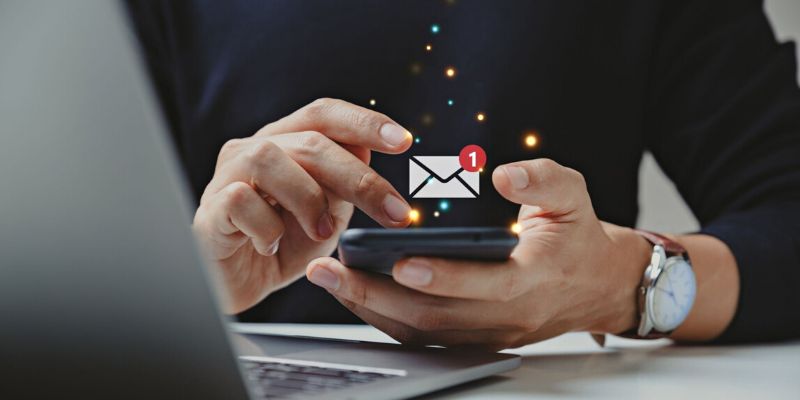 Email marketing allows you to connect with many people, spreading the news about your crowdfunding campaign to many people. You can contact friends, family, coworkers, and potential donors to see if they are interested in helping the cause. When using email marketing, you can add clear and actionable calls-to-action (CTAs) in your messages.
You can connect recipients to the crowdfunding platform, provide a donation link, or encourage them to promote the campaign with their network by leading them to particular actions that contribute to the cause.
1. Leverage Crowdfunding Platforms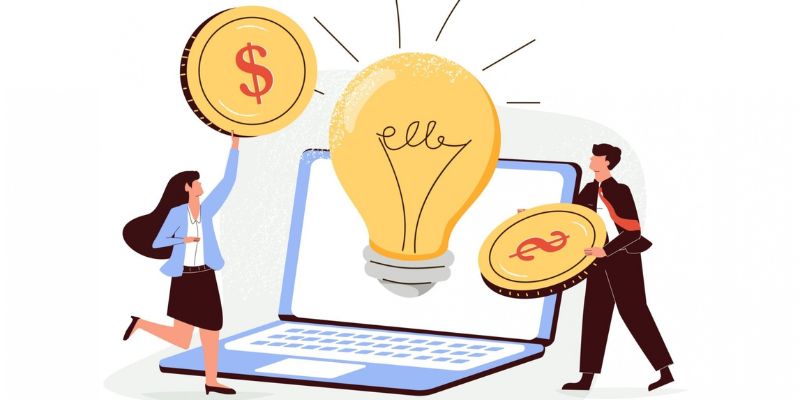 Using crowdfunding media to maximise the impact of your healthcare crowdfunding initiatives is critical. These platforms give a dedicated forum for people to share their tales, connect with a larger audience, and get cash assistance for medical expenditures.
You may access an extensive network of potential donors actively looking for ways to make a positive difference by using crowdfunding sites. These platforms provide user-friendly interfaces, secure payment processing, and social sharing tools built-in, making it easier for supporters to give and spread the word about your cause.
Medical Crowdfunding is Made Easy With Crowdwave
Our revolutionary crowdfunding platform is created expressly to make medical crowdfunding easier and more efficient. Crowdwave can help you negotiate complex medical bills with confidence and assistance. Our forum has an easy-to-use interface that allows individuals and families to develop compelling campaigns, share their stories, and connect with a caring community of donors.
We recognise the sensitivity and immediacy of healthcare demands, which is why Crowdwave provides secure and seamless payment processing, providing contributors peace of mind.
Wrapping Up
We hope the above-listed strategies will help you achieve your crowdfunding goals for healthcare purposes. These are some of the renowned and best strategies to ensure effective results. It is vital to tell your story and make them resonate with the audience; that will help to achieve your fundraising goals. Utilise these strategies to the fullest, harness the social media marketing efforts, collaborate with influencers, host an event, and make your content stand apart from others.
Also, follow us on Instagram to get frequent updates!
FAQs
1. How can I maximise donations by efficiently promoting my healthcare crowdfunding campaign?
To attract potential contributors, use social media channels, communicate with your network, use email marketing, and collaborate with influencers to spread the word about your cause.
2. How can I engage contributors during my healthcare crowdfunding campaign?
Encourage community and participation by providing regular campaign updates, success stories, timely responses to enquiries, personalised messages, and virtual events, while thanking donors.
3. Are there any specific strategies to encourage recurring or more significant donations for healthcare crowdfunding?
Yes. Encourage contributors to set up monthly recurring donations, and offer several donation tiers with distinct incentives or prizes to encourage higher contributions.